NuvaRing Lawsuits Over Blood Clot Side Effects Continue to Mount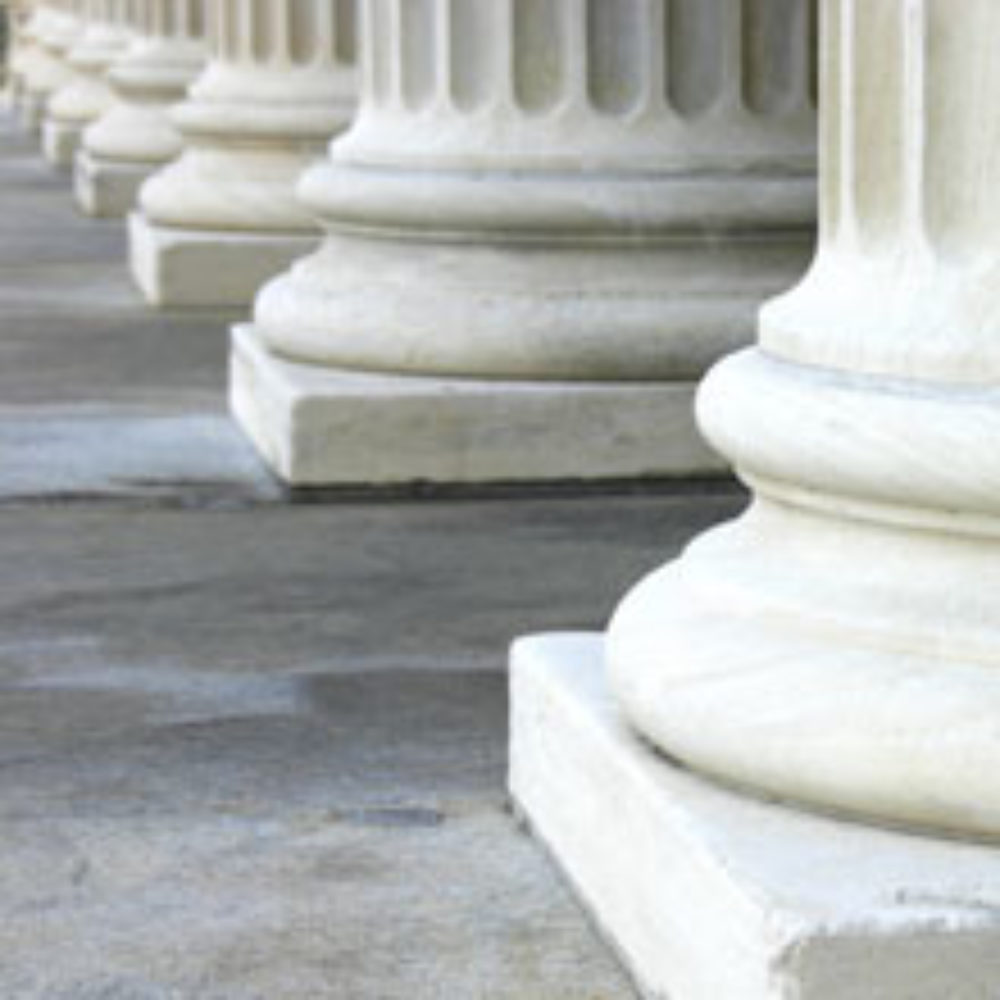 January 25, 2012
By: Staff Writers
A Texas woman has filed a lawsuit against Organon and Merck, the makers of NuvaRing, after suffering a deep vein thrombosis (DVT), which was allegedly caused by use of the popular birth control ring.
The complaint was filed by Dawn Kregel in the U.S. District Court for the Eastern District of Texas, joining hundreds of other women who have filed a NuvaRing lawsuit in state and federal courts throughout the United States over the drug makers' failure to adequately warn about the blood clot side effects associated with their product.
More than 900 cases have been filed by women who allege that they suffered a stroke, pulmonary embolism, deep vein thrombosis or other blood clot injury as a result of NuvaRing side effects.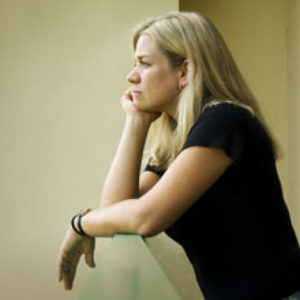 NuvaRing is a form of birth control that releases a combination of etonogestrel and ethinyl estradiol through a ring that is inserted into the vagina once a month.
Kregel alleges that she used the NuvaRing for barely more than a month in 2010 before she was diagnosed with deep vein thrombosis (DVT), which is a blood clot that occurs in the deep veins of the legs. According to the complaint, Kregel claims that if she had been properly warned about the increased risk of problems with NuvaRing she would not have used the device.
In late 2011, the FDA published a birth control study that found that the NuvaRing raised the risk of blood clots by 56% when compared to older birth control pills. Women who used the NuvaRing were at increased risk of DVT, pulmonary embolism and arterial thrombotic events such as heart attacks and strokes.
FDA researchers suggested that use of the NuvaRing led to higher sustained exposure to estrogen, which could be the reason the VTE risk is higher. The same study found that drospirenone-based drugs like Yaz and Yasmin increased blood clot risk by 75%.
All federal lawsuits over NuvaRing have been consolidated for pretrial proceedings as part of an MDL, or multidistrict litigation, before Judge Rodney Sippel in the U.S. District Court for the Eastern District of Missiouri. Kregel's case will likely be transferred to the MDL.
A status conference in the NuvaRing MDL is scheduled today and NuvaRing trials are expected to begin later this year.
"*" indicates required fields