Appeals Court Calls Off-Label Drug Marketing Free Speech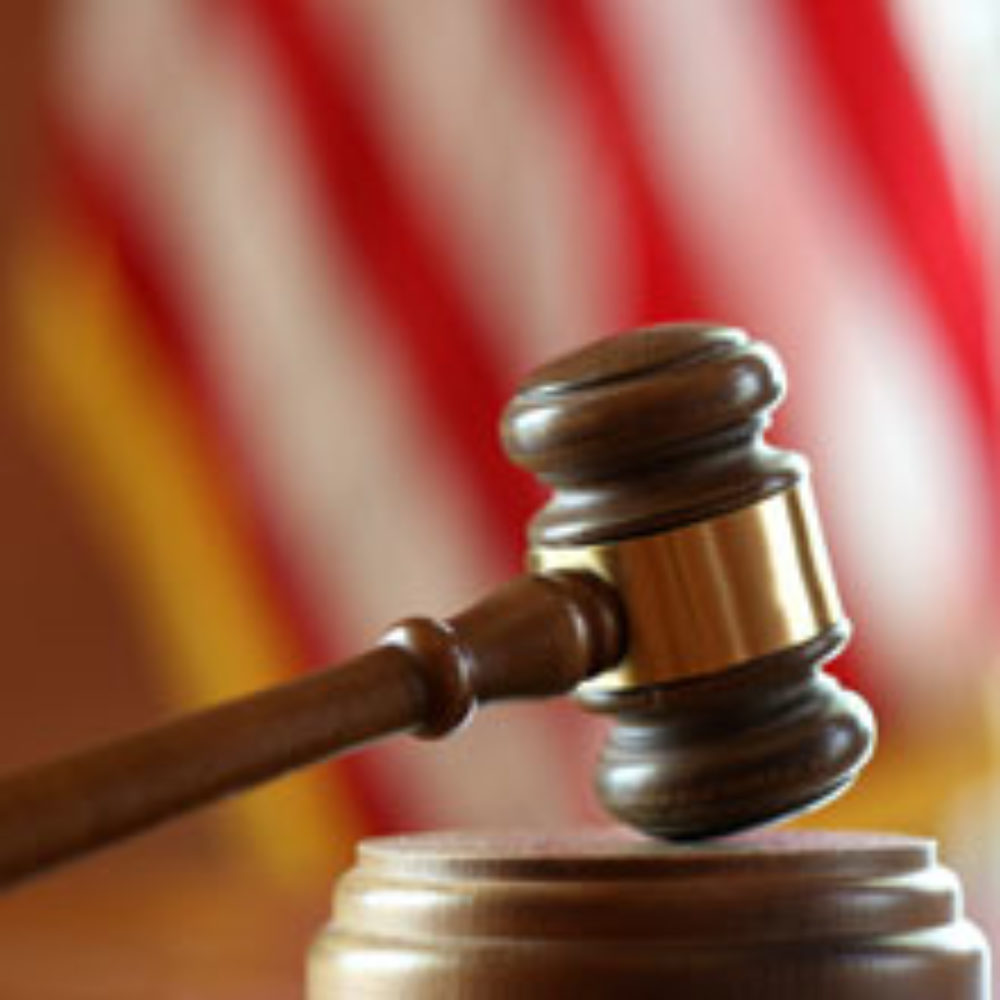 December 07, 2012
By: Irvin Jackson
In a decision that could fundamentally change the actions of the pharmaceutical industry in the United States, a federal appeals court has ruled that the government does not have the right to prevent drug company employees from promoting their products for uses that have not been established as safe and effective by the FDA. 
A panel of judges from the U.S. Court of Appeals for the Second Circuit issued a ruling (PDF) this week that the FDA was violating the free speech rights of drug companies and their representatives by preventing them from pushing medications for uses that have not been approved by the FDA, which is known as off-label promotions.
Over the last several years, the FDA has received billions of dollars in legal settlements from major drug companies such as Pfizer, Johnson & Johnson, and GlaxoSmithKline due to off-label marketing lawsuits.
Off-label marketing occurs when a drug company promotes a drug for a use that the FDA has not specifically approved, like suggesting that a pill approved to treat schizophrenia could also be given to patients to treat depression. However, such off-label uses may be associated with side effects that are not warned about on the drug label and may not have been adequately researched.
While it is legal for doctors to prescribe a drug or use a medical device for any use they deem necessary, it was not considered legal for the manufacturer to suggest it could be used for something other than what the FDA had specifically signed off as safe and effective.
Prohibitions against off-label marketing are designed to protect consumers, preventing them from becoming unwilling test subjects for medications or medical devices that the manufacturers have not adequately studied.
Ruling Could Be 'Citizens United' for Pharma Industry
The decision by the Second Circuit panel is already being compared to the controversial U.S. Supreme Court's Citizens United decision, which granted corporations a freedom of speech that resulted in their ability to throw endless amounts of money at political campaign.
The panel's ruling that drug manufacturer promotions are protected by the First Amendment right to free speech could, if upheld, result in them being allowed to promote any drug for any purpose they wish and also raises more questions about the FDA's ability to regulate other forms of drug advertising, such as whether the agency can continue to force the addition of long lists of side effects and warnings.
The decision could have wide-ranging implications even beyond the drug industry, impacting the federal government's ability to control promotions of everything from cars to cigarettes. However, the decision is likely to be appealed to the full Second Circuit appeals court, and could eventually make its way to the U.S. Supreme Court as well.
The ruling came in U.S. v. Alfred Caronia. Caronia was a sales representative for Orphan Medical who charged that the FDA violated his free speech rights when it prosecuted him for making off-label marketing claims about the drug Xyrem, a drug approved for the treatment of narcolepsy. He was convicted in November 2009 of conspiracy to introduce a misbranded drug into interstate commerce. The panel voted 2-to-1 in Caronia's favor.
Decision Comes After Massive Off-Label Settlements
The decision comes about six months after GlaxoSmithKline paid $3 billion to settle off-label marketing claims regarding its promotion of Avandia, Paxil and Wellbutrin. It was the largest healthcare fraud settlement in U.S. history. The second-largest was the $2.9 billion paid by Pfizer in 2009 over illegal marketing for some of its drugs.
The GlaxoSmithKline settlement stemmed from a whistleblower lawsuit originally brought by four employees of the company, who received a portion of the civil settlement obtained under the qui tam provisions of the False Claims Act of 1863. According to the claim, GlaxoSmithKline illegally promoted their blockbuster antidepressant drug Paxil for treating depression in children from April 1998 to August 2003. However, the FDA had not approved it for use by anyone under the age of 18.
"*" indicates required fields