"Pelvic Floor" Surgery Fails Within Five Years in Many Cases: Study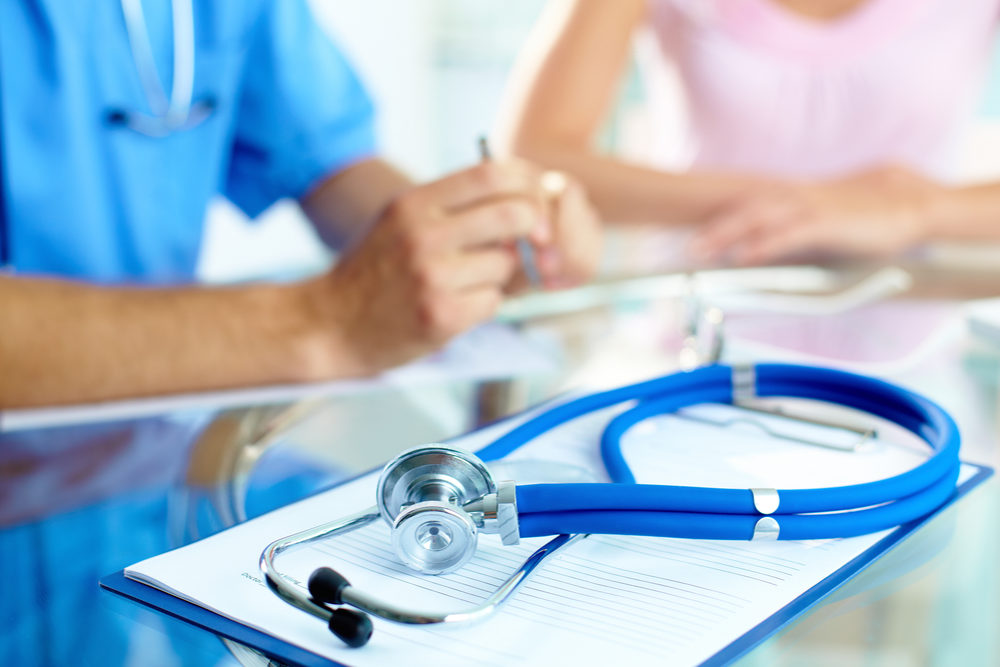 May 16, 2018
By: Irvin Jackson
The findings of a new study suggest that pelvic floor surgery used to treat pelvic organ prolapse may not be permanent solutions, indicating that it typically fails and begins to lose effectiveness after just five years. 
Researchers from the Cleveland Clinic and Duke University published a study last month in the Journal of the American Medical Association (JAMA), highlighting the high rate of pelvic floor surgery failures for two common procedures.
The study involved a randomized clinical trial at nine U.S. medical centers, comparing outcomes of more than 300 women who underwent uterosacral ligament suspension (ULS), sacrospinous ligament fixation (SSLF) or who just underwent behavioral therapy and pelvic floor muscle training to treat pelvic organ prolapse.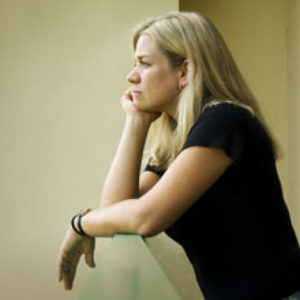 The treatments were conducted from January 2008 through March 2011, and follow-up occurred from April 2011 through June 2016. Researchers looked for time to surgical failure.
According to the findings, 61,5% of women who received the ULS surgery reported surgical failure, compared to 70.3% who underwent SSLF procedures. Meanwhile those who underwent behavioral therapy and pelvic floor muscle training only had about a 45.6% rate of recurring problems.
Researchers concluded that there was no significant difference between the rates of surgical failure between the two procedures.
"This was surprising to us," lead author Dr. J. Erick Jelovsek, director of Data Science for Women's Health in Obstetrics and Gynecology at Duke University, said in a press release. "That failure rate was higher than we expected. But that does not necessarily align with how patients feel, and we don't know why that is. It is possible the definitions we set for failure in this case were too stringent."
The study also noted that the pelvic muscle training had about the same rate of success as standard care procedures for pelvic organ prolapse.
"We may be at the point where we need to think of treating prolapse as treating a chronic disease that's likely to return over time," Jelovsek said in the press release. "It's like getting a hip or knee replaced. Will your quality of life improve? yes. Is it worth it? Absolutely, but down the road this will likely be something we'll have to revisit."
A study published in 2016 found that pelvic mesh surgery faired little better, with researchers from the U.K. finding little benefit from transvaginal mesh implants when compared to surgery.
Vaginal Mesh Litigation
In recent years, nearly 200,000 women nationwide filed vaginal mesh lawsuits after experiencing painful and debilitating injuries associated with the use of products for repair of pelvic organ prolapse and female stress urinary incontinence.
Design defects associated with surgical mesh products have been linked to severe complications among women, including infections, erosion of the mesh into the vagina and organ perforation.
The litigation over vaginal mesh products has been one of the largest mass torts in recent years, with the number of cases beginning to increase rapidly after July 2011, when the FDA warned that it had received thousands of adverse event reports involving problems with vaginal mesh products between January 2008 and December 2010.
After a review of all available data, the FDA concluded that there was no evidence that transvaginal mesh provides any additional benefits when compared to more traditional surgery for treatment of pelvic organ prolapse.
In early 2012, the FDA sent a letter to several manufacturers of these products, ordering that they conduct additional studies and trials to evaluate the safety of transvaginal mesh products, and establish whether they pose an unreasonable risk of injury for women. Since then, a number of manufacturers have decided to stop making the devices to avoid the need to spend money studying the safety of products they have sold for years.
Following several years of litigation, various different manufacturers have reached vaginal mesh settlements to resolve groups of claims involving problems with products manufactured by Endo's AMS, C.R. Bard, Boston Scientific, Ethicon and others.
"*" indicates required fields