Pelvic Prolapse Mesh Complications May Lead to New FDA Review Process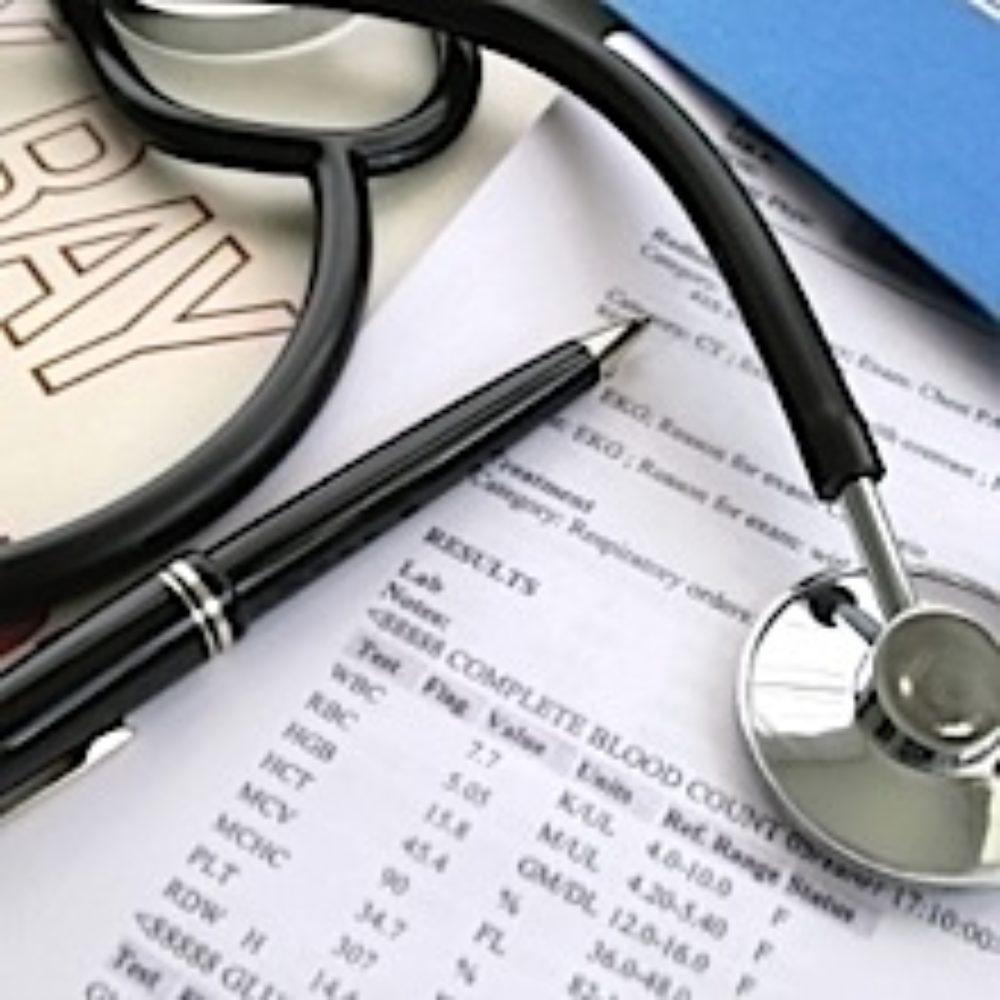 September 01, 2011
By: Staff Writers
A new report reveals that federal health regulators are considering tough new regulations for surgical mesh used to treat pelvic organ prolapse (POP), which has been linked to thousands of serious injuries and complications. 
The FDA has released a new report (pdf) indicating that the agency is considering the reclassification of all pelvic prolapse mesh products into Class III medical devices, which would prevent companies from being able to get them approved through the agency's fast-track 510(k) premarket approval program.
The report was released ahead of next week's planned meeting of the FDA's Obstetrics and Gynecology Devices panel, which is scheduled to discuss the increasing number of pelvic mesh problems that have been reported in recent years and the lack of any data to establish that use of the transvaginal mesh provides any benefits over other means of treating pelvic organ prolapse.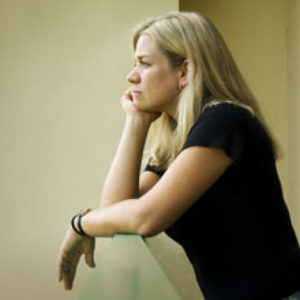 "The FDA believes that the rate and severity of mesh-specific adverse events following vaginal (pelvic organ prolapse) POP repair with mesh calls into question the safety of these devices," the report states. "Based on these safety concerns in combination with the lack of demonstrated effectiveness over traditional POP repair, the FDA believes that rigorous scientific evidence is necessary for new vaginal POP mesh products prior to market entry in order to be able to adequately label these products in regards to their risks and benefits."
In July, the FDA issued a warning about pelvic prolapse mesh complications, saying that thousands of women have reportedly suffered erosion of the mesh into the vagina, pain, bleeding, organ perforation, recurrence of POP and other complications after surgery. The agency also indicated that they were unable to find any health benefit for women who receive a transvaginal mesh, as opposed to more traditional forms of POP repair surgery.
Vaginal pelvic proplapse mesh products, which are sometimes referred to as a bladder sling or vaginal surgical mesh, are designed to support organs that have begun to fall in older women or women who have had children, to prevent them from pressing on the bladder and vagina. The products are sold by a number of different companies, including Ethicon, C.R. Bard, American Medical Systems (AMS), Boston Scientific and others. They are made of non-absorbable synthetic material that is permanently implanted using small incisions as an alternative to other methods of treating pelvic organ prolapse.
Despite limited evidence to establish that the products provide any benefits over other treatment options, an estimated 75,000 women undergo surgical procedures each year to have transvaginal mesh implanted.
As a result of complications following the pelvic organ prolapse repair, a number of women throughout the United States are pursuing a vaginal mesh lawsuit against the makers of the products, arguing that they failed to properly research the products or warn about the risk of painful and often disfiguring injuries that could result from the pelvic mesh.
Most, if not all, of the types of pelvic organ prolase mesh that are currently on the market went through the FDA's expedited 510(k) accelerated approval process, which only requires that a product is substantially equivalent to a medical device already on the market in order to be sold in the U.S. If the FDA reclassifies vaginal slings as Class III medical devices, they will have to go through the more extensive pre-market approval application, which will require scientific evidence of their safety and effectiveness.
Last month, the prominent consumer advocacy group Public Citizen filed a petition with the FDA, calling for a pelvic prolapse mesh recall to be issued to prevent the needless exposure of patients the high risk of serious and life-altering complications.
The FDA advisory panel will meet on September 8 and 9 to discuss recommendations to the FDA. The agency is not required to act on the panel's recommendations, but its findings typically have a significant effect on the FDA's final determination and course of action.
"*" indicates required fields