Poligrip Wrongful Death Lawsuit Filed Over Toxic Effect of Denture Cream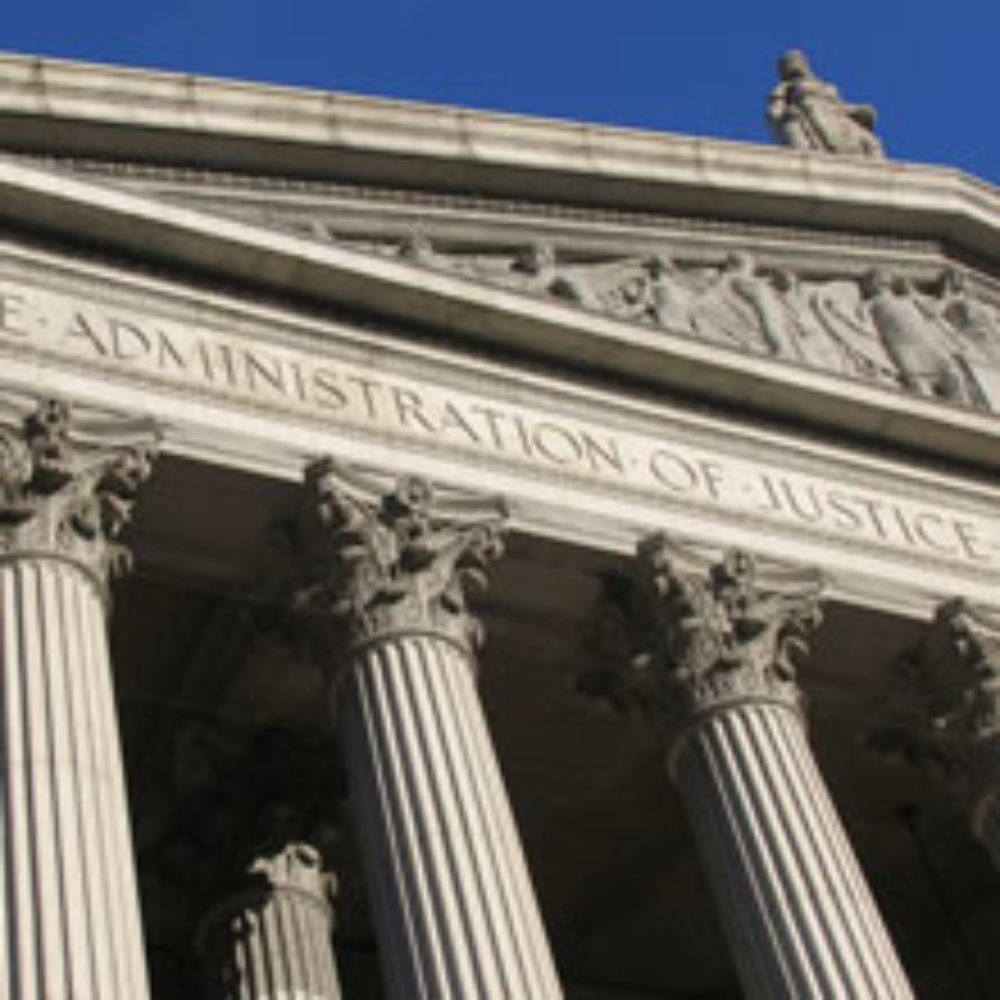 January 27, 2010
By: AboutLawsuits
GlaxoSmithKline faces a wrongful death lawsuit over problems from Poligrip denture cream. The complaint was filed after a Miami man allegedly suffered paralysis and then subsequently died as a result of toxic levels of zinc that entered his body after using Poligrip to secure his dentures.
The Poligrip lawsuit was filed in Miami by the family of Rodney Urbanek, who died in 2008 at age 64. The denture adhesive cream contains high levels of zinc, and GlaxoSmithKline failed to warn consumers about the risk of serious health problems when too much zinc accumulates in the body, according to the complaint.
A number of similar denture cream lawsuits have been filed against GlaxoSmithKline over its Poligrip cream, and against Proctor and Gamble over its Fixodent denture adhesive. Dozens of cases filed in federal courts throughout the United States have been centralized in a multidistrict litigation (MDL) for coordinated pretrial litigation in the U.S. District Court for the Southern District of Florida.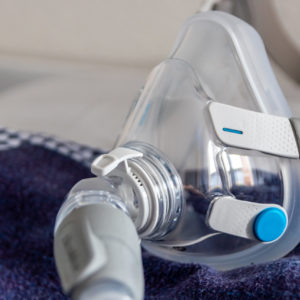 Did You Know?
Millions of Philips CPAP Machines Recalled
Philips DreamStation, CPAP and BiPAP machines sold in recent years may pose a risk of cancer, lung damage and other injuries.
Learn More
While all of the Fixodent suits and Super Poligrip suits involve similar allegations that the manufacturers failed to warn that high amounts of zinc are contained in the denture adhesive creams, Urbanek's lawsuit is believed to be the first wrongful death lawsuit brought to bear on one of the companies due to zinc poisoning from denture cream.
Increased levels of zinc in the body can deplete copper levels, causing a condition known as hypocupremia, which is known to increase the risk of significant neurological problems that can leave users with permanent and debilitating physical injuries. Although the recommended daily allowance of zinc is 11 mg for men and 8 mg for women, with 40 mg being the maximum amount of zinc that can be safely tolerated, some denture creams have been found to expose users to levels as high as 330 mg per day.
In October, GlaxoSmithKline added a new Super Poligrip zinc warning to the denture cream, notifying consumers that the product contains zinc and that excessive use of the cream could result in serious health effects. Prior packaging did not even acknowledge that the denture cream contained zinc, let alone discuss denture cream zinc side effects.
PAM

March 25, 2011 at 7:00 pm

My Mom used Fixodent and Super PoliGrip after using this product she lost muscle control in her throat and had problems with feeling in her mouth and swallowling. She was 89 but until she used this product she never had any problems with her feeling in her mouth or throat. We never knew she could have problems with Zinc poisoning. I wish I would have known about this because I feel my Mom would st[Show More]My Mom used Fixodent and Super PoliGrip after using this product she lost muscle control in her throat and had problems with feeling in her mouth and swallowling. She was 89 but until she used this product she never had any problems with her feeling in her mouth or throat. We never knew she could have problems with Zinc poisoning. I wish I would have known about this because I feel my Mom would still be alive. In her family everyone lives to be 95 and above. I have suffered from her death because we could never figure out why she lost feeling in her mouth and the ability to swallow
"*" indicates required fields