Warnings Over Long-Term Use of Nexium, Prilosec, Other PPI in U.K.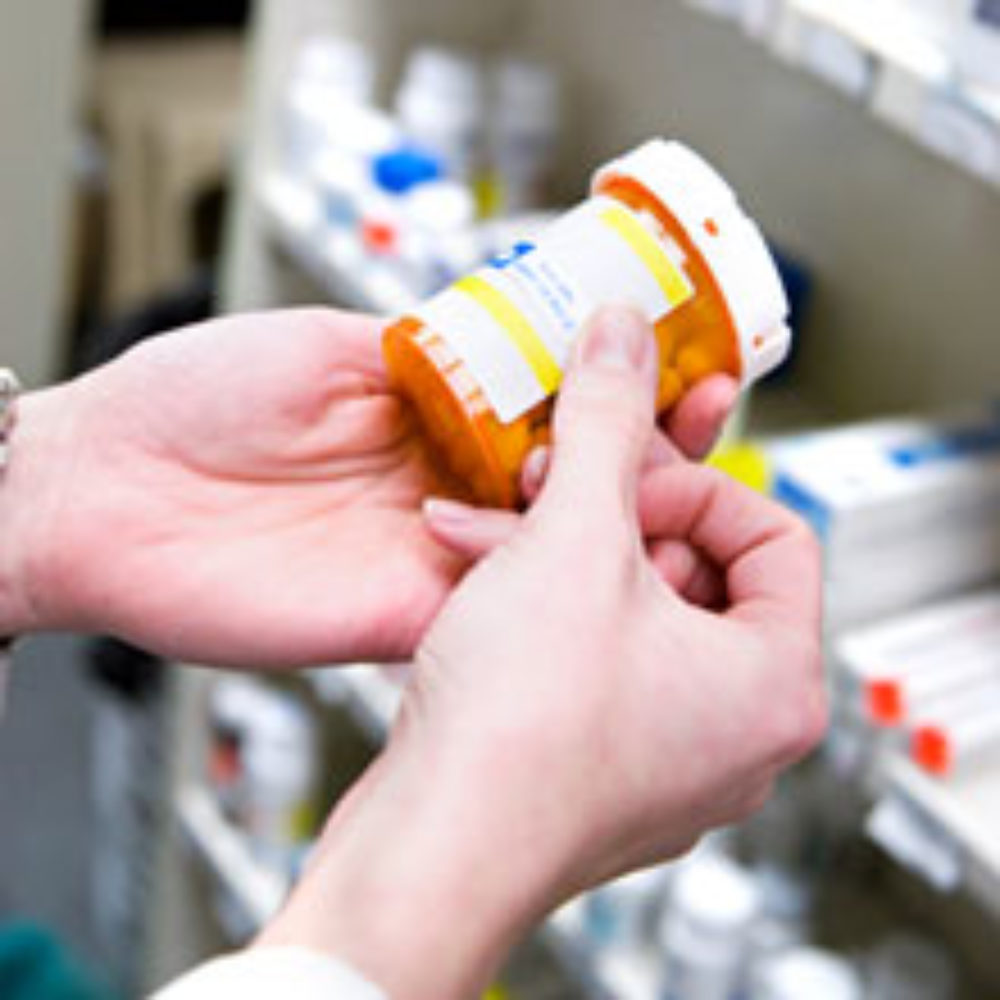 April 24, 2012
By: Irvin Jackson
U.K. health officials are warning that the long-term use of Nexium, Prilosec and similar heart burn medications, known as proton pump inhibitors (PPI), may increased the risk of bone fractures and could cause dangerously low levels of magnesium in the body. 
The United Kingdom's Medicines and Healthcare Products Regulatory Agency (MHRA) has issued two warnings this month on the popular class of medications, which include Nexium, Prilosec, Protonix, Prevacid, AcipHex, Dexilant, Vimovo and Zegerid. The warnings also apply to over-the-counter versions offered for some of the medications.
One of the two warning notes that recent epidemiological evidence indicates an increased risk of bone fractures from PPI medications, particularly involving the hip, wrist and spine. The risk increases if high doses of the drugs are used over long periods of time, and appears to primarily affect the elderly, according to the warning. Patients on Nexium and similar medications have been advised to make sure they have an adequate intake of vitamin D and calcium to reduce the bone fracture risk.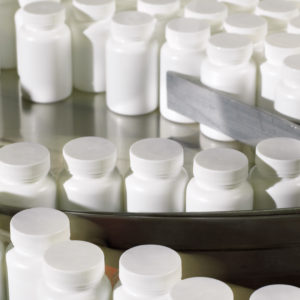 The other warning addresses cases of severe magnesium deficiency, known as hypomagnesaemia, which have been linked to the same drugs. The MHRA indicates that the infrequent cases are associated with a prolonged use of PPIs, and that the determination came from a review of case reports or in adverse event reports sent in to regulatory authorities across Europe.
In serious cases, hypomagnesaemia can cause fatigue, delirium, convulsions, dizziness and other problems. The MHRA advices patients on the drugs to have their magnesium levels checked regularly.
PPI medications reduce the amount of acid in the stomach and are used to treat gastroesophageal reflux disease (GERD), heartburn, ulcers in the stomach and small intestines, as well as inflammation of the esophagus.
In May 2010, the FDA warned that there may be an increased risk of bone fractures from Nexium and other PPI heartburn medications. That warning was updated by the FDA in March 2011, to indicate that the risk of broken bones appears to be linked to high doses of the medication used over long periods of time, and the FDA indicated that over-the-counter versions did not appear to be affected.
Public Citizen, a prominent consumer advocate group, has called for black box label warnings to be added to all PPIs, alerting people that the drugs have been linked to bone breaks and can cause consumers to develop a dependency on the drugs.
In recent years, a growing number of individuals throughout the United States have filed a Nexium lawsuit after suffering a hip fracture or other bone problems while taking the medication. The complaints allege that AstraZeneca, the manufacturer of Nexium, failed to adequately research their blockbuster medication or warn consumers and doctors about the risk of bone fractures.
Andrew

August 18, 2022 at 6:55 am

I am 50 years old and have been on lanzoprazole prescribed since 2011 and have been diagnosed with Avascular Necrosis Osteonecrosis of both hips. I can say that my daily 30mg dose of lanzoprazole has been reviewed maybe 3 or 4 times in the 11 years. I never been offered an alternative and had a healthy life and very active up until May this year. Think I need a law firm ?

Russ

May 7, 2012 at 1:44 am

Check this out. I actually do have these syntoms.
"*" indicates required fields