Premature Infant NEC Lawsuit Filed Against Makers of Cow's Milk-Based Similac, Enfamil Formulas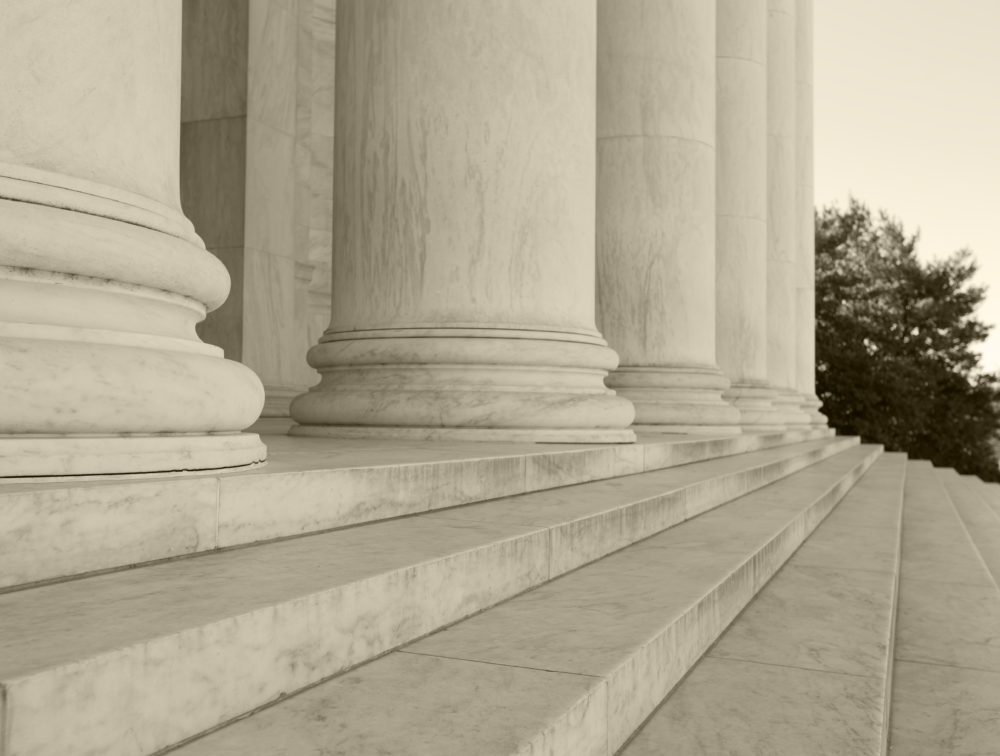 February 08, 2022
By: Irvin Jackson
The mother of a premature infant who died of necrotizing enterocolitis (NEC) after being fed cow's milk-based infant formula has filed a lawsuit against the manufacturers of Similac and Enfamil, alleging they knew about serious risks associated with their products, but failed to require that new parents were warned.
The complaint (PDF) was filed this week by Samantha Clarke, in the U.S. District Court for the Eastern District of Missouri, pursuing damages against Abbott Laboratories, the makers of Similac, and Mead Johnson & Company, the makers of Enfamil, as defendants.
The wrongful death lawsuit was brought on behalf of Clarke and her daughter, Phoenix Jeffries, who was born premature last September. The child was fed both Similac and Enfamil baby formula while hospitalized, and developed the gastrointestinal illness NEC, which has been directly linked to use of cow's milk formula instead of breastmilk. However, according to the lawsuit, Abbott Laboratories and Mead Johnson failed to disclose known information about the risks.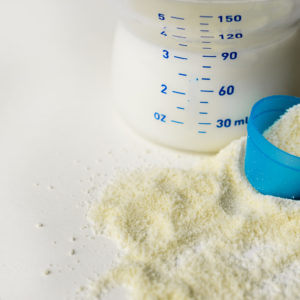 "On September 21, 2021, Phoenix Jeffries endured an exploratory laparotomy, which revealed Necrotizing Enterocolitis totalis, a condition where the entirety of the intestinal tract is necrotic and inoperable," the lawsuit states. "At this point, Phoenix Jeffries was started on comfort care and Plaintiff Samantha Clarke and her family visited the NICU for the last hours of Phoenix Jeffries' life. Phoenix Jeffries passed away from NEC shortly after."
Clarke's lawsuit notes that the two manufacturers have known for years that their preterm infant formula products based on cow's milk increased the risk of NEC, but have continued to promote them to hospitals, despite the premature infant NEC risks.
NEC Risk for Premature Infants Fed Similac and Enfamil Formula
Studies have shown that cow's milk formula products like Similac and Enfamil cause NEC at substantially higher rates than is seen among premature babies fed breast milk or donor milk alone. However, the lawsuit maintains that Abbott Laboratories and Mead Johnson failed to provide adequate warnings or instructions about the risk.
In a study published in November, Canadian researchers warned that preterm and low birth weight infants given cow's milk-based formula were three times as likely to be transferred to a neonatal intensive care unit (NICU) for suspected NEC than those given donor milk.
Similar findings were published in October in the medical journal Nutrients, which found that breast milk was the "gold standard" for nutritional support during infancy, with antimicrobial and bioactive factors which helped prevent NEC.
Clarke now joins a growing number of families with premature infants diagnosed with NEC who are pursuing a Similac lawsuit or Enfamil lawsuit, each raising similar factual allegations and claims, indicating that marketing by the manufacturers caused these formulas to displace breast milk that infants would have otherwise received, robbing them of a primary defense against NEC.
Keri

February 13, 2022 at 3:16 am

My baby see a G.I. specialist at Children's Hospital. He's a twin at birth he feed slow he gradually staring falling behind his brother by a pound then 2,3,4,5 pounds behind him
"*" indicates required fields