Study Finds "Dose-Response" Link Between Preterm Birth and Autism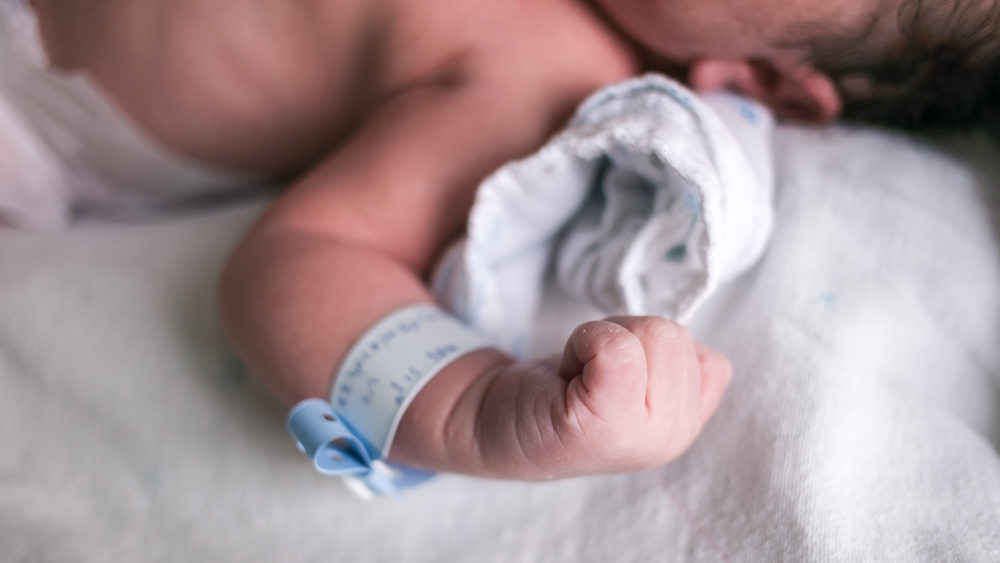 August 12, 2021
By: Russell Maas
A new study draws a connection between how premature a baby is born and the child's later risk of being diagnosed with autism and other neurological conditions, suggesting a version of a "dose-response" relationship.
According to findings published this week in the Journal of the American Academy of Pediatrics, decreasing gestational age at birth may be directly tied to the likelihood that a child ends up on the autism spectrum, potentially causing lifelong neurodevelopmental disorders such as social, communication, and behavioral changes.
Researchers from the Icahn School of Medicine at Mount Sinai, New York and the Center for Primary Health Care Research, Lund University, Malmö, Sweden conducted a study analyzing all 4,061,795 singleton infants born in Sweden from 1973 to 2013, to determine whether a critical threshold existed among gestation age and the occurrence of autism diagnosis.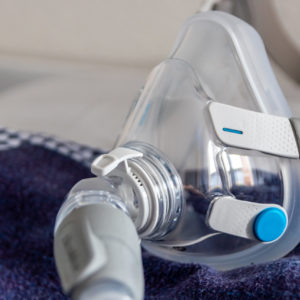 Did You Know?
Millions of Philips CPAP Machines Recalled
Philips DreamStation, CPAP and BiPAP machines sold in recent years may pose a risk of cancer, lung damage and other injuries.
Learn More
Their findings indicate the risk for diagnosis of autism spectrum disorder was 6.1% for children born between 22 and 27 weeks, compared with 2.6% for those with a gestational age of 28-333 weeks and 1.9% for those with a gestational age of 34-36 weeks, 1.6% for those with a gestational age of 37 to 38 weeks and 1.4% for those with a gestational age of 39 to 41 weeks.
Researchers determined the data suggests there is a "dose-response" relationship among premature births and the increased risk of autism development, which is typically indicative of a strong cause-and-effect relationship. While usually used to describe a correlation between a higher dose of a drug and a higher risk of side effects, in this instance, it is used to represent the fact that researchers found out the more premature the baby; the higher the risk of autism.
"In this national cohort, preterm and early term birth were associated with increased risk of ASD in boys and girls," the researchers concluded. "These associations were largely independent of covariates and shared familial factors, consistent with a potential causal relationship."
The causal link between premature births and increased autism risks is suspected to be caused by elevated inflammation in the central nervous system due to prematurity, which may cause activation of microglia and synaptogenesis leading to loss of neuronal connections during critical period of brain development, according to the study.
Studies have shown preterm infants are 15 times more likely to have severe physical and mental impairments than infants born full term, and often face a higher risk of experiencing health and developmental problems in adolescence.
Autism spectrum disorder is a developmental disability. Children with autism often experience problems with social interaction, communication, and complete repetitive and restrictive behaviors.
There are roughly 3 million cases of autism in the United States each year and the prevalence of diagnosis is becoming even more common over time. Cases of autism have increased 150% since 2000.
Over the last decade, several studies have pointed to many causes of autism development, including epidurals given during delivery, C-section deliveries, and infections, all of which are common occurrences or practices involved with pre-term deliveries.
According to a different study published in the medical journal JAMA in 2019, Swedish researchers found having a C-section was associated with a 33% increase risk that the child would be on the autism spectrum, indicating that compared to a vaginal birth, surgical delivery was also linked to a 17% increased risk that the child would receive an ADHD diagnosis.
A separate study published in JAMA in 2019, found infections increase autism risk by 80%, and increased the risk of depression by 24%, highlighting the importance of avoiding infections during pregnancy, which may impart subtle fetal brain injuries contributing to development of autism and depression.
"*" indicates required fields