Recall of Avandia Recommended by FDA Officals: Senate Report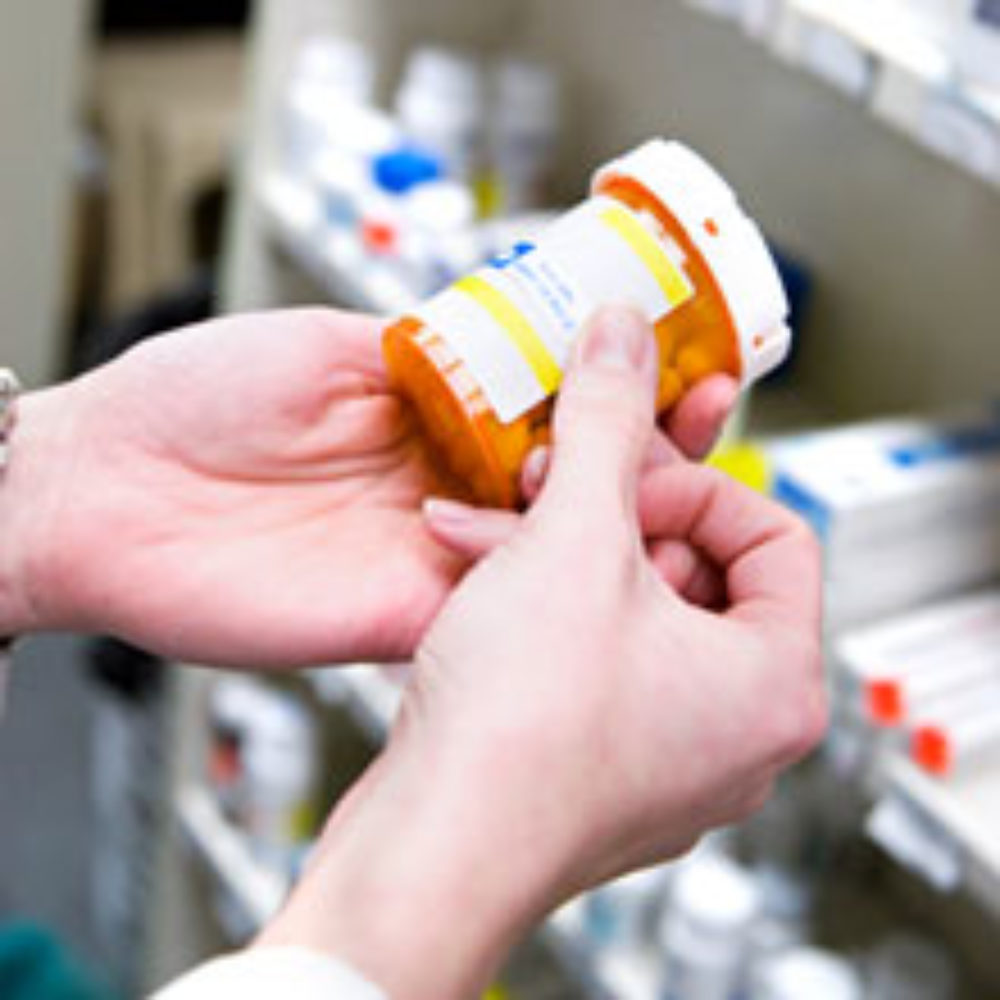 February 22, 2010
By: Staff Writers
A Senate report released over the weekend reveals that some FDA officials have been calling for a recall of Avandia since at least 2007, and accuses GlaxoSmithKline, the manufacture of the diabetes drug, of intimidating doctors and failing to adequately warn patients about the risk of a heart attack from side effects of Avandia.
The Senate Finance Committee report (PDF) estimates that about 500 heart attacks and 300 cases of heart failure each month may be avoided if Avandia were recalled, and patients taking it were given Takeda Pharmaceuticals' Actos instead. The report is filled with a number of never-before-released documents that were provided to the Senate by GlaxoSmithKline whistleblowers and FDA officials concerned over problems with Avandia.
The Senate report indicates that the pharmaceutical company was not only aware of the dangers of Avandia and chose to ignore them, but also suggests that the company attempted to direct attention away from the drug's pitfalls.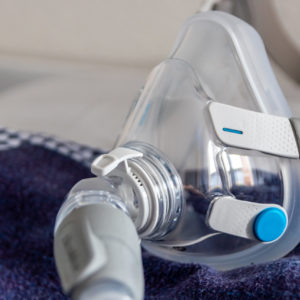 Did You Know?
Millions of Philips CPAP Machines Recalled
Philips DreamStation, CPAP and BiPAP machines sold in recent years may pose a risk of cancer, lung damage and other injuries.
Learn More
"GSK executives attempted to intimidate independent physicians, focused on strategies to minimize or misrepresent findings that Avandia may increase cardiovascular risk, and sought ways to downplay findings that a competing drug might reduce cardiovascular risk," the report states.
Avandia (rosiglitazone) is manufactured by GlaxoSmithKline PLC, and is a thiazolidinedione agent, a class of drugs approved by FDA in 1998 to treat type 2 diabetes by helping control blood sugar levels.
Concerns about the Avandia heart attack risk first gained widespread attention in May 2007, when a meta-analysis of 42 different clinical trials was published in the New England Journal of Medicine, suggesting that users of Avandia had a 43% increased risk of a heart attack. The FDA has since added a black box heart attack warning to Avandia, and some experts have estimated that the diabetes drug could have caused as many as 100,000 heart attacks since it was first introduced.
GlaxoSmithKline PLC currently faces thousands of Avandia lawsuits filed by former users of the drug who allege that the drug company failed to adequately research their medication or warn users about the serious side effects. Federal Avandia litigation has been consolidated into an MDL, or Multidistrict Litigation, for pretrial litigation in the U.S. District Court for the Eastern District of Pennsylvania, where the first trials are expected to begin later this year.
In 2008, Public Citizen filed a petition with the FDA calling on the agency to issue an Avandia recall, indicating that the number of serious and potentially life-threatening side effects outweigh any potential benefits provided by the diabetes drug. The FDA has not yet taken any action on the petition. However, internally, calls for an Avandia recall by FDA's own safety reviewers actually predate Public Citizen's petition.
According to a July 30, 2007 report by Dr. Kate Gelperin and Dr. David J. Graham, from the FDA's Office of Surveillance and Epidemiology, there were no health benefits that justified leaving Avandia available for public consumption. "[Avandia] should be removed from the market," the reviewers concluded more than two and a half years ago.
GlaxoSmithKline officials continue to say that Avandia heart problems have never been establish, and point out that the FDA has allowed the drug to remain on the market. The company has undertaken a new drug trial to examine the risks, but it will not be completed until 2020, and the company's patent on Avandia will run out in 2012. At that time, generics will likely flood the market and the company's profits from Avandia, once one of the biggest selling drugs in the world, will bottom out. Some have suggested that the new study is simply an attempt by the company to "run out the clock."
A letter by Senators Max Baucus and Charles Grassley (PDF), the chairman and ranking member, respectively, of the powerful Senate Finance Committee, urges FDA to take more stringent actions to protect the public from Avandia health risks. The letter also expresses concerns that the new Avandia drug trial underway by Glaxo, called the TIDE trials, was allowed to go forward despite protests from FDA reviewers who were concerned about the safety of the human test subjects to be given Avandia.
"*" indicates required fields