Risk of Throat Cancer from Fosamax, Actonel, Boniva Found in Study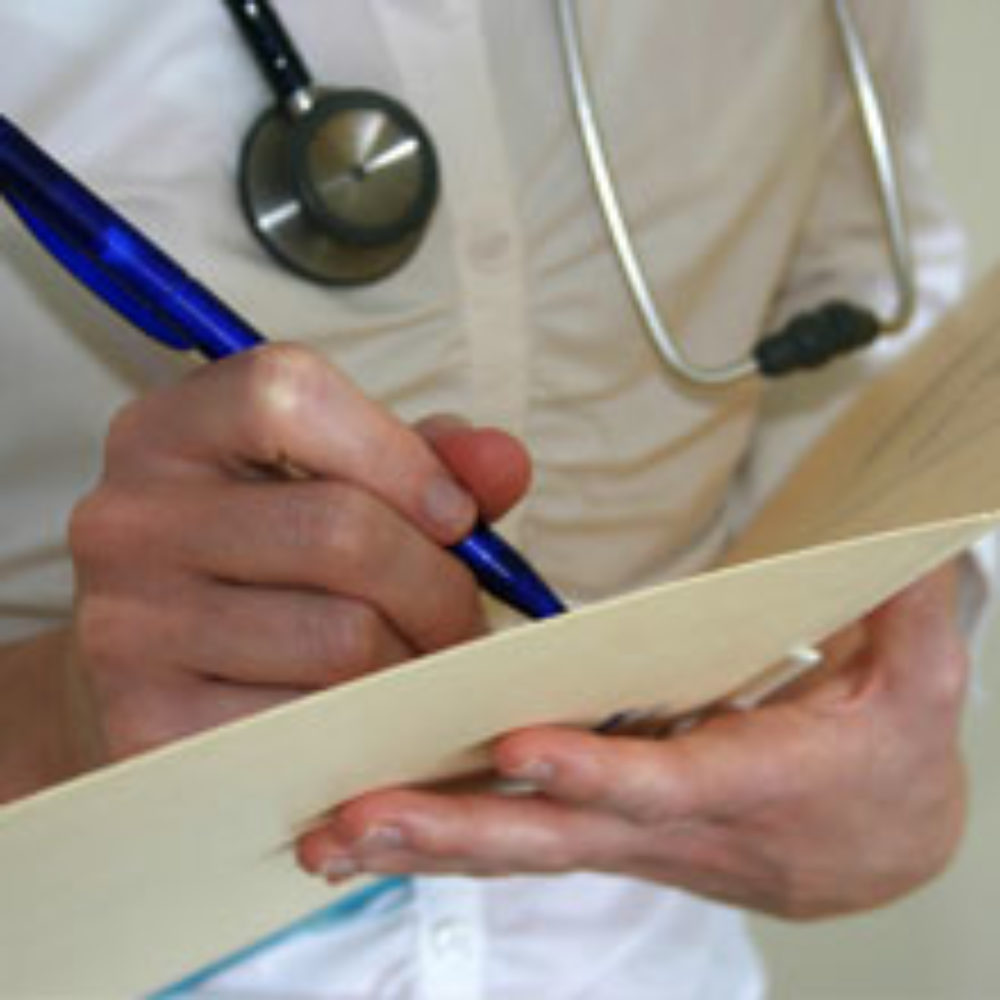 September 07, 2010
By: Staff Writers
Long-term users of the bone-strengthening drugs Fosamax, Actonel, Boniva and other oral bisphosphonates may face a doubled risk of throat cancer, according to the results of a new study. 
The study is published in the latest issue of the British Medical Journal (BMJ), and it appears to contradict a similar study published last month that found no link between oesophageal cancer and oral biphosphonates like Fosamax.
Researchers from Oxford University looked at the UK General Practice Research Database and found that those subjects who filled 10 or more prescriptions for oral biphosphonates had nearly twice the chance of contracting throat cancer than those who were not taking the drugs. Researchers said that risk did not change regardless of age, sex, smoking, alcohol use, weight or the use of a variety of other drugs.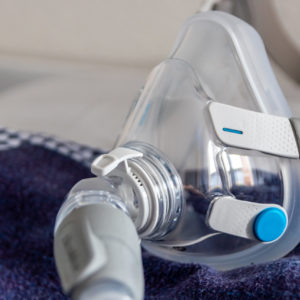 Did You Know?
Millions of Philips CPAP Machines Recalled
Philips DreamStation, CPAP and BiPAP machines sold in recent years may pose a risk of cancer, lung damage and other injuries.
Learn More
The findings contradicts a study published in August in the Journal of the American Medical Association, which determined there was no connection after evaluating the same database as its data source. However, the British Medical Journal study was accompanied by an editorial by FDA epidemiologist Diane K. Wysowski, who said that the more recent study was conducted over a longer period of time and with a larger sample size.
Bisphosphonates are a class of medications used to strengthen bones and prevent fractures by reducing loss of bone density. The most popular medication in this class is Fosamax (alendronate sodium), which is an oral medication used to treat osteoporosis. Approved in October 1995, Fosamax has been used by more than 20 million people and generated annual sales of more than $3 billion for Merck before it became available as a generic last year.
Esophageal cancer affects the tube between the throat and the stomach. As the tumors grow, symptoms may include difficulty swallowing, loss of weight and coughing blood. An inflammation of the lining of the esophageal tube, known as esophagitis, is a known side effect of Fosamax and other oral bisphosphonates, which often occurs when the drugs are not taken according to directions.
Wysowski and other FDA officials first raised warning flags about Fosamax esophageal cancer in a letter published in the New England Medical Journal in January 2009. The FDA said the agency had received 23 reports of Fosamax esophageal cancer in less than a year, and that another 21 reports of tumors had been filed in Europe and Japan. Wysowski said in her editorial that the number had increased to 34 U.S. reports by September 2009.
"Even if oral bisphosphonates increase oesophageal cancer, the incidence in the population would be expected to remain relatively low," Wysowski said in her editorial. "Nevertheless, the possibility of adverse effects on the oesophagus should prompt doctors who prescribe these drugs to consider risks versus benefits, to ask patients about digestive disorders before prescribing, and to reinforce directions on the basis of the individual product with each prescription."
Merck & Co. currently faces about 1,000 Fosamax lawsuits over their failure to adequately warn consumers and the medical community about the risk of a serious jawbone damage, known as osteonecrosis of the jaw, which causes portions of the jaw to decay and die. This often results in exposed area of bone inside the mouth and can require surgery to remove portions of the jaw.
In June, a federal jury awarded $8 million in a Fosamax jaw damage lawsuit filed by a woman who developed osteonecrosis of the jaw in 2003 after using the medication for a number of years.
Nancy

May 30, 2011 at 2:22 am

I began taking Actonel in the 90s and I now have severe esophogus errosion and the pain sometimes is horrible. I was taken off the medication and tried the others but the damage was done. I now use the nasal spray for osteoporosis. I am a retired teacher and I've never wanted to sue a drug company before but I am furious about this. I want to join a class action suit against Actonel.

Jeffrey

September 8, 2010 at 3:51 am

This type of study does not show cause and effect. It does not take into account other risk factors. For instance, smokers are much more likely to have osteoporosis, and guess what--they also have a lot higher incidence of throat cancer.
"*" indicates required fields