Risperdal Gynecomastia Lawsuit Results in $1M Verdict in NY Federal Court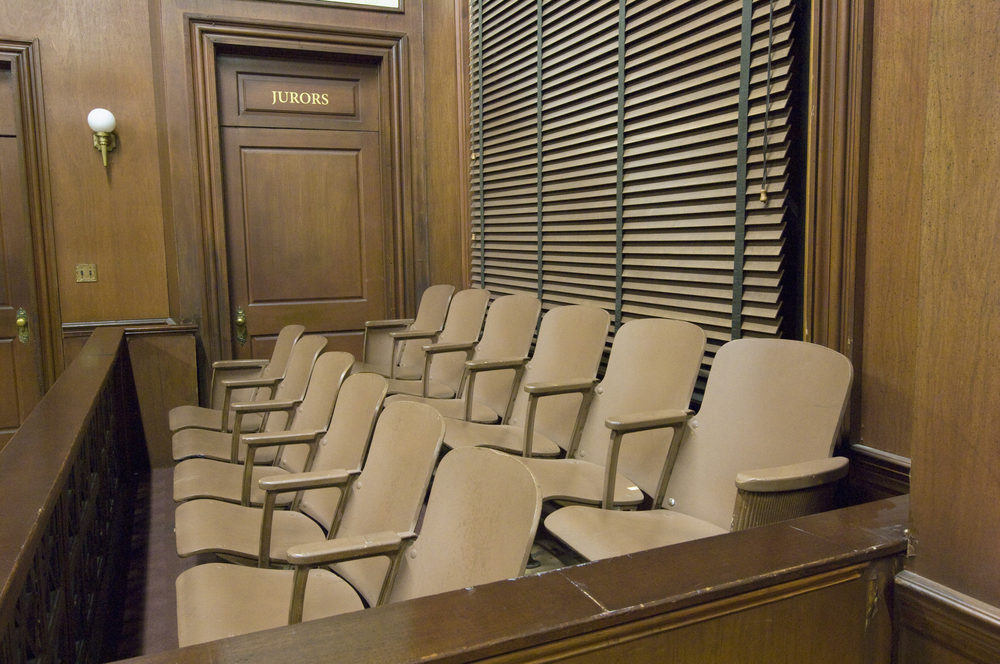 October 09, 2017
By: Irvin Jackson
A federal jury in New York has ordered Johnson & Johnson and it's Janssen Pharmaceuticals subsidiary to pay $1 million to a man who developed a medical condition known as gynecomastia from Rispedal use as a young boy, resulting in the need for surgery to remove breast growth caused by side effects of the atypical antipsychotic.
The verdict comes in a product liability lawsuit filed by Shaquil Byrd, which alleged that the drug makers sold a defectively designed medication and failed to adequately warn about the risk of male breast growth when boys and young men use Risperdal. The case is one of more than 5,500 Risperdal lawsuits pending nationwide against the drug makers, each raising similar allegations.
Byrd began taking Risperdal when he was 9 years old, after being diagnosed with psychosis. According to testimony presented at trial before a jury in the U.S. District Court for the Northern District of New York, Byrd began to develop full breasts within months of starting use of the drug, and was brutally teased by classmates.
Three years ago, Byrd underwent breast removal surgery, but described how he still suffers from depression and embarrassment as a result of the gynecomastia, which may impact about one out of every 20 boys who take Risperdal, according to evidence presented at trial.
According to a verdict form (PDF) returned on September 29, the jury found that Byrd established, by a preponderance of the evidence, that his injuries were caused by a negligent design defect and failure to warn, resulting in an award of $500,000 for past pain and suffering, as well as another $500,000 for future pain and suffering.
The jury did find that the drug makers' negligent design and failure to warn about the Risperdal gynecomastia risk was not motivated by "evil motive or intent or by reckless indifference," meaning that Johnson & Johnson and Janssen were able to avoid an additional assessment of punitive damages, which are typically much higher and intended to punish such bad behavior.
Most of the Risperdal litigation is pending in the Philadelphia Court of Common Please, where the cases are centralized as part of a state court mass-tort, where several early trial dates have been held to help gauge how juries may respond to certain evidence and testimony that is likely to be rpeated throughout the litigation.
In July 2016, the family of a five year old Tennessee boy was awarded $70 million in damages, with other prior verdicts including $500,000 in December 2015, $1.75 million in November 2015 and $2.5 million in February 2015.
Unless the drug maker begins to negotiate Risperdal settlements to resolve large numbers of cases, additional gynecomastia lawsuits are expected to go to trial in the coming months and years. In addition, the size of the litigation continues to grow, as more families of young plaintiffs learn that there may be a connection between breast growth experienced in recent years and use of Risperdal as a child.
Jeannie

December 15, 2020 at 4:20 am

Hello I was needing some help my son is 13 years old and he has breast he took this medicine when he was your now he has breast pain and tenderness he is so ashamed of going out he wears 3 shirt and a coat all the time he say why he has breast like a woman it is heart breaking to see having to go Thur this I need help
"*" indicates required fields