Risperdal Lawsuit Filed After 24 Yr Old Man Requires Double Mastectomy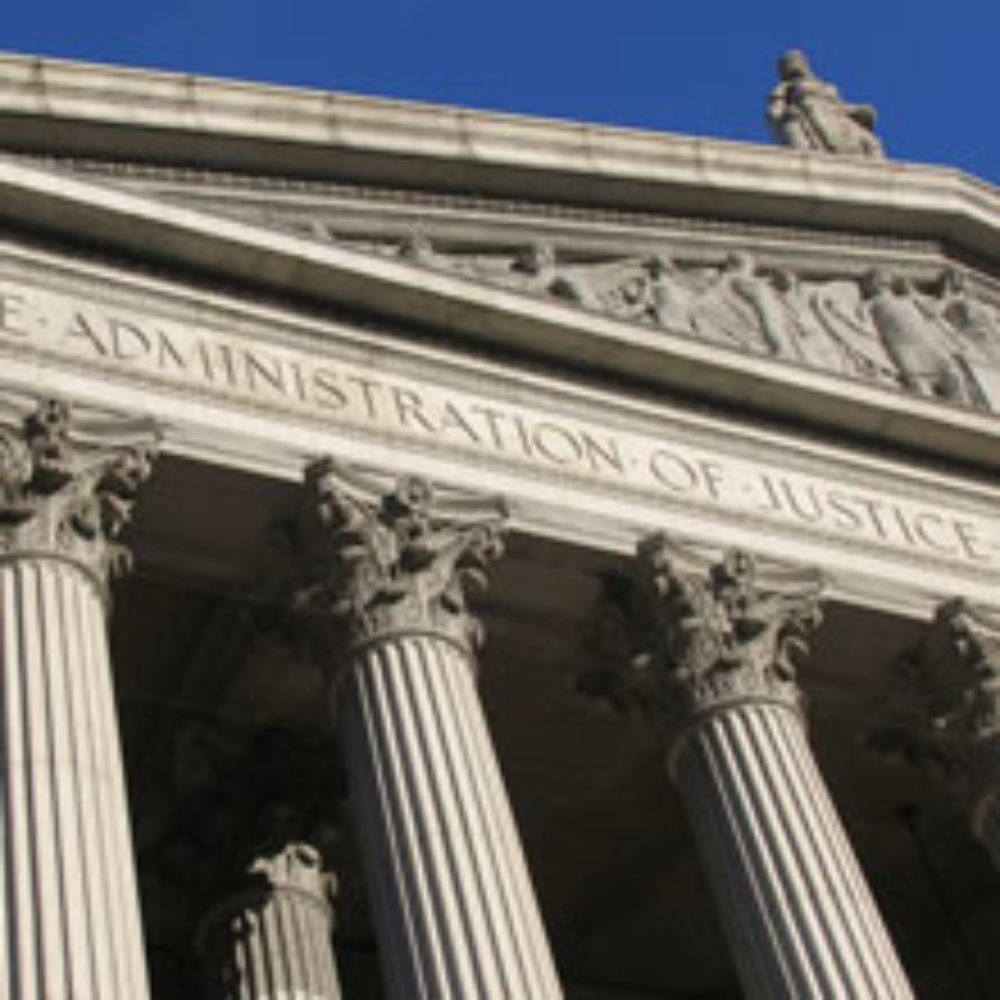 June 24, 2014
By: Irvin Jackson
Johnson & Johnson and its Janssen subsidiary face a product liability lawsuit brought by a young California man who alleges that side effects of Risperdal caused him to suffer abnormal breast growth, resulting in the need for a double mastectomy.
The complaint (PDF) was filed by Andrew Wasserman and his mother, Mary, in the U.S. District Court for the Northern District of California on June 12.
Wasserman indicates that he was prescribed Risperdal at various times since he was 20 years old. During that time, he indicates that he developed enlarged breasts that caused him to suffer severe psychological damage, as well as pain and physical injuries.
In 2011, when Wasserman was 24 years old, he underwent a double mastectomy for surgical breast removal due to gynecomastia from Risperdal.
Gynecomastia is a rare medical condition associated with the abnormal development of breasts among males. The condition is typically associated with disease or metabolic disorders, but it is also known to occur as a side effect of certain medications, including Risperdal use among boys and young adults.
Wasserman is one of several hundred young men now pursuing a Risperdal lawsuit, alleging that Johnson & Johnson withheld information from consumers and the medical community about the risks that boys may experience unnatural breast development after using the medication.
The psychological effects of Risperdal breast growth can have a devastating impact on the boys, greatly affecting their overall quality of life.
In the complaint, Wasserman accuses the drug makers of failing to provide adequate warning about the health risks of the antipsychotic. The lawsuit also alleges that Johnson & Johnson of promoted Risperdal illegally, for uses not approved by the FDA, such as for major depressive disorder and post traumatic stress disorder (PTSD). The complaint then says the company covered up the risks posed to patients.
"Defendants repeatedly disregarded FDA warnings not to market Risperdal beyond its FDA-approved uses and repeatedly promoted Risperdal as superior to other antipsychotics even after the FDA expressly forbid Defendants to do so and warned Defendants for infractions," the lawsuit claims. "Defendants purposefully concealed, obsfuscated, downplayed and understated the health hazards and risks associated with Risperdal and actively promoted its off-label use in violation of federal and California state law."
"*" indicates required fields