Case Study Warns About Link Between Roundup and Autism Risk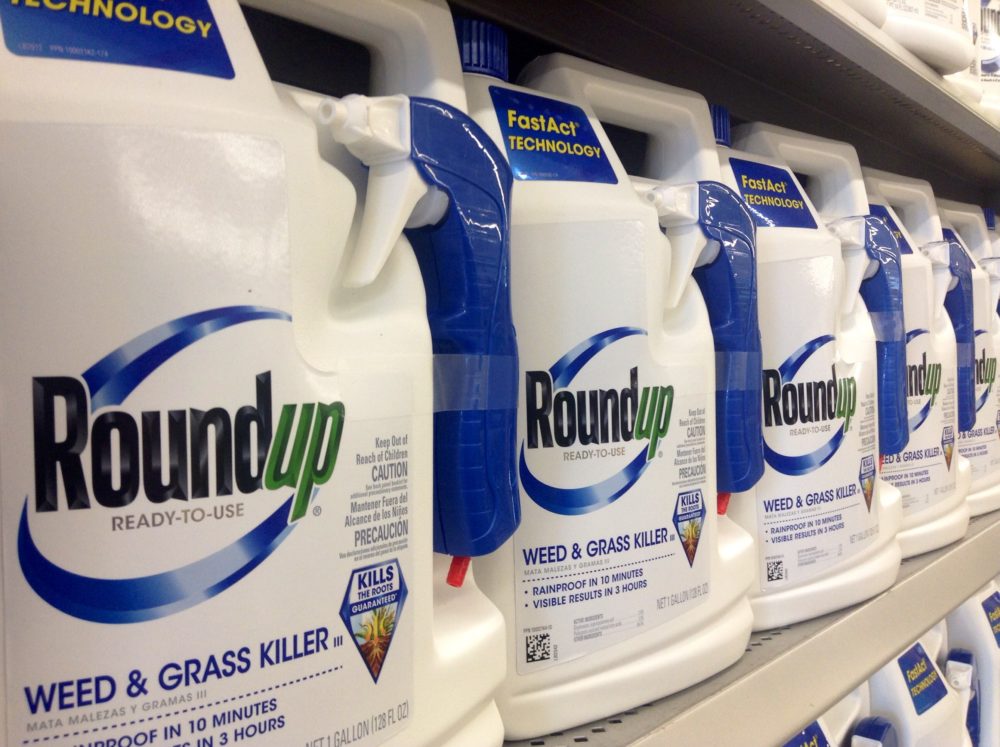 March 09, 2017
By: Irvin Jackson
As a number of local governments and consumer groups continue to push to ban the use of glyphosate based weedkillers, amid concerns about the link between Roundup and cancer, new research suggests that exposure to the chemical during pregnancy may also increase the risk of autism among boys. 
In a study published last month in the journal Integrative Medicine (PDF), researchers indicate that changes to gut bacteria caused by exposure to Roundup or other glyphosate weedkillers may alter dopamine metabolism in developing boys, increasing the risk of autism.
The research was conducted by William Shaw, PhD, the laboratory director at The Great Plains Laboratory in Lenexa, Kansas. He conducted the study amid increasing theories of a connection between autism spectrum disorders and the widespread use of Roundup on crops throughout the U.S. Since Monsanto introduced crops genetically engineered to be "Roundup Ready," more of the chemical has been sprayed nationwide to kill surrounding weeds.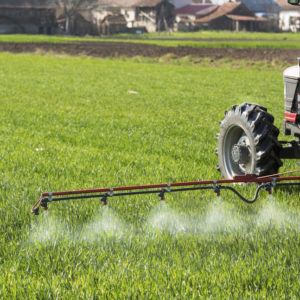 "Glyphosate is used widely as a crop desiccant and as an herbicide in fields of genetically modified foods that are glyphosate resistant," Shaw wrote. "Several researchers have proposed that it may be a cause of autism, based on epidemiological data that correlates increased usage of glyphosate with an increased autism rate."
To pursue the theory further, Shaw conducted a case study that looked at levels of glyphosate in triplets with autism. The triplets consisted of two boys and a girl. The two boys had an autism spectrum diagnosis, and the girl is believed to have some form of seizure disorder.
All three children had markedly elevated levels of glyphosate in urine. The boys were also found to have a number of abnormal levels of certain compounds which have been previously associated with Clostridia bacteria and autism.
"The pattern of metabolites in the urine samples of the males with autism are consistent with a recent theory of autism that connects widespread glyphosate use with alteration of animal and human gastrointestinal flora," the researchers concluded. "That theory is that the normally beneficial bacteria species that are sensitive to glyphosate are diminished and harmful bacteria species, such as Clostridia, that are insensitive to glyphosate, are increased following exposure to glyphosate."
Following the tests, the mother switched the children to an organic diet, which resulted in one of the boy's glyphosate levels dropping to normal, and improved behavior. The boy whose level had dropped to normal went from a diagnosis of having a severe speech delay to a mild-to-moderate speech delay, according to the findings.
Roundup Cancer Concerns
The study's findings come as Monsanto faces a growing number of Roundup lawsuits filed by farmers, landscapers and other agricultural workers diagnosed with non-Hodgkin's lymphoma or other forms of cancer following regular and consistent exposure to the glyphosate-based weedkiller.
The litigation has emerged since information about the link between Roundup and non-Hodgkin's lymphoma became more widely known, following a warning issued by the World Health Organization's International Agency for Research on Cancer (IARC) in March 2015, which classified glyphosate as a probable human carcinogen.
A recent U.S. Geological Survey on glyphosate usage nationwide found that an estimated 2.6 billion pounds of the herbicide has been sprayed on America's agricultural land over the two decades since the mid-1990s, when Monsanto introduced "Roundup Ready" crops that are designed to survive being sprayed with glyphosate, killing the weeds but not the crops.
Plaintiffs in these lawsuits allege that they may have avoided a diagnosis of non-Hodgkin's lymphoma if they had been warned about the Roundup risks for farmers, landscapers and others in the agricultural industry, as safety precautions could have been taken or other products could have been used to control the growth of weeds.
"*" indicates required fields