Backyard Roundup Use Led To Chronic Lymphocytic Leukemia, Lawsuit Claims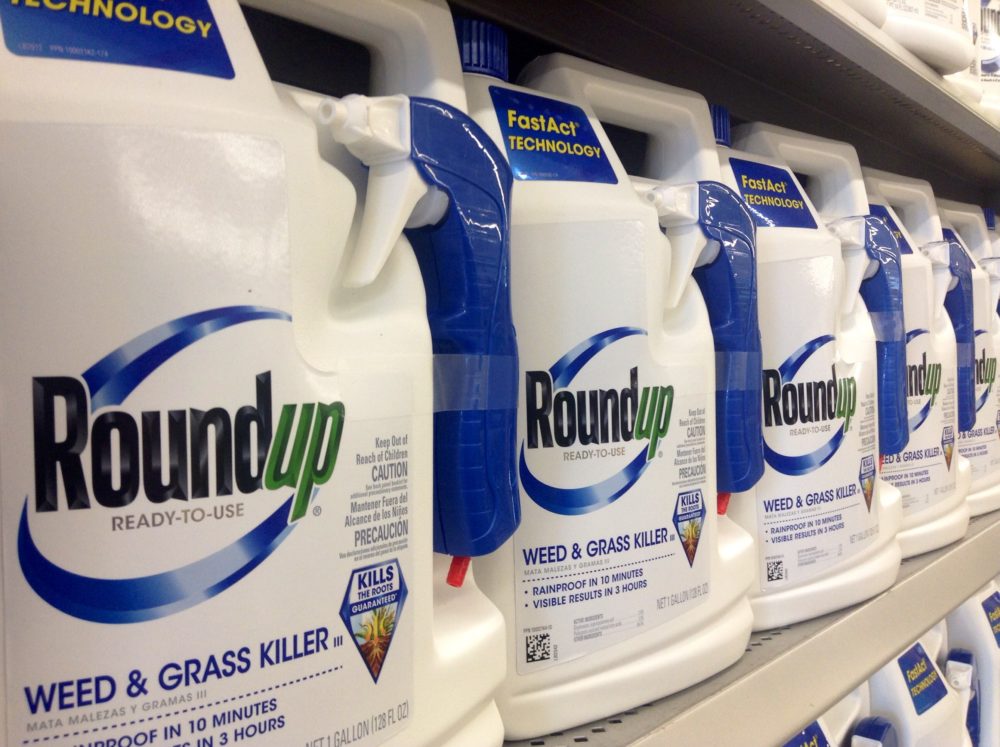 September 17, 2019
By: Irvin Jackson
According to allegations raised in a recently filed product liability lawsuit, chronic lymphocytic leukemia was caused by side effects of Roundup exposure over a period of several years while spraying the controversial weedkiller on a monthly basis in the plaintiff's backyard.
The complaint (PDF) was brought by Jack Lewis in the U.S. District Court for the Northern District of Ohio on September 11, indicating that Monsanto Company knew about the Roundup cancer risks for decades, yet failed to warn consumers.
Lewis sprayed Ready-to-Use Roundup in his backyard from about 2001 to 2005, indicating that he used the weedkiller at least once a month from April through September each year. In August 2008, he was diagnosed with chronic lymphocytic leukemia/small lymphocytic lymphoma, which he indicates was a result of exposure to the glyphosate-based herbicide.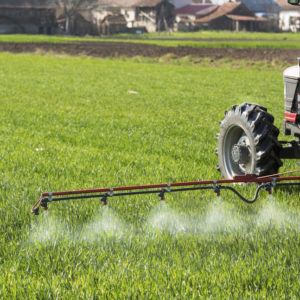 The complaint indicates that Monsanto withheld important safety warnings, and continues to intentionally deceive the public by failing to warn about the risk that spraying Roundup may cause chronic lymphocytic leukemia and other forms of non-Hodgkin's lymphoma.
Lewis blames the illness on the "unreasonably dangerous and defective nature of Roundup and Defendant's wrongful and negligent conduct in the research, development, testing, manufacture, production, promotion, distribution, marketing, advertising and sale of Roundup," the lawsuit states. "During the entire time that Jack Lewis was exposed to Roundup, he did not know that exposure to Roundup was injurious to his health or the health of others."
The complaint joins more than 20,000 other Roundup lawsuits currently being pursued against Monsanto and its new parent company, Bayer.
In 2015, the World Health Organization's International Agency for Research on Cancer (IARC) determined that Roundup's active ingredient, glyphosate, was a probable carcinogen. This has resulted in restrictions and bans in a number of countries and a growing litigation.
Three cases have gone to trial over the last year. Bayer and Monsanto have lost all three, with juries and judges ordering the companies to pay tens of millions of dollars.
Bayer is currently engaged in a court-ordered mediation process that is designed to explore a potential resolution for the litigation.
It is widely expected that any Roundup settlement would require billions of dollars in compensation for individuals diagnosed with non-Hodgkins lymphoma, as well as the creation of a fund for future victims who have not yet been diagnosed. Given the latency for a non-Hodgkins lymphoma diagnosis, the fund would have to be sufficient to compensate individuals diagnosed over the next decade, but without cancer warnings on Roundup, there would be no end for future cases.
"*" indicates required fields