Study Links RoundUp Glyphosate Exposure to Cancer-Causing DNA Alterations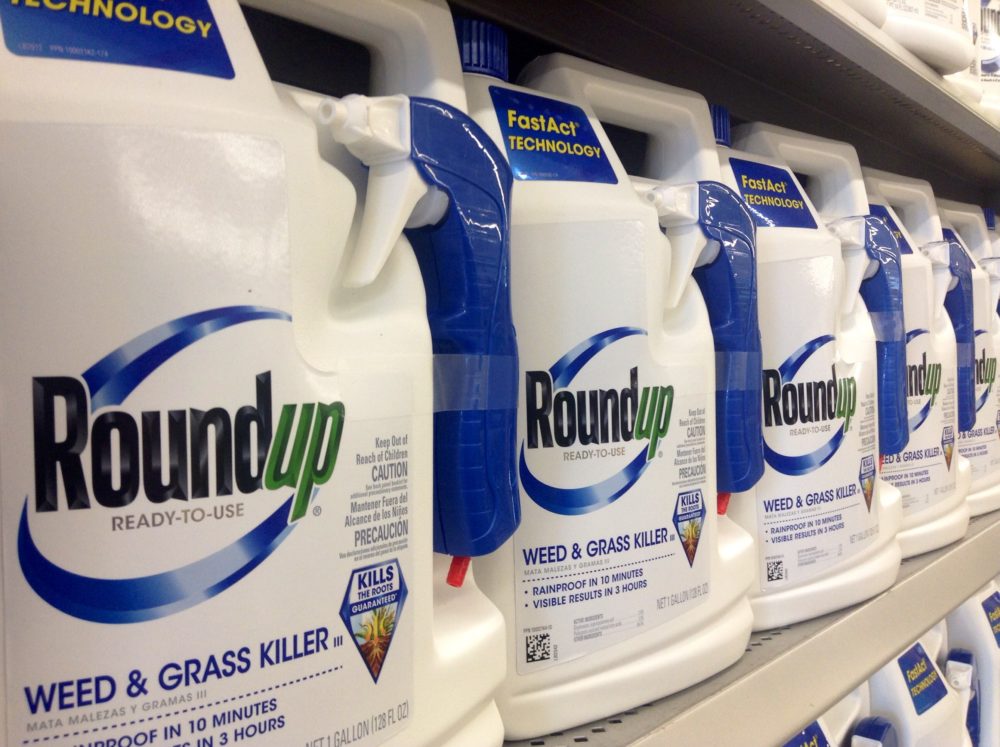 March 15, 2022
By: Russell Maas
As Bayer continues to face tens of thousands of Roundup cancer lawsuits that claim exposure to the controversial weedkiller caused users to develop non-Hodgkins lymphoma, a new study indicates Roundup glyphosate exposure can cause DNA alterations that are consistent with the development of cancer.
In findings published in the March issue of the medical journal Toxicology Sciences, researchers from the King's College London found that glysophate and glysophate-based herbicides like Roundup cause disruptions to DNA structures and damage to the liver in lab rats, signaling changes that may explain the link between Roundup and cancers like non-Hodgkin lymphoma.
The study exposed rats for two years to doses of glysophate that manufacturers have indicated are safe, and evaluated the liver and kidney tissue to determine whether DNA damage or abnormalities were identified.
According to the findings, rats exposed to both Roundup MON 52276 and glysophate alone suffered gut microbiome disruptions and oxidative stress, which is a condition that is caused by the body's inability to produce oxygen in the cells and tissues, resulting in damage to the organs.
Although Bayer and it's Monsanto subsidiary have maintained for years that glyphosate does not cause cancer, billions in Roundup settlements have been paid over the past few years to resolve claims brought by former users of the weedkiller diagnosed with non-Hodgkins lymphoma. However, with thousands of claimants rejecting settlement offers and lawsuits continuing to be filed as new cancers are diagnosed, the study may play a role in the continuing litigation.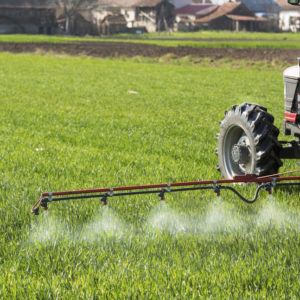 The study found Roundup exposure reduced the levels of small non-coding RNA that regulates gene expression, specifically, miR-22 and miR-17, whereas glyphosate exposure decreased the level of miR-30 and increased the amount of miR-10. The findings also indicated rats exposed to Roundup developed non-alcoholic fatty liver disease and liver cell death, as well as an increase in liver and kidney lesions.
These gene expression alterations and DNA damage are important, according to the researchers, as these types of alterations are found in multiple types of cancer in humans, and have been linked to the promotion of blood cancer development, specifically, leukemia and non-Hodgkin lymphoma.
Authors indicate the findings of the study could prompt regulators to reevaluate their approval of Roundup and glysophate ingredients under the EU pesticide regulation (1107/2009), which bans herbicides that cause harm or damage to DNA.
"Although in this study, glyphosate alone only caused limited changes in liver molecular and histological profiles, longer studies would be needed to understand if the nonstatistically significant increases in signs of organ damage could lead to adverse health effects if exposure was prolonged," the researchers warned.
In response to the growing concerns regarding the safety of Roundup over the past decades, new restrictions have been imposed in many countries, and a number of regulators are reassessing the popular weed killer. It has also led to activists pushing for agencies to take a much harder look at the underlying data about the potential side effects of exposure to glyphosate, the active ingredient.
Last month, a court ordered Canadian regulators to reassess the safety of Roundup, after determining that the agency did not follow its own rules in granting approval for the herbicide.
A similar decision issued by the U.S. Environmental Protection Agency (EPA), which also determined glyphosate is safe, is also being challenged by activist and environmental groups in the U.S.
In response to the growing concerns over Roundup, Bayer announced plans last year to remove the active ingredient glyphosate from versions of the weed killers sold to U.S. residential customers by 2023. The products would still be sold under the Roundup label, but would use a different active ingredient, which has not been linked to a risk of non-Hodgkin's lymphoma. However, glyphosate would still be used in products sold to agricultural businesses and farmers, and in product sold in other parts of the world, Bayer officials said.
"*" indicates required fields