Roundup Weed Killer Damages Insect Immune Systems: Study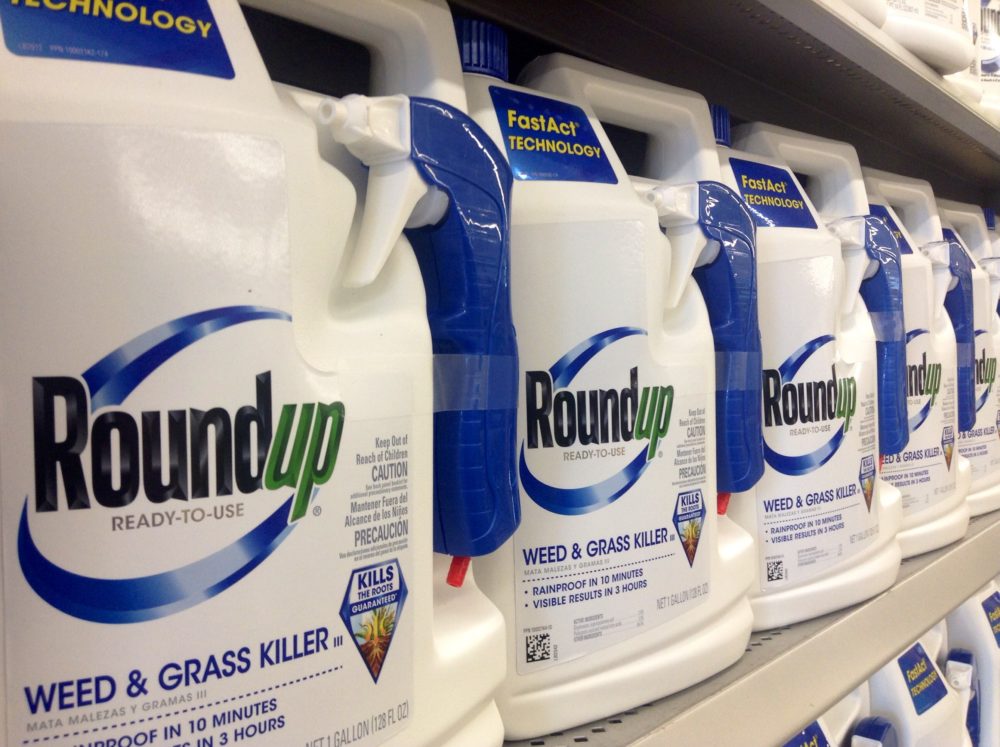 May 14, 2021
By: Irvin Jackson
The findings of a new study suggest the side effects of glyphosate, the active ingredient in Roundup, can damage insect immune systems, leaving them vulnerable to common pathogens.
The study was conducted by researchers at Johns Hopkins Bloomberg School of Public Health, and published online May 12 by the journal PLOS Biology. According to the findings, glyphosate appears to inhibit the production of melanin, which is part of the insect immune system.
There has been growing concern over the risks associated with glyphosate contained in Roundup since 2015, when the World Health Organization's International Agency for Research on Cancer (IARC) determined it was a probable carcinogen, with evidence suggesting it may increase the risk of non-Hodgkins lymphoma (NHL) and certain other cancers.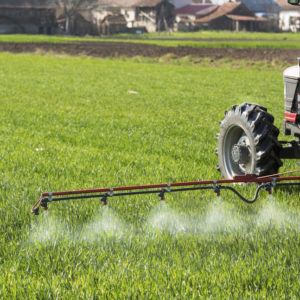 Bayer and its Monsanto subsidiary have faced more than 125,000 Roundup lawsuits alleging the manufacturers failed to warn consumers about the cancer risks associated with exposure to the weed killer, with a handful of early trials ending in massive verdicts against the manufacturer.
In this latest study, researchers looked at the effects of glyphosate on two species, the greater wax moth and the Anopheles gambiae mosquito. The two species are very evolutionarily distant from one another. However, in both cases they experienced a reduction in melanin production.
While melanin is often most notable for determining human skin color, in many insect species it is part of their immune system, helping keep out basic pathogens. In insects, melanin traps and kills invading bacteria, fungi, and parasites. When insects get infected, their melanin production rises much in the same way humans produce more white blood cells when fighting an infection.
The loss of this defense mechanism can make insects more vulnerable to disease. In fact, many environmentalists and researchers have long held that Roundup was having a detrimental effect on honeybees and other pollinators which are key to the food chain.
Earlier research has shown glyphosate has the same effect on melanin production in fungi.
"The finding that glyphosate appears to have an adverse effect on insects by interfering with their melanin production suggests the potential for a large-scale ecological impact, including impacts on human health," study co-author Daniel Smith, Chair of the Bloomberg School's Department of Molecular Microbiology and Immunology, said in a press release.
The findings also appear to add to concerns raised in a study published in December 2020, which warned Roundup exposure can cause embryonic development failure in keynote species at the bottom of the food chain, such as the Daphnia water flea. The researchers in that study warned the effects could reverberate up the food chain, causing problems for other species.
However, this latest research raises a more immediate concern, since the mosquito is a known carrier of malaria, and glyphosate exposure appeared to make them more efficient carriers of the deadly disease.
"Mosquitoes exposed to glyphosate were less able to control Plasmodium infections they would have otherwise resisted, which hints that glyphosate exposure may make them better vectors for malaria," Smith said. "These results raise concerns about the increasing use of glyphosate in regions of the world where malaria is endemic."
Roundup Litigation
Since 2016, the Roundup litigation pending throughout the federal court system has been centralized as part of a multidistrict litigation (MDL) in the Northern District of California, where U.S. District Judge Vince Chhabria has presided over coordinated discovery and early "bellwether" trials involving cases that were originally brought in California.
Each of the lawsuits raise similar allegations, indicating Bayer's Monsanto unit failed to warn consumers exposure to Roundup may cause non-Hodgkins lymphoma. While Bayer initially indicated it would defend each of the claims at trial, after a series of large verdicts returned in early trials that started in 2019, the manufacturer engaged in attempts to settle the Roundup cases with the help of a court appointed mediator.
In June 2020, Bayer reported it would pay more than $10 billion in Roundup settlements, indicating at the time that deals were expected to resolve about 75% of the 125,000 pending cases. In February, the company added another $2 billion to the total price tag in expectation of resolving any future Roundup cancer claims not yet filed, but new cases continue to be filed by individuals diagnosed with non-Hodgkins lymphoma following exposure to glyphosate.
"*" indicates required fields