Latest Roundup Trial Over Non-Hodgkins Lymphoma Risk Results in Defense Verdict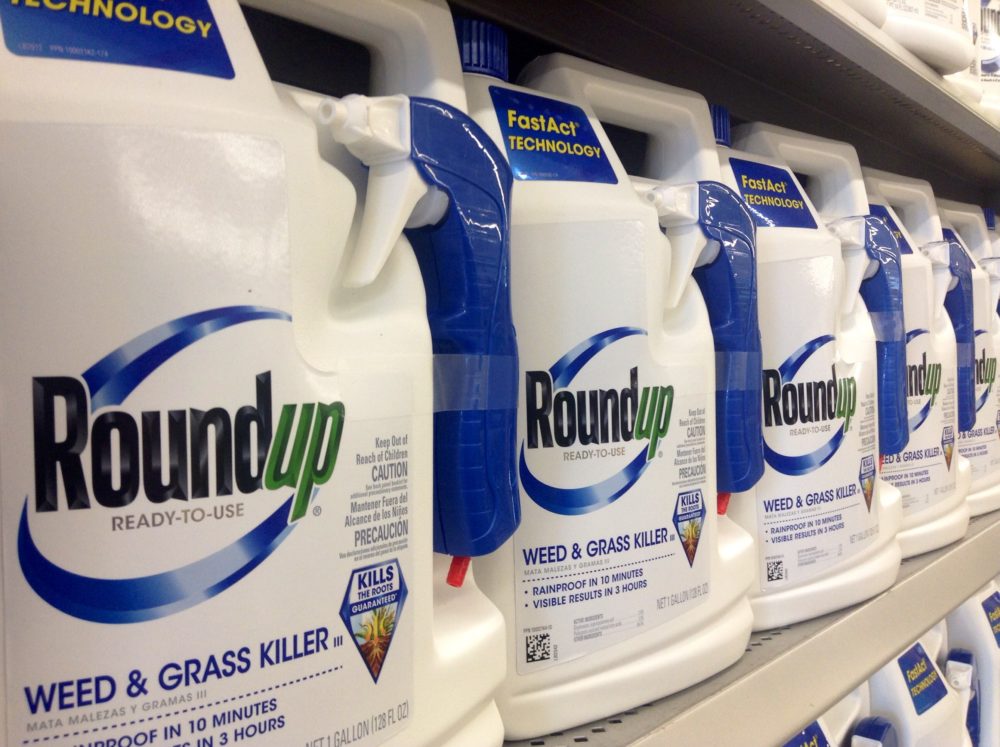 September 06, 2022
By: Irvin Jackson
A Missouri jury has returned a defense verdict in a Roundup trial that ended late last week, involving three plaintiffs who each alleged they developed non-Hodgkin's lymphoma following use of the controversial weed killer.
The case is the latest to go before a jury out of more than 100,000 Roundup lawsuits that have been brought against Bayer and its Monsanto subsidiary, over failing to warn users for decades that the active ingredient glyphosate may increase the risk of cancer.
Following a series of massive verdicts returned in early trials in 2018 and 2019, billions in Roundup settlements have been paid to resolve individual claims. However, there are still tens of thousands of claims that have not settled, and new complaints continue to be filed as former users of the weed killer develop cancer.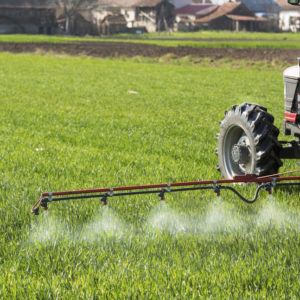 The most recent trial began August 3, involving three different plaintiffs, including a woman from Seattle and two men from Florida, all in their 60s and 70s. It is the first multi-plaintiff trial to go before a jury in Missouri, where Monsanto's U.S. headquarters are located, and most of the U.S. litigation is pending
All three plaintiffs said they used Roundup frequently to do yard work and developed non-Hodgkin's lymphoma as a direct result of exposure to glyphosate, alleging that Monsanto actively worked for years to cover up the cancer risk and withheld warnings from consumers.
On September 1, a St. Louis jury returned a defense verdict in favor of the manufacturers, finding that these plaintiffs failed to prove their case. However, the outcome will not have any immediate impact on other claims that are still awaiting trial.
Future Roundup Trials Scheduled
While Bayer has successfully defended the safety of Roundup in a handful of cases that have gone before juries at the state court level over the past year, it has been hit with millions in damage awards in prior claims when juries do find for the plaintiffs, often including punitive damages that are intended to punish Monsanto for recklessly disregarding the safety of consumers.
Bayer and Monsanto are expected to face a steady stream of trial dates in the coming months and years, after the U.S. Supreme Court twice rejected appeals that the companies hoped would end the entire litigation.
In late June, the Supreme Court denied a writ of certiorari, which asked for a review a $87 million verdict awarded to Alva and Alberta Pilliod, a California couple who claimed that exposure to Roundup caused both of them to develop non-Hodgkin's lymphoma. The verdict was initially handed down by a California state court jury in May 2019, originally exceeded $2 billion, but was reduced following post-trial motion.
That decision came just days after the Supreme Court rejected a similar Roundup appeal involving a case brought by Edwin Hardeman, which resulted in a $25 million verdict in the federal court system in March 2019.
Bayer had previously indicated that it hoped that a favorable Supreme Court ruling would effectively end the litigation, by finding that the state court failure to warn claims are pre-empted by federal law. However, it appears the company will now have to face each claim at trial if individual settlements are not reached.
To limit its future liability over Roundup, Bayer announced last year that it plans to remove the active ingredient glyphosate from Roundup weed killers sold to U.S. residential customers by 2023. The products would still be sold under the Roundup label, but would use a different active ingredient, which has not been linked to a risk of non-Hodgkin's lymphoma. However, glyphosate would still be used in products sold to agricultural businesses and farmers, and in product sold in other parts of the world, Bayer officials said.
"*" indicates required fields