Monsanto Seeks To Overturn $289 Million Roundup Cancer Verdict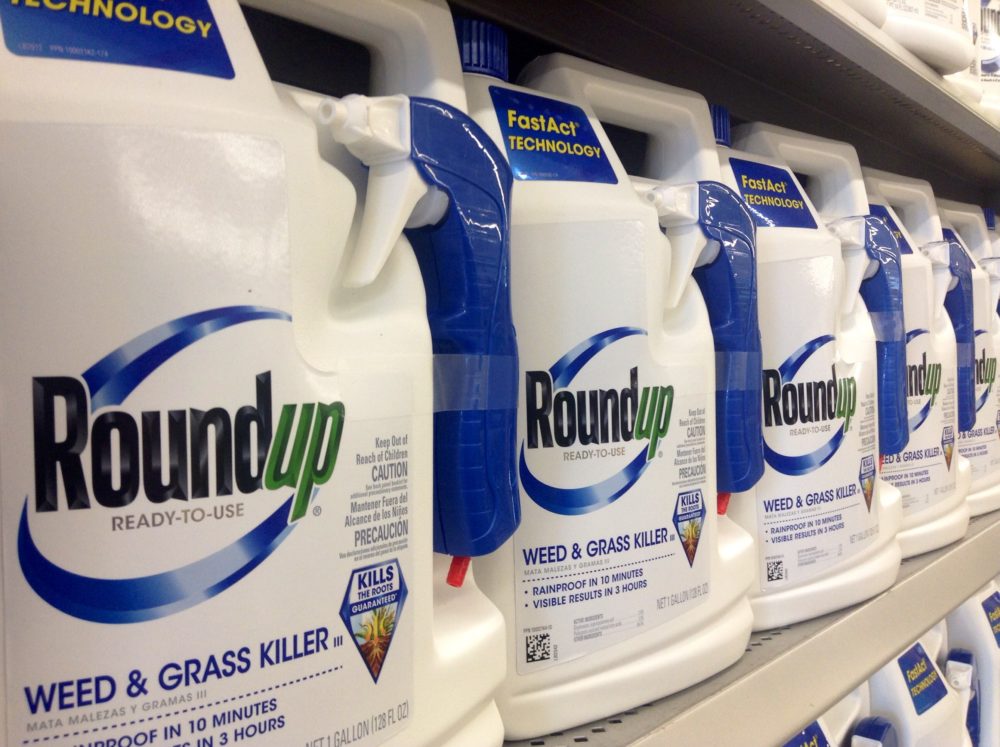 September 20, 2018
By: Irvin Jackson
After a jury ordered Monsanto to pay $289 million in damage to a California school groundskeeper who developed non-Hodgkins lymphoma following exposure to Roundup, the manufacturer of the controversial weedkiller is asking a state court judge to overturn the verdict, arguing that there was insufficient evidence presented to support the plaintiff's claim.
Despite weeks of evidence presented to a California jury, Monsanto continues to maintain that there is no scientific evidence that Roundup or its active ingredient, glyphosate, increases the risk of cancer.
In late August, a jury disagreed, finding there was enough evidence to establish that Monsanto should be held accountable for failing to warn DeWayne Johnson and other consumers about the potential link between Roundup and non-Hodgkins lymphoma. The jury indicated that the company should be required to pay Johnson $39 million in compensatory damages, as well as another $250 million in punitive damages design to punish the company for it's reckless actions withholding information about the risks associated with their popular weedkiller.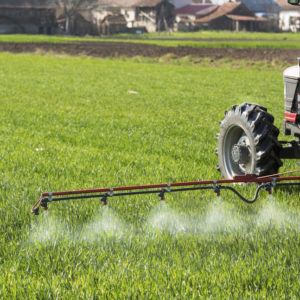 In a recent post-trial motion, Monsanto asked California Superior Court Judge Suzanne Bolanos to set aside the verdict, reduce the award or grant a new trial. A hearing on the motion is scheduled for October 10.
Monsanto has long maintained that there is no real scientific evidence that glyphosate is linked to an increased risk of cancer, indicating at times that the weedkiller is "safer than table salt". However, plaintiffs now allege that the company has engaged in a long-ranging effort to conceal information about the Roundup risks, and withheld important warnings and safety instructions that may have allowed farmers, landscapers, gardeners and other consumers regularly exposed to the glyphosate-based weedkiller to avoid a cancer diagnosis.
In addition to the case brought by Johnson, Monsanto faces about 8,000 Roundup lawsuits filed in various state and federal courts nationwide, each raising nearly identical allegations. The litigation emerged after the World Health Organization's International Agency for Research on Cancer (IARC) determined that glyphosate was a probable human carcinogen in 2015.
In the federal court system, where cases filed in U.S. District Courts nationwide have been centralized before Judge Vince Chhabria in the Northern District of California, Monsanto was recently thwarted in a similar attempt to argue that plaintiffs had insufficient evidence to proceed with the cases.
Following a series of hearings designed to determine whether expert testimony presented by the plaintiffs was sufficiently reliable and based on sound science, Judge Chhabria denied a motion to exclude the experts in July 2018, allowing the federal litigation to proceed to the trial phase.
Monsanto is expected to face a series of other state court trials throughout 2019, including individual claims set to go before juries in Missouri in February, April, June and September 2019. In addition, a consolidated trial involving 15 different plaintiffs is expected to go before a single jury in October 2019.
Judge Chhabria is also expected to schedule a series of early "bellwether" trials in the federal court system, which are designed to help gauge how juries may respond to certain evidence and testimony that is likely to be repeated throughout similar cases.
While the outcomes of these early trial dates are not binding on other claims, they could demonstrate the staggering liability Monsanto may face if they fail to reach Roundup settlements or another resolution for the litigation, and thousands of individual trials are scheduled in courts nationwide over the coming years.
"*" indicates required fields