Sexual Harassment and Assault Linked To Long-Term Physical and Mental Health Problems: Study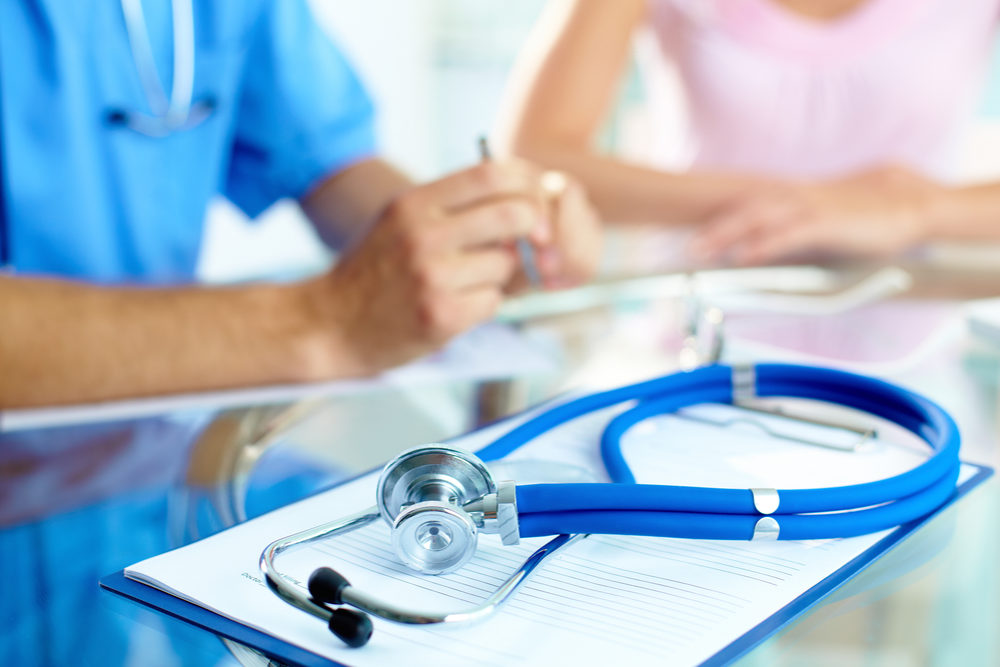 October 31, 2018
By: Irvin Jackson
Amid the rise of the "me too" movement, new research highlights the potential long-term health effects associated with sexual harassment and assault, indicating that the impact is often far deeper than previously believed, increasing the risk of higher blood pressure, mental health problems and poor sleep. 
In a study published this month in the medical journal JAMA Internal Medicine, researchers from the University of Pittsburgh found higher rates of hypertension and an increased likelihood of sleep problems among women who reported workplace sexual harassment. Women who were subjects of sexual assault were more likely to suffer depression, anxiety and poor sleep as well.
Researchers looked at data on 304 nonsmoking women between the ages of 40 and 60, who did not suffer from heart disease. Participants were recruited from the community to undergo physical measurements of blood pressure, height and weight. They were interviewed about medical history and given a questionnaire on psychosocial assessments, such as workplace sexual harassment, sexual assault, depression, anxiety and sleep.
According to the findings, 19% reported suffering workplace sexual harassment and 22% reported experiencing sexual assault. Those who reported experiencing sexual harassment were more than twice as likely to suffer stage 1 or 2 hypertension than those who did not. Additionally, they were 89% more likely to suffer clinically poor sleep.
Reported survivors of sexual assault were nearly three times as likely to suffer clinically elevated depressive symptoms, and more than twice as likely to suffer anxiety and poor sleep, when compared to their peers.
"Sexual harassment and sexual assault are prevalent experiences among midlife women," the study's authors report. "Sexual harassment was associated with higher blood pressure and poorer sleep. Sexual Assault was associated with poorer mental health and sleep. Efforts to improve women's health should target sexual harassment and assault prevention."
The study comes at a time of increasing awareness of sexual harassment of women in the United States, stemming from several high profile cases over the past year, including the battle over confirmation of U.S. Supreme Court Justice Brett Kavanaugh.
The movement has also sparked a number of sexual assault lawsuits, and pulled back the curtain on cases of abuse and harassment that have plagued college campuses, U.S. Olympic teams and other large institutions.
To date, nearly 300 women have filed sexual assault lawsuits against the University of Southern California and a former gynecologist who worked there, George Tyndall. In addition, a number of class action claims have been brought to pursue damages on behalf of all students treated by the former gynecologist at the student health center.
There have also been a number of lawsuits brought against USA Diving for alleged incidents of assault by coaches.
Those lawsuits were preceded by claims made by hundreds of women and girls molested by Larry Nassar, a former Michigan State University (MSU) gynecologist who worked with USA Gymnastics.
Many of the women, who call themselves the Sister Survivors, indicate that they told MSU staff, USA Gymnastics officials and others about Nassar's behavior, but were discouraged from reporting the incidents. Some testimony even suggested that MSU officials told the survivors that they simply did not know the difference between sexual assault and a medical examination. However, after victims began to step forward publicly, the abuse finally got over-due attention and Nassar was arrested, tried, and found guilty on multiple charges.
Nassar will spend the rest of his life in jail, having received a federal sentence of 60 years on child pornography charges. He has also received two additional sentences; including one for 40 to 175 years, and another of 40 to 125 years from verdicts in two Michigan courts.
"*" indicates required fields