Side Effects of Crestor, Zocor, Other Statins Linked to Diabetes Risk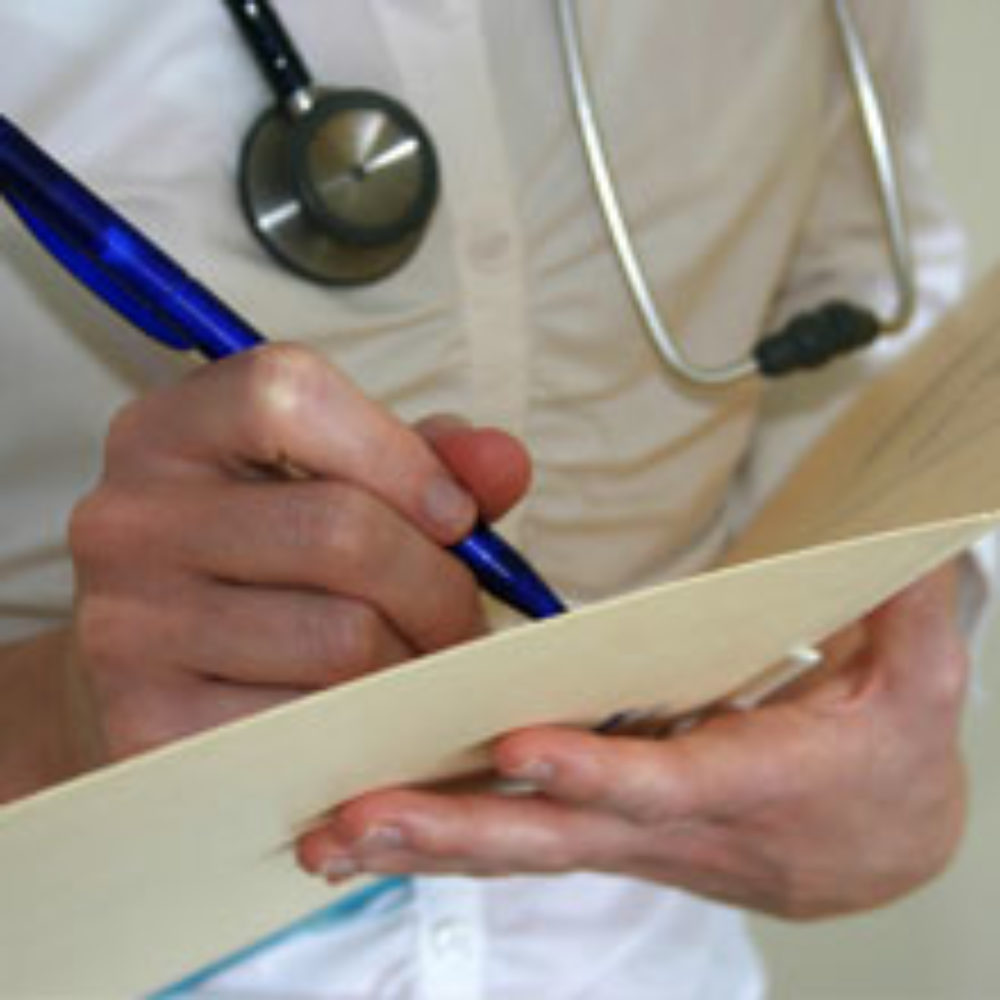 June 22, 2011
By: Staff Writers
High-dose use of Crestor, Zocor and other similar cholesterol drugs can increase the risk of developing diabetes, according to the findings of a new study.
European researchers report that high-dose regimens of a class of drugs known as statins may be linked to the onset of diabetes in rare cases, although the drugs do lower the risk of cardiovascular disease. The results of the study were published online this week by the Journal of the American Medical Association.
The researchers looked at five studies involving a total of 32,752 subjects. All were given statin-based cholesterol drugs, but half were given high doses of about 80 mg per day and the other half were given lower doses of 20 to 40 mg per day for an average of about five years. They found that more participants given high doses developed diabetes than those who were given lower doses.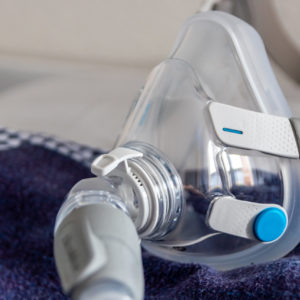 Did You Know?
Millions of Philips CPAP Machines Recalled
Philips DreamStation, CPAP and BiPAP machines sold in recent years may pose a risk of cancer, lung damage and other injuries.
Learn More
The rate of diabetes was 1 in 498 among those given higher doses of drugs like Crestor, Zocor, Vytorin, Lipitor, Mevacor and Pravachol.
The study is a follow-up to a previous meta-analysis published in February 2010 in the Lancet by the same researchers. That report indicated there was about a 9% increase in the risk of type 2 diabetes among those who use statins. Another study published in March in the Journal of the American College of Cardiology found that some statins could increase the risk of diabetes by as much as one-third.
In the latest study, the health benefits and prevention of cholesterol disease outweighed the risk of diabetes, researchers concluded.
Statins are among the best-selling drugs in the United States, with $14.5 billion in combined sales in 2008. They use the liver to block the body's creation of cholesterol, which is a key contributor to coronary artery disease.
In addition to a possible diabetes risk, all statins have been found to carry a risk of muscle injury, known as myopathy. The muscle damage can lead to a serious and potentially life-threatening condition known as rhabdomyolysis, which can lead to severe kidney damage or kidney failure. All statins currently contain a warning that myopathy and rhabdomyolysis are rare possible side effects.
The FDA recently issued a warning that 80mg Zocor doses increase the risk of rhabdomyolysis and other muscle injuries. The warning applied to all drugs that contain simvastatin, the active ingredient in Zocor. In addition to generic Zocor equivalents, simvastatin is included in the combination cholesterol drugs Vytorin and Simcor.
Zocor (simvastatin) is a synthetic statin developed by Merck & Co., which is also widely available as generic simvastatin. Before patent protections expired in 2005, it was Merck's best-selling drug and the second best selling cholesterol lowering drug in the world, bringing in $4.3 billion in 2005.
The FDA estimates that 2.1 million people were prescribed some drug containing an 80 mg dose simvastin in 2010.
Rhabdomyolysis from Zocor causes muscle fibers to begin to break down, releasing a protein called myoglobin, which can damage the kidneys as they attempt to filter it out of the bloodstream. Symptoms of rhabdomyolysis include muscle cramps, tenderness, stiffness, pain or spasms. The illness is usually reported in patients over 65 years of age or those who have renal impairment or uncontrolled hypothyroidism.
"*" indicates required fields