SoClean Lawyers Appointed To Leadership Positions In Federal MDL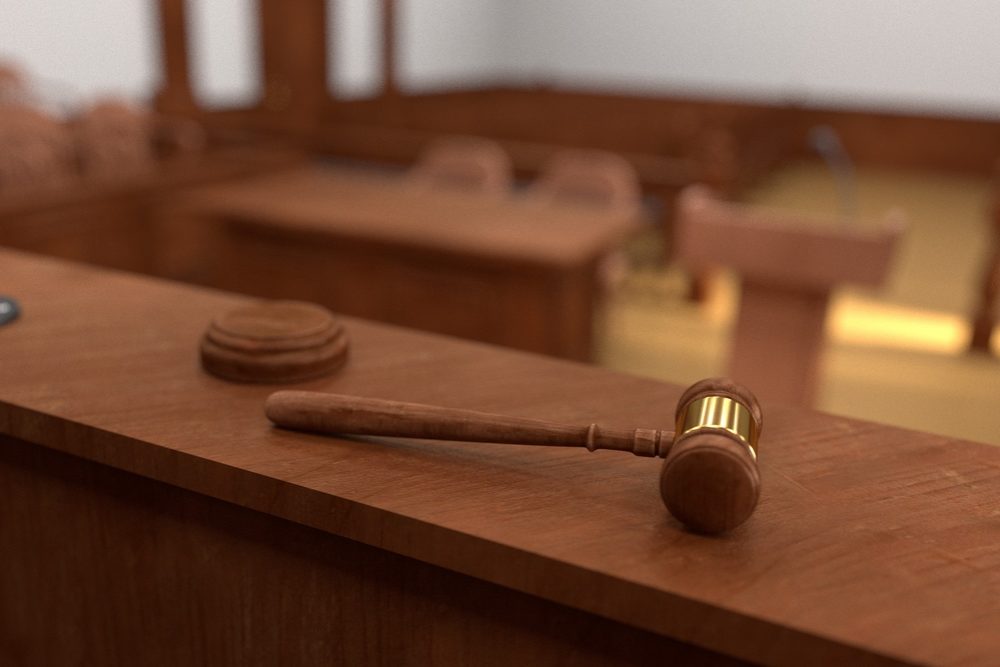 April 29, 2022
By: Irvin Jackson
The U.S. District Judge presiding over all SoClean lawsuits filed throughout the federal court system has appointed a group of ten attorneys to serve in various leadership positions during the coordinated pretrial proceedings, including five less experienced SoClean lawyers who will serve on a leadership development committee.
There are currently about a dozen class action lawsuits against SoClean that have been brought in the different U.S. District Courts nationwide, each raising similar claims that the CPAP sanitizing machines release dangerous levels of ozone, which can lead to coughing, nasal irritation, headaches, asthma attacks and other respiratory problems.
SoClean devices have been sold in recent years to help sterilize and deodorize CPAP breathing machines, which are used by individuals with sleep apnea. However, the lawsuits claim that SoClean emits dangerous levels of ozone gas to sanitize the CPAP machines, which is not safe for humans or animals.
Given that millions of these devices were sold throughout the U.S., the number of lawsuits over the SoClean are expected to continue to rise in the coming months and years, leading to centralized management of the litigation in the federal court system.
CONTACT A SOCLEAN LAWYER
Did you experience respiratory problems, lung damage or cancer after using a SoClean machine?
REVIEW A CASE
In February, the U.S. Judicial Panel on Multidistrict Litigation determined that the SoClean machine lawsuits will be centralized before U.S. District Judge Joy Flowers Conti, in the Western District of Pennsylvania, for coordinated discovery and pretrial proceedings.
Judge Conti is already presiding over the coordinated management for thousands of Philips CPAP lawsuits filed over the past year, which allege that defective sound abatement foam used in millions of breathing devices deteriorates and releases toxic chemicals and particles directly into the air pathways. Reported side effects from the CPAP foam have included various types of cancer, lung damage and other respiratory injuries experienced by individuals who used the recalled Philips CPAP machines every night for treatment of their sleep apnea.
While the two litigations remain separate, there are common allegations issues represented in the SoClean and Philips CPAP lawsuits, since the use of the ozone sanitizing machine may actually accelerate the degradation of the sound abatement foam in some machines.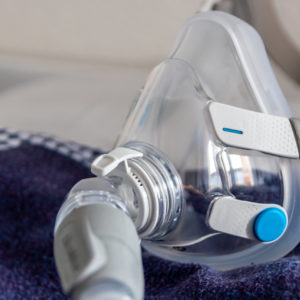 Philips CPAP Recall Lawsuit
Allegations Followed Philips CPAP Recall
Last year, a massive Philips CPAP recall was issued for an estimated 15 million DreamStation, CPAP, BiPAP and mechanical ventilators that contained a polyester-based (PE-PUR) sound abatement foam. At that time, Philips suggested that use of SoClean and other similar CPAP sanitizing devices involving ozone and UV light may exacerbate the foam's degradation, first raising concerns about the safety of SoClean.
In response to the allegations, SoClean sued Philips in October 2021, arguing that it was attempting to use the ozone cleaning machine as a scape goat for what it called a "glaring design flaw" that placed a defective sound abatement foam directly in the machine's air pathways. However, over the coming months concerns began to emerge over the levels of ozone released by SoClean, and a number of lawsuits have been brought in U.S. District Courts nationwide.
To help manage the growing SoClean litigation, Judge Conti issued a pretrial order (PDF) last month, appointed seven attorneys to leadership positions, including two co-lead counsel, a three member Plaintiffs Steering Committee , and a liaison counsel. These lawyers will take certain actions during the pretrial proceedings that benefit all plaintiffs presenting claims, including arguing motions, taking depositions of common witnesses, reviewing discovery documents and other actions.
In addition, Judge Conti issued another pretrial order (PDF) on April 27, appointing another five less experienced attorneys to a Leadership Development Committee, which will help draft master complaints, briefs and participate in settlement negotiations and help with depositions of witnesses.
As part of the coordinated pretrial proceedings, SoClean lawyers and Philips CPAP lawyers will conduct coordinated discovery into issues raised in the two litigations, as well as overlapping issues about the causes and effects of the foam breaking down, which will likely involve many of the same witnesses and evidence.
"*" indicates required fields