Statin and Antibiotic Interactions May Cause Kidney Damage: Study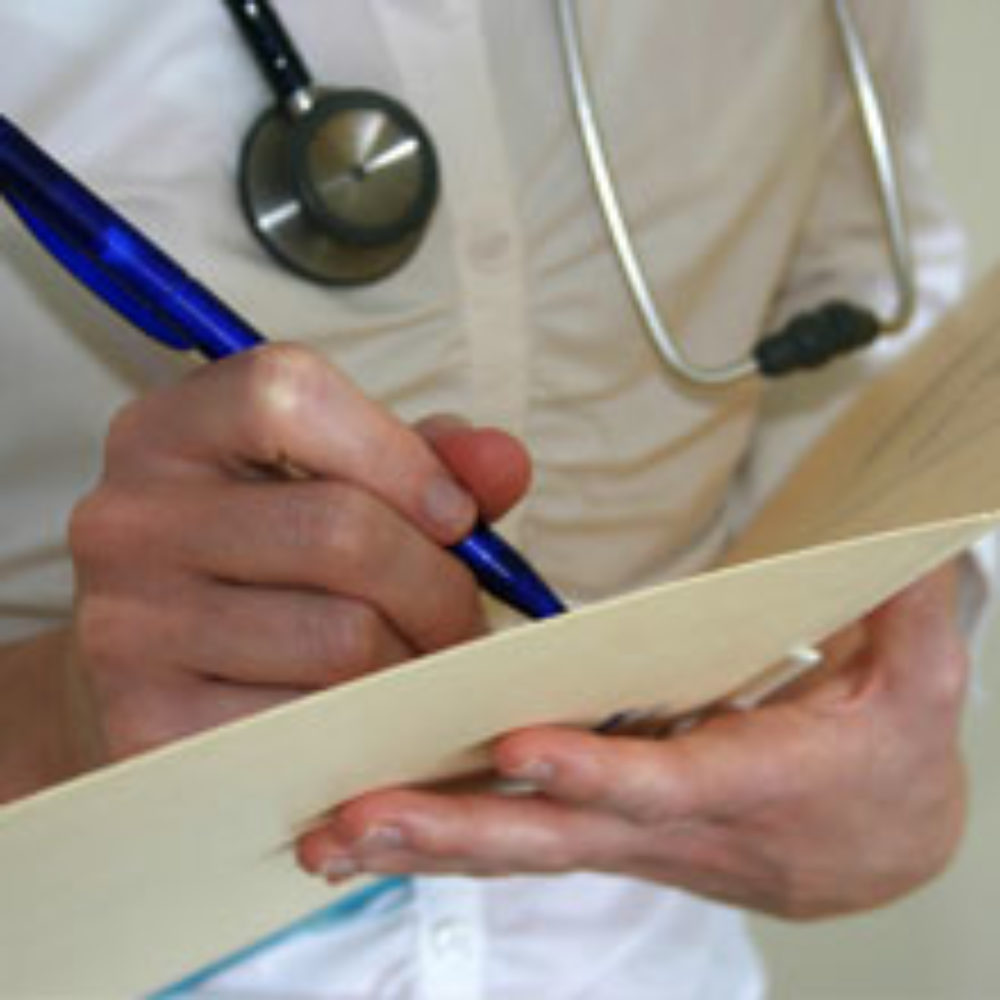 June 26, 2013
By: Irvin Jackson
Combining Lipitor, Zocor or other statin-based cholesterol drugs with certain antibiotics could increase the risk of users suffering severe kidney damage, according to the findings of new research.  
In a study published this month in the Annals of Internal Medicine. researchers found that the most frequently prescribed combinations of cholesterol drugs and antibiotics could be linked to cases of rare, but serious, kidney damage, including acute kidney failure and a form of kidney injury known as rhabdomyolysis.
The Canadian researchers conducted a population-based cohort study of patients in Ontario from 2003 to 2010 and found that the cholesterol drugs Lipitor, Zocor, and Mevacor were often prescribed in combination with the antibiotics Biaxin (clarithromycin) and E.E.S. (erythromycin). They compared the outcomes of those coprescribed medications together with statins and patients that were prescribed the antibiotic Zithromax alone.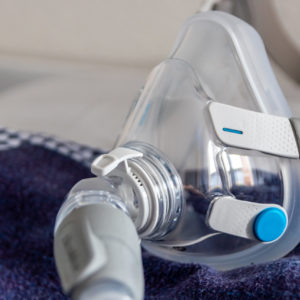 Did You Know?
Millions of Philips CPAP Machines Recalled
Philips DreamStation, CPAP and BiPAP machines sold in recent years may pose a risk of cancer, lung damage and other injuries.
Learn More
According to their findings, there was a higher risk of rhabdomyolysis when the antibiotics and statins were taken together. Researchers believe that about 1% of patients prescribed Lipitor, Zocor or Mevacor along with Biaxin or E.E.S. will suffer acute kidney failure.
All statins have been linked to a potential risk of muscle injury, known as myopathy. The most severe form of the muscle damage is rhabdomyolysis, which may lead to severe kidney damage, kidney failure and death. All statins currently contain a warning that myopathy and rhabdomyolysis are rare possible side effects.
Rhabdomyolysis causes muscle fibers to begin to break down, releasing a protein called myoglobin, which can damage the kidneys as they attempt to filter it out of the bloodstream. Symptoms of rhabdomyolysis include muscle cramps, tenderness, stiffness, pain or spasms. The illness is usually reported in patients over 65 years of age or those who have renal impairment or uncontrolled hypothyroidism.
Statins are among the best-selling drugs in the United States, with $14.5 billion in combined sales in 2008. They use the liver to block the body's creation of cholesterol, which is a key contributor to coronary artery disease.
In 2002 and 2008, the FDA issued warnings about the increased risk of rhabdomylosis when statins are used in combination with heart medication containing amiodarone.  In 2001, the statin-based drug Baycol was removed from the market due to its links with rhabdomyolysis.
In June 2011, the FDA placed restrictions on the use of 80 mg Zocor, which could include twice-a-day 40mg doses, due to the risk of myopathy and rhabdomyolysis, warning doctors that no new patients should be placed on the high dose regimen due to the risk of muscle problems.
Earlier this month, a study was published in JAMA Internal Medicine by researchers who found a broader link between statins and rhabdomyolysis and other muscle problems than previously expected. Researchers in that study determined that out of every 37 people who use statins, one is likely to suffer a muscle injury.
Researchers who conducted the latest study theorize that Biaxin and E.E.S. may increase the risk over the use of statins alone because they inhibit a gene known as CYP3A4. That same gene helps the body metabolize statins. By inhibiting CYP3A4, the antibiotics could be increasing the time that the statins are in the body, thus increasing the risk of side effects from Lipitor, Zocor and Mevacor.
Tags:
Antibiotics,
Biaxin,
Diabetes,
E.E.S.,
Kidney Failure,
Lipitor,
Mevacor,
Rhabdomyolysis,
Statins,
Zithromax,
Zocor
Image Credit: |
Teia

June 27, 2013 at 5:42 pm

I have hypothyroidism and i have had blood in my urine for over a year and no one knows why they have been giving me antibiotics for the blood in my urine they say they think it's renal failure. I am going back to the doctor on the 1st of July 2013 for more test
"*" indicates required fields