Statin Use to Increase by 12.8M People Under New Heart Guidelines: Study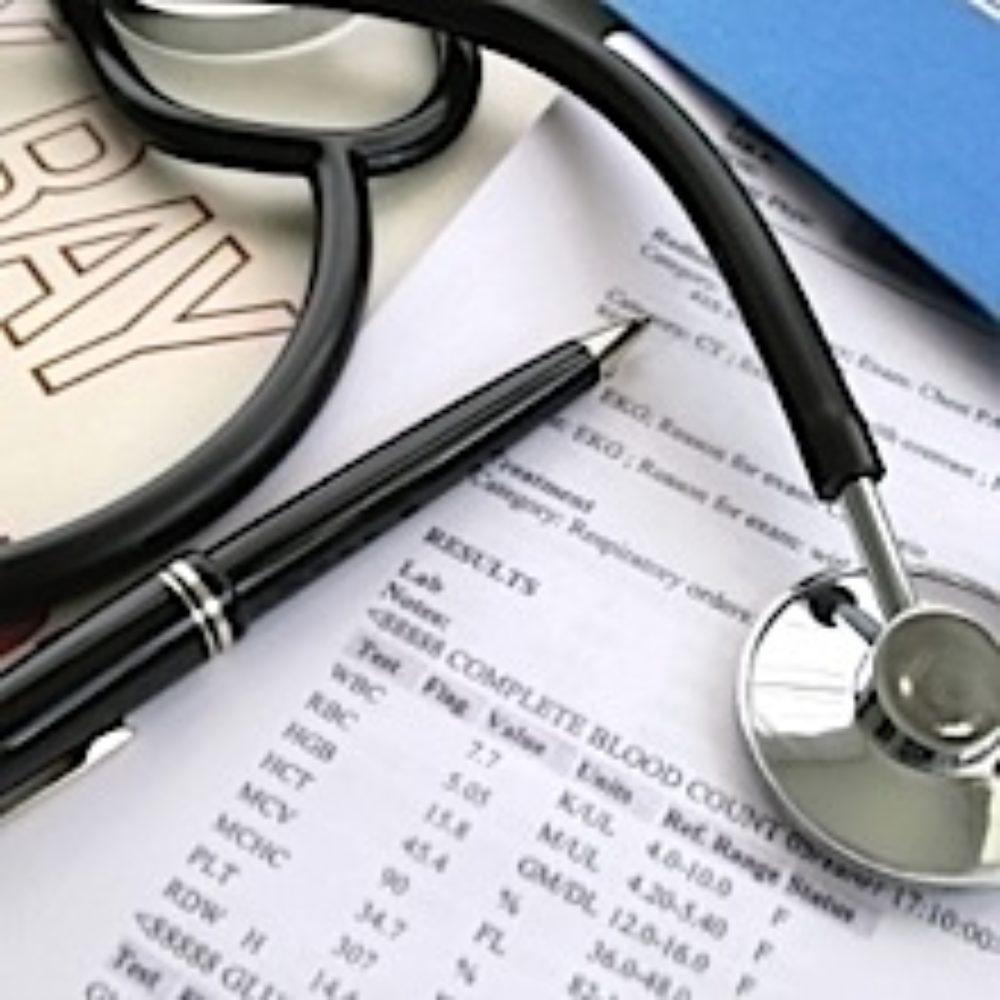 March 24, 2014
By: Irvin Jackson
New heart disease guidelines introduced late last year could lead to nearly 13 million more users of blockbuster cholesterol drugs like Lipitor, Crestor and other statins, according to the findings of a new study.  
Researchers from the Duke University Clinical Research Institute predicted the number in a study published last week by the New England Journal of Medicine.
For some, the estimate confirms that the increase in cholesterol drug users will be vast, however it does not meet some predictions of tens of millions of Americans being placed on the drugs in perpetuity.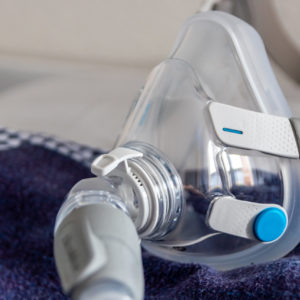 Did You Know?
Millions of Philips CPAP Machines Recalled
Philips DreamStation, CPAP and BiPAP machines sold in recent years may pose a risk of cancer, lung damage and other injuries.
Learn More
The new heart guidelines for statin use were issued by the American Heart Association (AHA) and the American College of Cardiology (ACC) on November 12, to address assessing and preventing cardiovascular risk in adults.
The recommendations suggest that statins should be the only drugs doctors prescribe to lower cholesterol levels and call for doctors to toss out cholesterol goal numbers, which many critics indicated will result in patients being kept on the drugs permanently.
Some doctors and scientists have questioned whether the goal of the guidelines was to generate new customers for the pharmaceutical industry and whether the risk calculator used to determine whether someone is at risk of heart disease is accurate and effective. There are also concerns about the side effects of statin drugs, which have been linked to an increased risk of diabetes and other health problems.
Researchers used data from the National Health and Nutrition Examination Surveys of 2005 to 2010 to plug into the ACC and AHA heart disease risk calculator and estimated that the new guidelines could potentially affect a population of 115.4 million U.S. adults between the ages of 40 and 75.
Currently, there are about 43.2 million Americans eligible for statin therapy, or about 37.5% of that adult population. The researchers estimate that if the guidelines are fully implemented, the number would rise to 56 million, or close to half of all adults between the ages of 40 and 75 would be taking statins. That is an increase of 12.8 million.
The researchers warn that most of those new statin users would be taking the drug without having any actual risk of cardiovascular disease.
For older U.S. adults, older than 75, the increase would be even more dramatic, with the increase likely jumping from 30.4% to 87.4%.
"The new ACC-AHA guidelines for the management of cholesterol would increase the number of adults who would be eligible for statin therapy by 12.8 million, with the increase seen mostly among older adults without cardiovascular disease," the researchers concluded.
Lipitor and Statin Health Risks
Statins are among the best-selling drugs in the United States, with $14.5 billion in combined sales in 2008. They use the liver to block the body's creation of cholesterol, which is a key contributor to coronary artery disease. However, a number of studies have linked the drugs to an increased risk of potentially serious injuries, including muscle damage, kidney problems and diabetes.
All statins carry warnings about the potential risk of serious muscle injury, known as myopathy. The most severe form of the muscle damage is rhabdomyolysis, which may lead to severe kidney damage, kidney failure and death.
More recently, Lipitor, Crestor and other statins have been linked to an increased risk of diabetes, leading the FDA to require new warnings in February 2012 about potential impact the medications may have on blood sugar levels. Studies have suggested that otherwise healthy individuals who begin taking statins to reduce their risk of heart disease, may actually face an increased risk of diabetes, which itself increases the risk of cardiovascular disease.
In July, a study published in the medical journal Circulation: Cardiovascular Quality and Outcomes found that statin users face about a 9% increase in the risk of diabetes.
However, a study published in May in the British Medical Journal suggested that certain statins may carry an increased diabetes risk, Lipitor users facing a 22% increased risk of a diabetes, those taking Crestor were at an 18% increased risk, and patients given Zocor faced a 10% increased risk. The study did not establish a causal relationship between statins and diabetes risk, however.
A study published just this month in the European Journal of Preventative Cardiology also found an increased risk of diabetes among statin users. They estimated that one out of every five statin users who develop diabetes will do so because of the medication they are taking. However, that same study found no risk of muscle injury.
Diabetes is already at epidemic levels in the U.S. Adults with diabetes face increased health risks, including the very risk of cardiovascular disease that those statins were supposed to lower. For those who develop statin diabetes, that risk would increase, along with the risk of numerous other health complications.
Pfizer currently faces hundreds of Lipitor diabetes lawsuits filed by women throughout the United States, who allege that use of the medication as a preventative measure to prevent heart failure has caused them to develop diabetes, which carries a number of health risks, including an increased risk of heart disease. Plaintiffs claim that the drug maker knew or should have known about Lipitor diabetes problems for years, but withheld information to avoid a negative impact on sales and growth of the blockbuster medication.
AstraZeneca also faces a number of Crestor lawsuits filed on behalf of former users of the cholesterol drug who were diagnosed with diabetes. Most of those cases are currently pending in California state court.
"*" indicates required fields