Strattice Hernia Mesh Lawsuit Centralization Sought in New Jersey State Court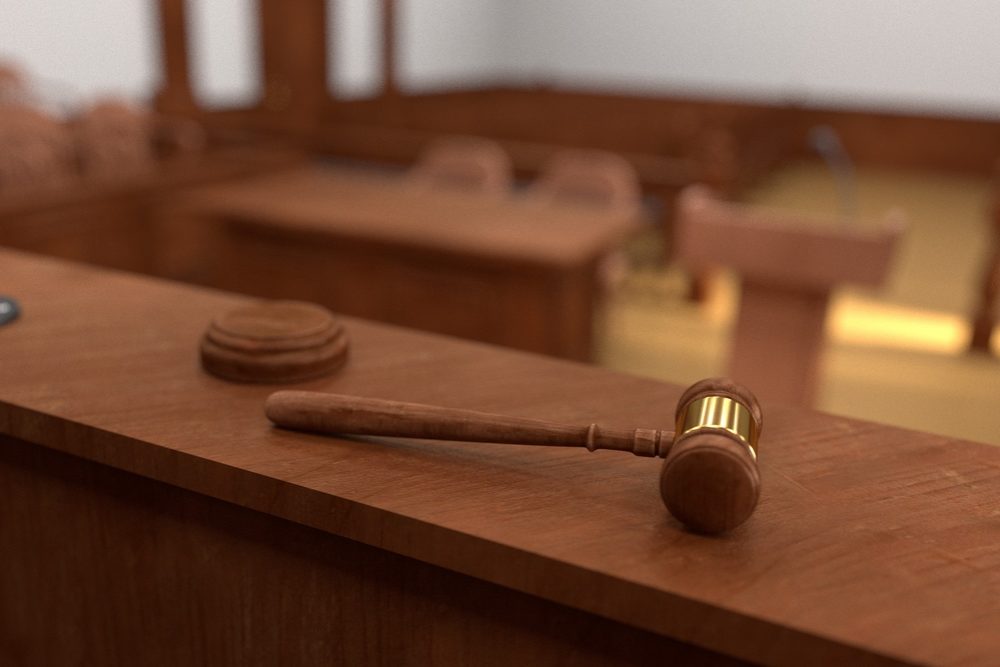 June 10, 2021
By: Irvin Jackson
With nearly two dozen hernia mesh lawsuits filed in the New Jersey state court system involving problems with LifeCell Strattice biologic patches, which are made from pig skin, a group of plaintiffs have filed a request to centralize the claims before one judge for coordinated discovery and pretrial proceedings, as part of a New Jersey multi-county litigation (MCL).
On June 3, the Acting Administrative Director of the Courts for New Jersey issued a Notice to the Bar (PDF), announcing that a request was filed with the New Jersey Supreme Court to transfer 21 pending Strattice hernia mesh lawsuits brought in different counties throughout the state to one judge. The request, filed by plaintiffs in late April, does not specify a particular judge or county where the cases should be consolidated.
"There are many common, recurrent issues of law and fact that are associated with these Strattice hernia mesh products. These products share common Defendants (and likely the same corporate witnesses), designs, materials, manufacturing and production methods, and underlying science," the plaintiffs' request states. "Additionally, there is a geographical dispersion of the parties (as these products were sold throughout the country), a high degree of commonality of injury; and a likely interdependence among different claims."
The LifeCell Strattice surgical mesh was first introduced to the market in 2008. It is constructed from pig skin and preserved in a phosphate buffered aqueous solution, and is known as a cross-linked graft device, which is designed to chemically link the proteins in the tissue together. However, cross-linking has been linked to a risk of foreign body response, according to allegations raised in a growing number of hernia mesh lawsuits filed by individuals who received the product
The allegations presented in the litigation are different than those raised in other lawsuits filed in recent years over hernia mesh made with polypropylene; a thermoplastic polymer. There are tens of thousands of Ethicon Physiomesh lawsuits, Atrium C-Qur mesh lawsuits, Bard hernia patch lawsuits and similar claims alleging that design defects with the polypropylene products resulted in painful and complications. However, the Strattice mesh lawsuits allege that similar problems have been linked to this biologic product.
Plaintiffs claim the manufacturer knew about problems with the Strattice mesh design since at least 2010, after receiving a number of reports of doctors having to remove failed and infected mesh from patients.
From September 1990 through September 2020 the FDA received at least 450 Medical Device Reports (MDRs) linked to problems with the Strattice mesh. Six of those reports included patient deaths, more than 340 were injury reports, and at least 107 indicated malfunctions of the mesh.
Similar to multidistrict litigations (MDLs) used at the federal level, consolidating the cases as part of a New Jersey MCL would transfer claims pending throughout the state to one judge for all pretrial proceedings. While each lawsuit remains an individual case, the Court will coordinate discovery into common issues in the claims and likely schedule a series of early "bellwether" trials to help the parties gauge how juries are likely to respond to certain evidence and testimony that will be repeated throughout the litigation.
"*" indicates required fields