Latest Talcum Powder Mesothelioma Case Ends In Mistrial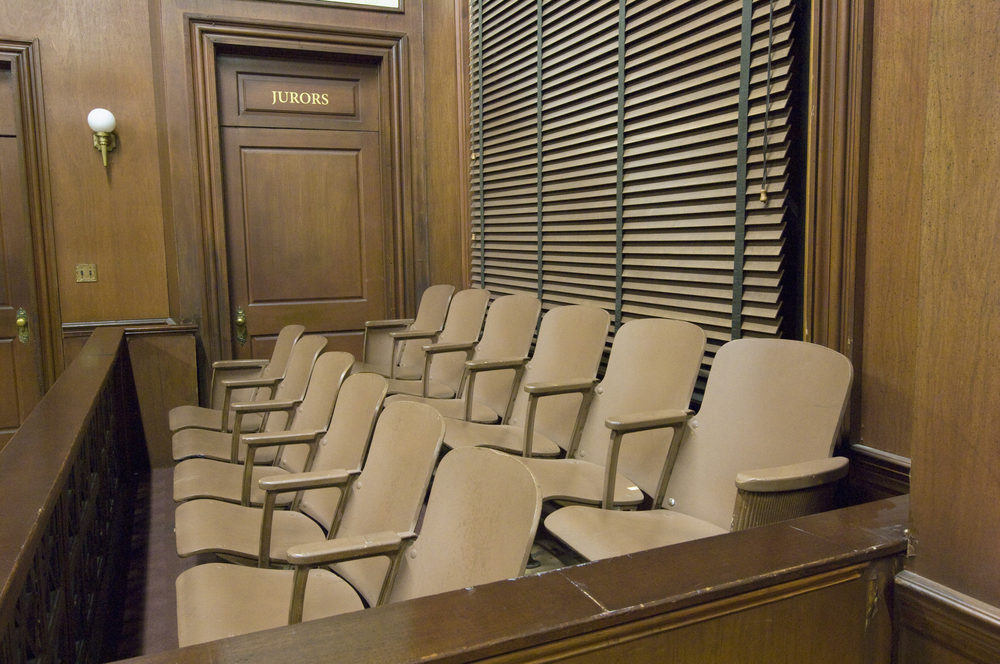 May 30, 2018
By: Irvin Jackson
A South Carolina jury was unable to reach a unanimous decision last week in the latest talcum powder trial, involving allegations that asbestos contained in Johnson's Baby Powder caused the death of a 30 year old woman due to mesothelioma.
The case involved a lawsuit filed by the husband of Bertila Boyd-Bostic, who died in 2017, only about one year after she was diagnosed with the rare cancer that is only known to be caused by exposure to asbestos fibers.
Mesothelioma is particularly life-threatening, and is usually at a very advanced stage by the time it is diagnosed. Boyd-Bostic was diagnosed at the unusually young age of 29, and evidence was presented at trial that her only possible long-term exposure to an asbestos-like substance came from Johnson's Baby Powder, which she used for most of her life.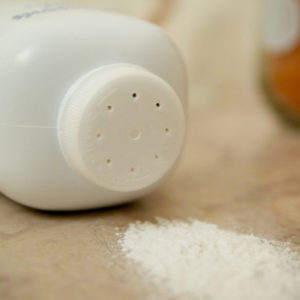 South Carolina Judge Jean Toal declared a mistrial on Friday, following a three-week trial, since the jurors were unable to agree on whether the manufacturer was liable for Boyd-Bostic's illness and death. Judge Toal has not yet indicated when a retrial would take place.
While thousands of women nationwide are pursuing Johnson's Baby Powder lawsuits and Shower-to-Shower lawsuits over the development of ovarian cancer associated with applying the talc powder around the genitals, the case brought by Boyd-Bostic's family is part of a growing litigation over injuries associated with asbestos contained in the products.
The mistrial came the same week that a California jury ordered Johnson & Johnson to pay $25.7 million in a similar talc mesothelioma case. It also comes just a month after a New Jersey jury awarded $117 million to a man diagnosed with mesothelioma due to exposure from talcum powder. That verdict included $80 million in punitive damages.
In December, another talc powder case went to trial in California, resulted in a jury award of $17.57 million in compensatory damages and $4.6 million in punitive damages, for the family of man who died of mesothelioma in 2016, after years of exposure to talc.
A number of studies published in recent years have highlighted the link between talc powder and mesothelioma, but questions about the risk were first raised by health officials in Baltimore as early as 1972.
In October 2014, a study published in the International Journal of Occupational and Environmental Health identified a potential link between an unnamed, but popular, brand of talc powder and asbestos exposure, suggesting that use of the product may have caused the death of at least one unidentified woman due to mesothelioma.
In April 2016, Colgate-Palmolive was ordered to pay $1.4 million to a woman diagnosed with mesothelioma after exposure to Cashmere Bouquet talc powder. Colgate-Palmolive reached an undisclosed settlement in November over another talcum powder asbestos claim.
Talcum Powder Ovarian Cancer Litigation
In addition to concerns over the talc powder mesothelioma risk, Johnson & Johnson currently faces more than 6,000 ovarian cancer lawsuits brought by women nationwide, and several state court trials in recent years have resulted in multi-million dollar damage awards over failure to warn about the risks associated with use of talcum powder by adult women for "feminine hygiene".
The lawsuits allege that talc particles may migrate through the vagina to the ovaries, resulting in the development of ovarian cancer following years of exposure. According to evidence introduced in prior trials, Johnson & Johnson has known about these risks associated with their baby powder for decades, yet continued to market talcum powder to adult women and introduced Shower-to-Shower powder for that specific market.
While Johnson & Johnson is pursuing appeals in each of the cases that resulted in a verdict, and is refusing to negotiate talcum powder settlements, some analysts suggest that the recent verdicts may be a sign of future problems for the manufacturer, due to signs that juries find Johnson & Johnson's trial defense lacking in credibility.
"*" indicates required fields