Heart Rhythm Problems After Transcatheter Aortic Valve Replacement May Have Already Been Present: Study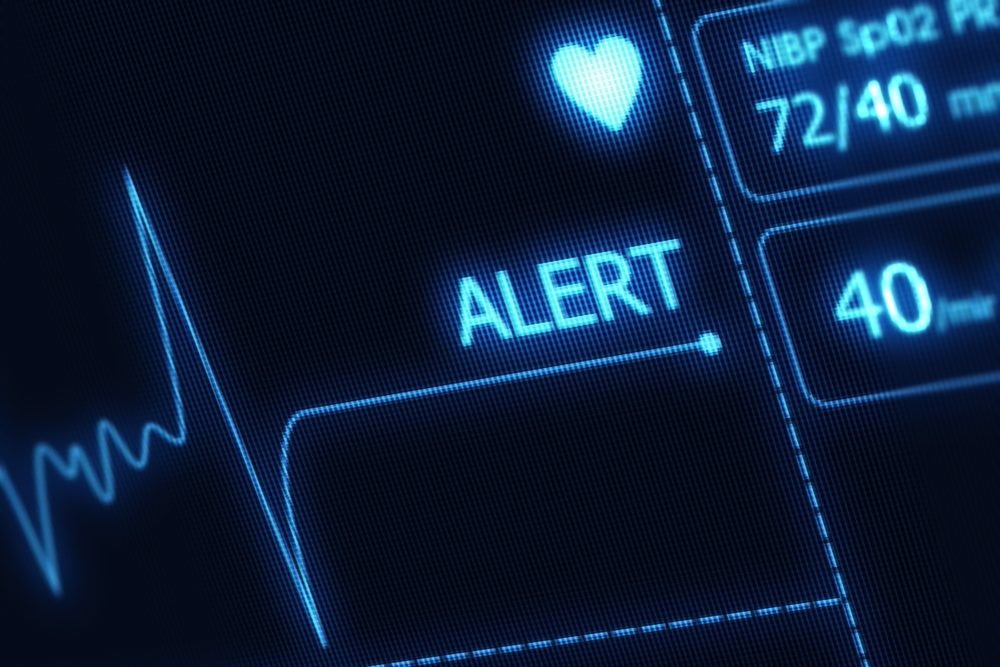 August 13, 2020
By: Martha Garcia
The findings of a new study suggest many reported heart rhythm problems associated with transcather aortic valve replacement (TAVR) surgery may have actually been present in patients before they underwent the heart procedure, raising questions about potential safety concerns previously linked to the procedure.
Canadian researchers found that putting an electrocardiogram on patients before they underwent invasive heart surgery allowed them to detect silent heart arrhythmias in more than half of patients.
Detecting those arrhythmias led to a change in treatment for nearly one-quarter of patients, and may explain reported problems with arrhythmias previously blamed on TAVR procedures, according to a report published in the August 2020 issue of the journal Cardiovascular Interventions.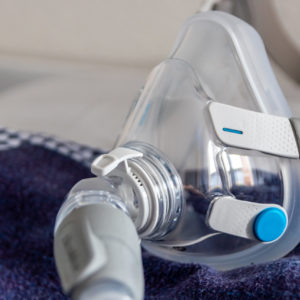 Did You Know?
Millions of Philips CPAP Machines Recalled
Philips DreamStation, CPAP and BiPAP machines sold in recent years may pose a risk of cancer, lung damage and other injuries.
Learn More
The researchers focused on heart monitoring prior to patients undergoing transcatheter aortic valve replacement surgery (TAVR), whcih is a type of heart surgery that lets a surgeon replace the heart valve by threading it through an artery in the leg instead of during open chest surgery. It places the new valve over the damaged valve.
In the past, TAVR surgery has been linked to a high rate of surgical bailout, when a surgeon has to convert to open heart surgery after attempting TAVR, but experiencing complications. In recent years, bailout rates have declined, but patients who have TAVR surgery still face higher rates of death than patients who undergo other procedures.
In the latest study, patients wore continuous electrocardiographic monitoring (CEM) devices for seven days sometime within three months prior to undergoing TAVR surgery. The study included 106 patients with severe aortic stenosis and no prior permanent pacemaker.
New arrhythmic events (AEs), or events where the heart beat abnormally, were detected by the CEM in 48% of patients. The findings indicate 28% of the patients who had an abnormal heart rhythm needed a change in treatment because of the findings of the CEM.
Overall, atrial fibrillation or tachycardia was detected in 10% of patients who did not have known episodes of either. Atrial fibrillation is an irregular or faster heartbeat. Tachycardia is when the heart beats unusually fast, more than 100 beats per minute. This can cause the heart to pump blood less effectively.
The data indicates non-sustained ventricular arrhythmias were detected in 29% of patients. Significant bradyarrhythmias, or extremely slow heartbeats, were observed in 21% of patients.
These findings lead to treatment change for 36% of patients and 18% of patients then required a permanent pacemaker.
Overall, using the CEM led to an increased detection of bradyarrhythimias by up to 30% among patients with pre-existing first-degree atrioventricular blockages and in 47% of patients with pre-existing rich bundle brand blocks, which are various types of blockages in the heart.
Research also indicates patients who suffered from chronic renal failure, higher valve calcification and left ventricular dysfunction were more likely to experience arrhythmic events prior to undergoing TAVR surgery. However, new onset arrhythmia events occurred in 22% of patients.
The findings are meaningful because of many of the patients may not need TAVR surgery after all, due to other underlying conditions. Early heart monitoring may help prevent many of the risks and complications that may be experienced during TAVR surgeries.
Monitoring patients by CEM before TAVR surgery allowed doctors to detect early heart rhythm abnormalities in nearly half of patients and that changed the treatment method for more than one-third of patients.
However, the researchers concluded more research is needed to determine how widespread the likelihood may be to help prevent patients undergoing unnecessary surgeries and to help doctors select the right surgery or treatment in each case.
"Prolonged CEM in TAVR candidates allowed identification of previously unknown AEs in nearly one-half of the patients, leading to prompt therapeutic measures (pre-TAVR) in about one-fourth of them," the researchers wrote. "Pre-existing conduction disturbances (particularly right bundle branch block) and chronic renal failure were associated with a higher burden of AEs."
"*" indicates required fields