TNF Blockers Receive Black Box Warning About Risk of Childhood Cancer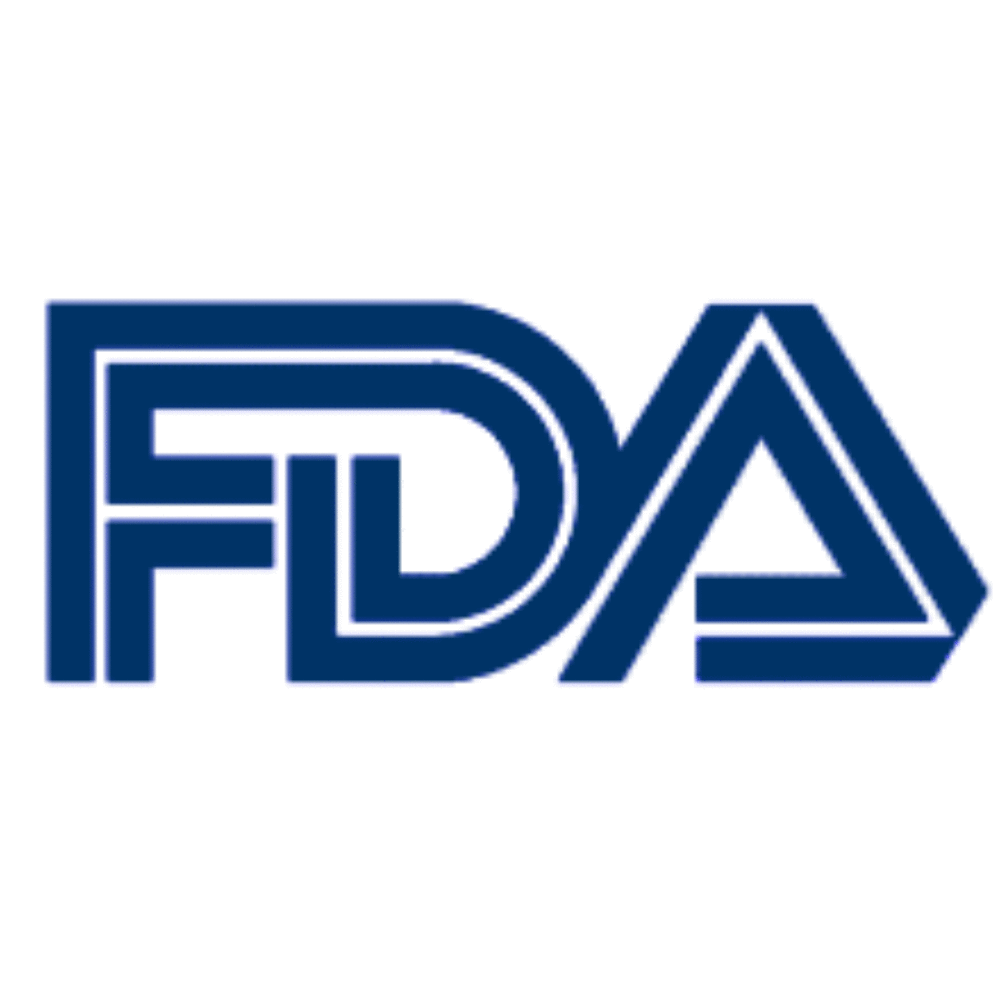 August 05, 2009
By: AboutLawsuits
The FDA announced Tuesday that a new "Black Box" warning will be required on Remicade, Enbrel, Humira, Cimzia and Simponi about an increased risk risks of cancer in children. All of the medications fall under the classification of TNF blockers, which are used to treat inflammatory diseases such as arthritis and Crohn's disease.
TNF blockers neutralize a protein called tumor necrosis factor-alpha that can cause inflammation in cartilage, tissues and bones when overproduced due to inflammatory diseases. In doing so, the drugs suppress the immune system.
The new warning comes after an FDA investigation that began in June 2008, involving an analysis of adolescent and child cancer reports after treatment with TNF blockers.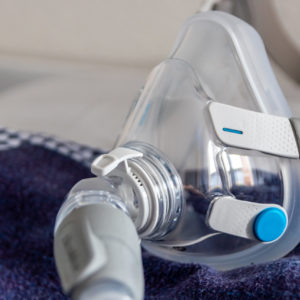 Did You Know?
Millions of Philips CPAP Machines Recalled
Philips DreamStation, CPAP and BiPAP machines sold in recent years may pose a risk of cancer, lung damage and other injuries.
Learn More
The FDA found that incidents of cancer began to appear about 30 months after TNF blocker treatment in some children being treated for juvenile rheumatoid arthritis, psoriatic arthritis, plaque psoriasis, ankylosing spondylitis, inflammatory bowel disorder and Crohn's disease.
According to the FDA's Adverse Event Reporting System, between 1998 and 2008, approximately 30 children using Remicade, Enbrel and Humira reportedly developed cancer. About half of the cancers were lymphomas, including both Hodgkin's and non-Hodgkin's lymphoma. The other cancers included leukemia, melanoma and solid organ cancers. In this week's announcement, the FDA noted that some of those cases have been fatal.
The TNF blocker cancer black box warning will be added to Abbott Laboratories' Humira, Johnson & Johnson's Remicade and Simponi, and Amgen and Wyeth's Enbrel. The warning will join another black box on TNF blockers that warns of the increased risk of serious fungal infections added in September 2008.
Black box warnings are the strongest risk warnings that the FDA can impose upon a drug.
The auto-immune disorder drugs are huge sellers nationwide, and the revenue generated account for a large portion of the total revenue for the pharmaceutical companies who sell the drugs. Enbrel and Remicade alone were responsible for a total of $6.5 billion in sales last year.
Robert

May 2, 2017 at 9:53 pm

Diana - if you are still alive you should seriously consider.stopping all those medications. My mom was on the exact same path as you and died.

Diana

October 26, 2016 at 12:06 am

I was diagnosed in 2010 with what looked like rheumatoid arthritis and the doctor put me on remecade with methrotrexate for 6 years now....now last year i developed a problem with my lungs and they put me on steroids and took me of methrotrexate and put me on imuran still on remecade and now i developed a rash on my head and neck ,armpits,under my breasts and groin area. ..and now they are gonna c[Show More]I was diagnosed in 2010 with what looked like rheumatoid arthritis and the doctor put me on remecade with methrotrexate for 6 years now....now last year i developed a problem with my lungs and they put me on steroids and took me of methrotrexate and put me on imuran still on remecade and now i developed a rash on my head and neck ,armpits,under my breasts and groin area. ..and now they are gonna check my thyroid too. .....what else can go wrong i wonder but my doctor refuse to take me off remecade.....now i am showing symptoms of lupus....

Audrey

August 19, 2013 at 5:05 pm

After 2 years and 1 month of taking Humira, I was diagnosed with Triple Negative Breast Cancer.

Shelly

February 21, 2012 at 8:05 pm

My mother passed away 3 weeks ago of liver cancer. My mother took Enbrel for a few years, for rheumatoid arthritis, starting back in about 2006 or 2007... She started getting horrible urinary tract infections and after she stopped the Enbrel injections, she had a UTI that lasted over a year, and no medication would help. They found cancer in her bladder and lymph nodes and removed the bladder, ut[Show More]My mother passed away 3 weeks ago of liver cancer. My mother took Enbrel for a few years, for rheumatoid arthritis, starting back in about 2006 or 2007... She started getting horrible urinary tract infections and after she stopped the Enbrel injections, she had a UTI that lasted over a year, and no medication would help. They found cancer in her bladder and lymph nodes and removed the bladder, uterus, lymph nodes, and part of the lower intestine.After that surgery, about 7 months later, they found a tumor in her lung, then one in her armpit, and one on her liver. The cancer spread so quick through her liver, lung, lymph nodes and into her neck and she passed away. How can they still keep a fatal drug on the market that is killing people!!! My mother was way to young to die.. I'm only 35, and my sister is only 23.. and now, because of Enbrel, we have lost our mother.

Christine

May 26, 2011 at 9:01 am

My father had rheumatoid arthritis and was undergoing Remicade treatments, he wound up with COPD, bowel problems, stomach problems and ultimately passed away from lung cancer in 2007. He begged his doctor to take him off from the treatments because he was getting skin rashes on his wrists and in his groin area; he was especially concerned when he read in the newspaper about the potential of devel[Show More]My father had rheumatoid arthritis and was undergoing Remicade treatments, he wound up with COPD, bowel problems, stomach problems and ultimately passed away from lung cancer in 2007. He begged his doctor to take him off from the treatments because he was getting skin rashes on his wrists and in his groin area; he was especially concerned when he read in the newspaper about the potential of developing certain types of cancers from taking Remicade and Humira. The doctor told him that the benefits outweigh the risks, but he was eventually taken off the treatments. His lungs were clear in the summer of 2006, and December of the same year he had a tumor in his right lung the size of a golf ball.

Mollie

November 4, 2010 at 8:29 pm

I took Humira and within 2 years had 7 skin cancers. Then Humira came out with a Black box warning saying"Humira may be linked to non-melanoma type skin cancers". After I got the skin cancer. When one of them was squamous cell, I stopped taking it. I also had multiple UTI's and sinus infections.

Summerdawn

August 20, 2010 at 9:02 am

My mother had been taking humira shots for about two years before she found out she had Lymphoma cancer which caused her to have multiple surgeries and spent 8 monthes in the hospital before she passed away. we didnt know that Humira had such high risks for cancer let alone lymphoma. anyone taking this medicine should make sure to have simple tests done just to make sure you are safe

Barbara

October 27, 2009 at 4:06 am

I had what is called a GIST cancer. I was taking Humira for about a year and was having problems and I had an exray and that is when they found the tumor. I had surgery, the tumer was removed. But I did take the drug Humira
"*" indicates required fields