Uloric Heart Problems Result In Health Warning in Canada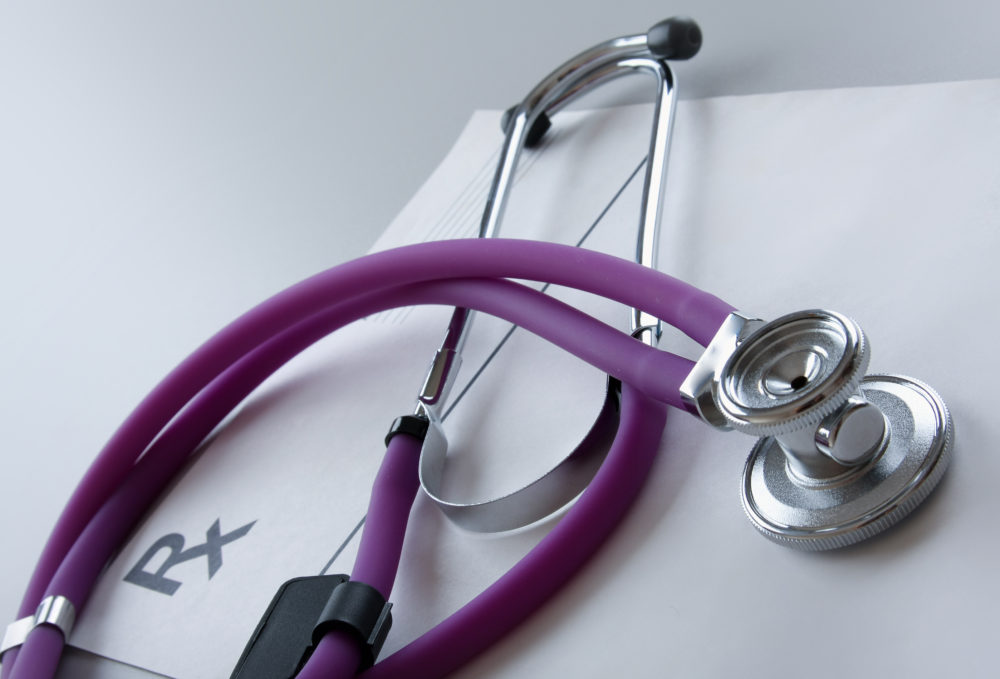 November 11, 2019
By: Russell Maas
Health officials in Canada have announced a new warning about the potential heart problems from Uloric, indicating that a recent study found that the gout medication may increase the risk of heart attack, stroke and death.
The Uloric warning was announced by the Government of Canada last week, advising healthcare professionals to only use Uloric as an alternative gout treatment, after a recently released study associated the use of the drug with increased risks of fatal heart problems.
Uloric (febuxostat) is a Takeda Pharmaceuticals medication that is designed to lower the blood uric levels among adults diagnosed with gout, which quickly became a blockbuster drug after it was introduced in 2009. However, post-market clinical trials released in recent months have suggested that side effects of Uloric may be more serious than the drug maker first indicated.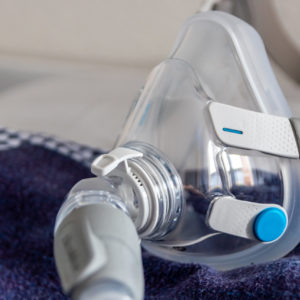 Did You Know?
Millions of Philips CPAP Machines Recalled
Philips DreamStation, CPAP and BiPAP machines sold in recent years may pose a risk of cancer, lung damage and other injuries.
Learn More
According to the Canadian warning, the Uloric label has been updated to include a revised indications about use and safety, requiring a Serious Warning and Precautions Box to indicate its increased risk of cardiovascular death.
In addition to the boxed warning update, Canadian officials are warning prescribing doctors to only issue Uloric for the treatment of gout if a patient has an inadequate response or intolerance to allopurinol, which is an alternative medication used to reduce blood uric levels among adults. The warning indicates Uloric should not be recommended for patients with ischemic heart disease or congestive heart failure conditions, and if necessary to prescribe Uloric, the patients should be closely monitored for signs and symptoms of myocardial infarction, stroke and cardiac failure.
The warning was issued in response to findings the Cardiovascular Safety of Febuxostat and Allopurinol in Patients with Gout and Cardiovascular Morbidities (CARES) trial, which found a higher rate of fatalities among patients taking Uloric for gout treatment compared to those prescribed allopurinol.
The CARES trial specifically evaluated the cardiovascular disease (CV) risk of Uloric in patients with gout who had a history of major CV disease, cerebrovascular disease, or diabetes mellitus with micro- macrovascular disease. The study concluded there was a higher rate of CV death in patients treated with Uloric, 134 deaths, compared to patients treated with allopurinol, 100 deaths.
The Canadian Uloric warning follows a similar action taken by the U.S. Food and Drug Administration (FDA) earlier this year. On February 21, officials from the FDA announced the Uloric "boxed" warning, indicating that the prominently placed label information will be required to inform consumers and the medical community about the risk of cardiovascular injury and overall death from combining medications or existing health problems while taking Uloric. Given the serious risk, the warning was placed in a black box at the top of the label, which is the strongest warning the FDA can require a drug maker to place on their product.
The warning is designed to make sure patients and doctors are aware of increased risks associated with use of Uloric instead of allopurinol, which is an alternative uric acid reduction medication. FDA officials also updated the Medication Guide to indicate that Uloric should only be prescribed as a secondary medication, when patients taking allopurinol experience severe side effects.
Concerns regarding the gout drug were raised after the FDA issued a safety warning in 2017. The warning indicated the agency was investigating deaths linked to Uloric, including cardiovascular deaths and deaths related to interactions with other drugs, including bone marrow failure, severe bleeding and kidney failure.
While there were some signs of potential heart risks with Uloric when the medication was first released, it appears that the agency did not understand the true scope of the problems until Takeda released the results of a post-marketing clinical trial. However, growing evidence suggests that Takeda knew or should have known about the risks, yet continued to market the drug without adequate warnings.
"*" indicates required fields