Vaginal Bladder Sling Removal or Replacement Needed in 3% Of Cases: Study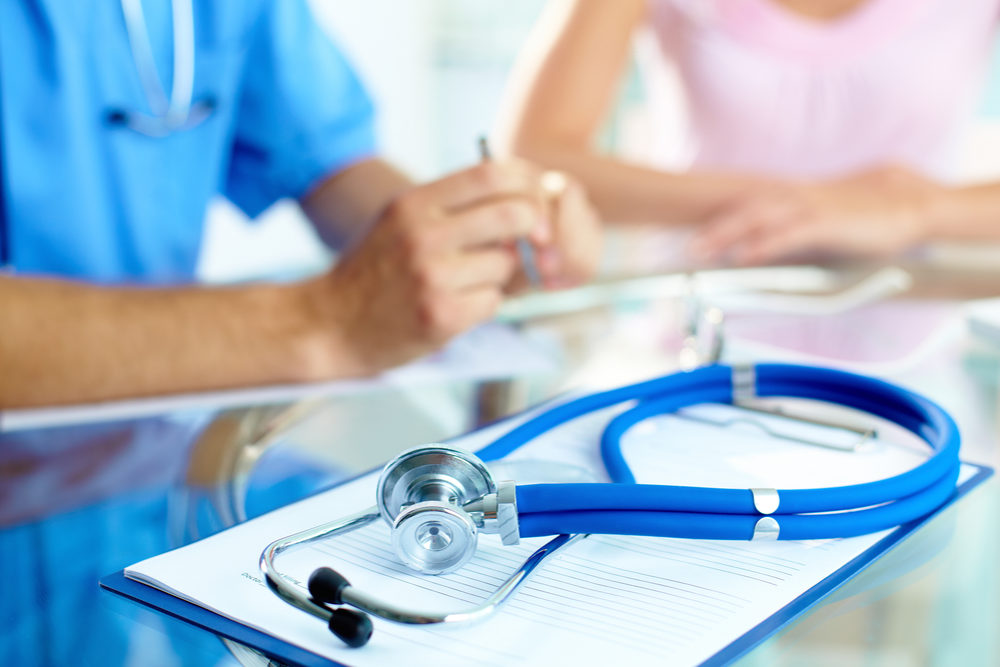 September 10, 2015
By: Irvin Jackson
Amid continuing concerns about the risk of complications from transvaginal mesh used to repair female stress urinary incontinence (SUI), new research suggests that about one out of every 30 women implanted with a bladder sling will require removal or replacement.
In a study published this week by the medical journal JAMA Surgery, Canadian researchers report that a little more than 2% of women who receive a synthetic mesh implant for SUI will suffer complications and a little more than 3% will need to have the vaginal bladder sling removed or replaced within 10 years.
The report also found that women who went to surgeons with less experience in transvaginal mesh procedures were more likely to suffer complications.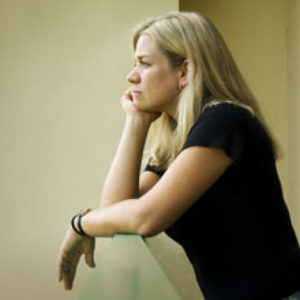 Researchers from Western University and the Institute for Clinical Evaluative Sciences in London, Ontario looked at data on nearly 60,000 women who underwent SUI procedures involving synthetic mesh in Ontario from April 1, 2002, through December 31, 2012.
According to the findings, 1,307 of those women, or 2.2% suffered complications linked to the surgery or the mesh. Within 10 years, 3.29% of the women had to undergo either mesh removal or revision procedures. However, doctors who performed more the surgeries were less likely to have patients that had problems.
"In our multivariable survival model, patients of high-volume surgeons had a significantly lower risk for experiencing our composite outcome," the researchers said, indicating that women who went to lower-volume surgeons had a 37% increased chance of suffering vaginal mesh complications. "Gynecologists were not significantly associated with more complications compared with urologists."
Vaginal Mesh Problems
Doctors and researchers have been looking for other means of dealing with pelvic organ prolapse and stress urinary incontinence since at least October 2008, when the FDA reported it had received hundreds of complaints over complications linked to vaginal mesh implants, which are a common way to address the problems.
In July 2011, following an investigation, the FDA warned that thousands of women have reported suffering problems with vaginal mesh. The agency's investigators also noted that the use of vaginal mesh to repair pelvic organ prolapse may provide no additional benefits over other treatment alternatives.
In early 2012, the FDA sent a letter to several manufacturers of these products, ordering that they conduct additional studies and trials to evaluate the safety of transvaginal mesh products, looking for additional information to establish whether they pose an unreasonable risk of injury for women.
More than 70,000 women are currently pursuing vaginal mesh or bladder sling lawsuits against the manufacturers of these devices, alleging that unreasonably dangerous and defective products were sold. In many cases the mesh eroded through the vagina, caused infections or other complications resulting in the need for surgical removal of the device.
Several cases have gone before juries and resulted in multi-million dollar damage awards for women who experienced problems. While some manufacturers have reached agreements to resolve cases, the vaginal mesh litigation remains one of the largest active mass-tort proceedings nationwide.
U.S. District Judge Joseph Goodwin in the Southern District of West Virginia is overseeing the federal litigation, and has been pushing the manufacturers to reach vaginal mesh settlement agreements in light of the substantial liability they may face at trial.
Pat

July 22, 2023 at 11:48 pm

I had a mess sling about 10years ago .i'm having problems with leakage a lot

Joan

May 4, 2021 at 6:18 pm

I have a mesh implant for bladder leak about 18 months ago l started to get a pain in my groin at first l thought it was a strain saw a physio got it xrayed not much wear and tear that would cause that amount of pain now my other groin is getting just as bad yes l think it is the mesh really concerned now .

Robin

January 21, 2021 at 1:46 pm

I dad a bladder sling about 15 years ago. Am having problems again with leakage. Could it mean I need to have it replaced?

Shelley

June 21, 2020 at 1:49 am

I had a transvaginal mesh net procedure done approximately 2005 or we 2007. I was recently told by an ER doctor that my bladder is collapsed and that I needed to
"*" indicates required fields