Vaginal Mesh Problems Result in FDA Warning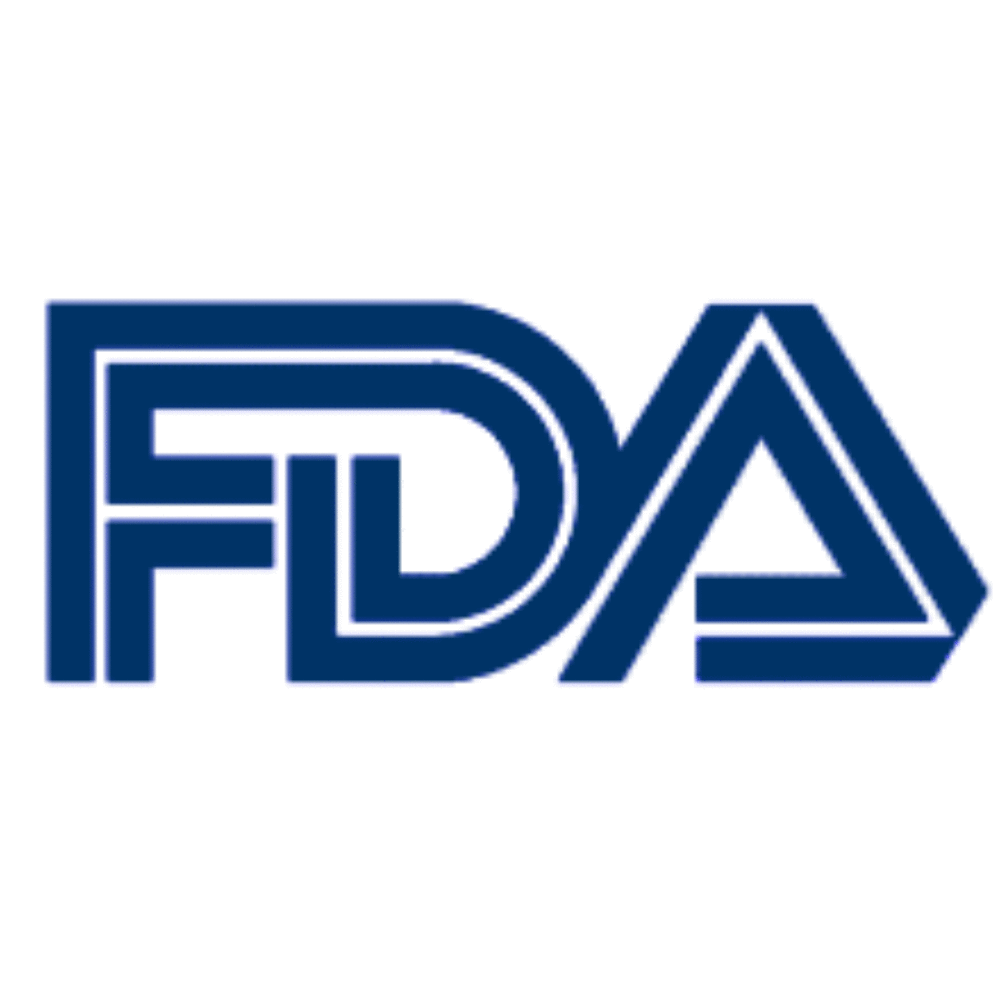 July 14, 2011
By: Staff Writers
Federal regulators are warning that women who receive vaginal mesh to treat pelvic organ prolapse face a serious risk of complications and health problems, and the devices appear to provide no benefits over other methods of treating the pelvic organ prolapse. 
The FDA issued a vaginal mesh safety communication on July 13, indicating that surgical mesh placed in the vagina to treat pelvic organ prolapse (POP) can erode through the vaginal tissue causing pain, infection, bleeding, pain during intercourse and urinary problems. There is also a risk of organ perforation during the surgical procedure to install a vaginal mesh, the agency stated.
The warning comes after a number of vaginal mesh lawsuits have been filed against several manufacturers by women who claim to have been injured by pelvic support systems.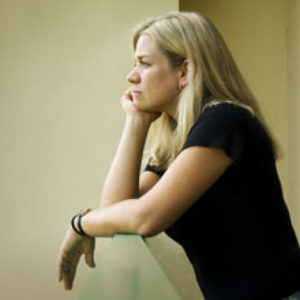 The safety communication was released ahead of a September 8-9 meeting of an FDA advisory committee on obstetrics and gynecology, which will look at the safety and effectiveness of surgical mesh for the treatment of POP and stress urinary incontinence (SUI). However, the FDA is already making clear statements that it is doubtful that the benefits of vaginal mesh implants outweigh the risks.
Specifically, the FDA warned that transvaginal placement of surgical mesh carried the highest risk. There are other surgical techniques to address pelvic organ prolapse that do not involve the use of a surgical mesh or involve placement of the mesh in another part of the abdomen.
From January 1, 2008 through December 31, 2010, the FDA reports that it received 2,874 reports of complications linked to the use of surgical mesh devices meant to treat pelvic organ prolapse (POP) or female stress urinary incontinence (SUI). A review of available data has led the FDA to conclude that there is no evidence that vaginal mesh implants provide any additional benefits when compared to more traditional surgeries to fix POP and SUI.
"There are clear risks associated with the transvaginal placement of mesh to treat POP," said FDA's Center for Devices and Radiological Health deputy director Dr. William Maisel. "The FDA is asking surgeons to carefully consider all other treatment options and to make sure that their patients are fully informed of potential complications from surgical mesh."
Dr. Maisel warned that mesh implantations are permanent, with complete removal sometimes impossible. There were at least 100,000 surgical mesh implant procedures performed in 2010 to treat POP; about 75,000 were transvaginal mesh procedures.
Problems with vaginal mesh have been associated with products made by a number of different manufacturers, including C.R. Bard, American Medical Systems (AMS), Boston Scientific, Johnson & Johnson and others.
The FDA first issued a warning about vaginal mesh complications in October 2008, indicating that, at that time, more than 1,000 people had reported experiencing problems with products made by at least nine different manufacturers. In addition, a study published earlier this year found a high risk of problems with all vaginal mesh implants.
Last year, settlements were reached in a number of Mentor ObTape vaginal mesh lawsuits filed by women who experienced problems after receiving that product, made by a subsidiary of Johnson & Johnson. The complaints alleged that the complication rate associated with Mentor ObTape mesh could be as high as 17% to 18%. The Mentor ObTape was removed from the market in 2006, only three years after it was introduced.
Over the past year, a growing number of Bard Avaulta vaginal mesh lawsuits have also been filed by women who have experienced problems. All of the complaints involve similar allegations that C.R. Bard's Avaulta Anterior and Posterior BioSynthetic Support System, which was introduced in 2007, was negligently designed and that the company failed to warn patients of possible complications that can result in severe pain and disfigurement.
In October 2010, the federal Bard Avaulta litigation was consolidated as part of an MDL for pretrial proceedings in the U.S. District Court for the Southern District of West Virginia.
hank

August 8, 2012 at 3:52 am

hi im hank wife Rose, i hope youve had the iud removed and are useing a different birth control . I have also had an iud years ago my doctor advised me not to have it removed, i did and immediately became pregnant but the iud itself was painful and im glad i had it removed. i think that you should remove it. Speak to your doctor if all of these things continue, I dont know your age but some women [Show More]hi im hank wife Rose, i hope youve had the iud removed and are useing a different birth control . I have also had an iud years ago my doctor advised me not to have it removed, i did and immediately became pregnant but the iud itself was painful and im glad i had it removed. i think that you should remove it. Speak to your doctor if all of these things continue, I dont know your age but some women get hot flashes for a very long time before ever going through minapause.

jerrelynn

August 2, 2011 at 4:27 pm

hi i got a IUD in 08 or 09 and i having ill the problems and i think something is really wrong with me i have been to the ER and now im having problems again... I am in pain bleeding and now having hot flashes i dont have the money for the ER again the meds last time cost me a arm and leg... please contact me asap i dont want to be in pain anymore
"*" indicates required fields