Vaginal Surgical Mesh Trial Date Set for Feb. 2013 in Bard Litigation
May 10, 2012
By: Austin Kirk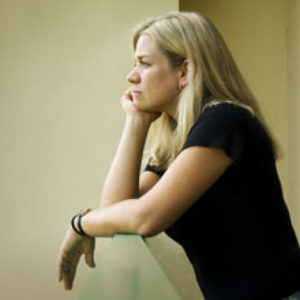 The parties will meet later this month to set a schedule for preparing a group of cases, known as bellwether cases, for early trial dates. A bellwether process is common in complex litigation where a number of individual injury suits raise similar allegations.
The outcomes of these early trial dates are often useful in helping the parties gauge how juries are likely to respond to testimony and evidence that may be similar to what is offered in other cases, and could help facilitate a potential vaginal mesh settlement agreement involving lawsuits filed against Bard, as well as other companies.
The litigation involving Bard surgical mesh products was the first of four MDLs, or multidistrict litigations, which were assigned to Judge Goodwin in the U.S. District Court for the Southern District of West Virginia for pretrial proceedings. The Bard lawsuits were centralized by order of the U.S. Judicial Panel on Multidistrict Litigation (JPML) in October 2010.
Earlier this year, the U.S. JPML created three new vaginal mesh MDLs, for lawsuits filed over similar products manufactured by American Medical Systems (AMS), Boston Scientific and Ethicon/Gynecare. Judge Goodwin was assigned to those litigations as well, since he was already familiar with many of the issues that may arise. Those three new MDLs remain in the early stages of litigation, and a timeframe for the first trial dates has not been set.
All of the complaints raise similar claims that the manufacturers sold defective vaginal surgical mesh products, which were used during surgery to repair pelvic organ prolapse (POP) and female stress urinary incontinence (SUI).  Plaintiffs allege that the manufacturers failed to adequately research and test their products or warn about the risk of painful and debilitating complications from vaginal mesh, such as pelvic pain, infection and erosion of the mesh through the vagina.
Public awareness about the risk of the complications from vaginal mesh increased last year, after the FDA issued warnings about an growing number of adverse event reports associated with the products.  In July 2011, the FDA issued transvaginal mesh warning, indicating that they have been unable to find any evidence that transvaginal mesh kits used for repair of pelvic organ prolapse provide any benefit over other available means of treatment.
"*" indicates required fields