Ventralight Bard ST Hernia Mesh Complications Resulted in Abdominal Wall Perforation, Lawsuit Alleges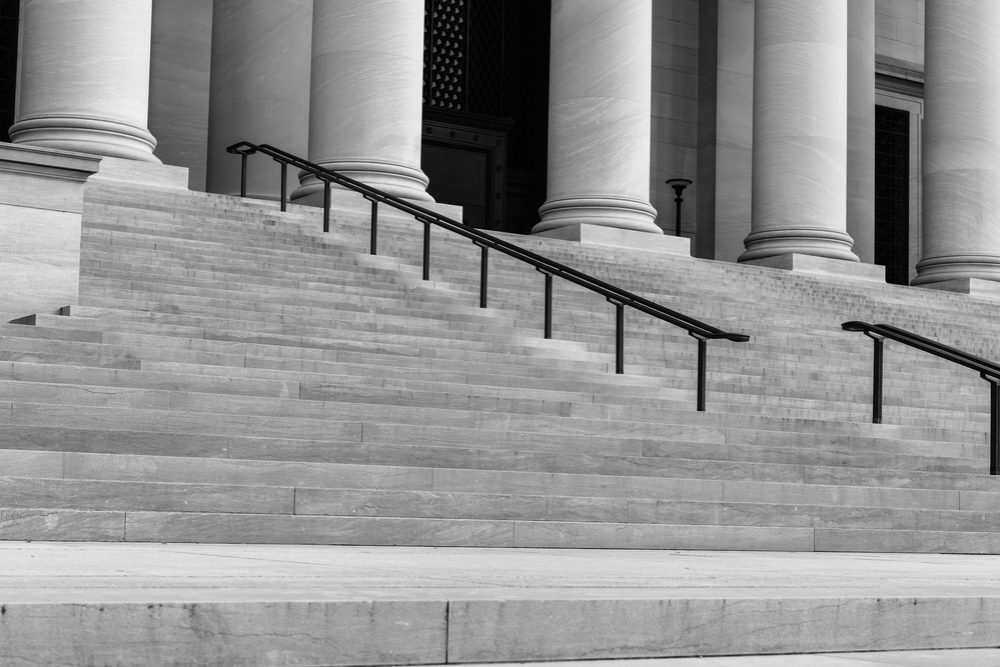 July 23, 2018
By: Irvin Jackson
According to allegations raised in a product liability lawsuit recently filed by an Ohio man, the Ventralight ST Bard hernia patch is defective and made from substandard materials, resulting in painful complications from the hernia patch, which perforated his abdominal wall. 
The complaint (PDF) was filed by Robert Prater in the U.S. District Court for the Northern District of Ohio on July 18, alleging that the Bard mesh was not safe for its intended use in hernia repair, posing an unreasonable risk of adverse reactions, deformation, contraction, migration, erosion and failure.
Prater indicates that a 4″ by 6″ patch of Ventralight ST Bard Mesh was implanted in his body in January 2013, during a ventral hernia repair. However, surgeons removed the patch in July 2016, after discovering that the mesh had poked through his anterior abdominal wall and was leaking ascitic fluid.
According to the lawsuit, C.R. Bard and it's Davol subsidiary used substandard and adulterated polypropylene for the mesh, as well as the raw materials used to make the coating, which provided an "ideal bacteria breeding ground" in which bacteria could not be eliminated by the body's immune response.
"The coating on the Defendants' ST Bard Mesh is cytotoxic, immunogenic, and not biocompatible, which causes or contributes to complications such as delayed wound healing, inflammation, foreign body response, rejection, infection, and other complications," according to the complaint. "The ST coating is designed and intended to resorb in less than 30 days. When the ST coating is disrupted, degrades, and/or resorbs, the "naked" polypropylene mesh and PGA is exposed to the adjoining tissue and viscera, and can become adhered to organs, and cause incarceration of organs, and fistula formation."
Prater presents claims of design defect, failure to warn, negligence, breach of warranty, negligent infliction of emotional distress, fraudulent concealment and negligent misrepresentation. He is seeking both compensatory and punitive damages.
The case raises allegations similar to those presented in a growing number of other hernia patch lawsuits filed against Bard and other manufacturers in recent months, alleging that certain mesh designs introduced in recent years pose a much higher risk of complications and failure than consumers and the medical community are told.
In addition to cases involving Bard Ventralight, similar allegations are presented in hundreds of Bard Ventralex mesh lawsuits and claims over other polypropylene products, including Atrium C-Qur lawsuits and Ethicon Physiomesh lawsuits.
"*" indicates required fields