Viagra Sales Dropping As Generics Hit Market, Melanoma Fears Grow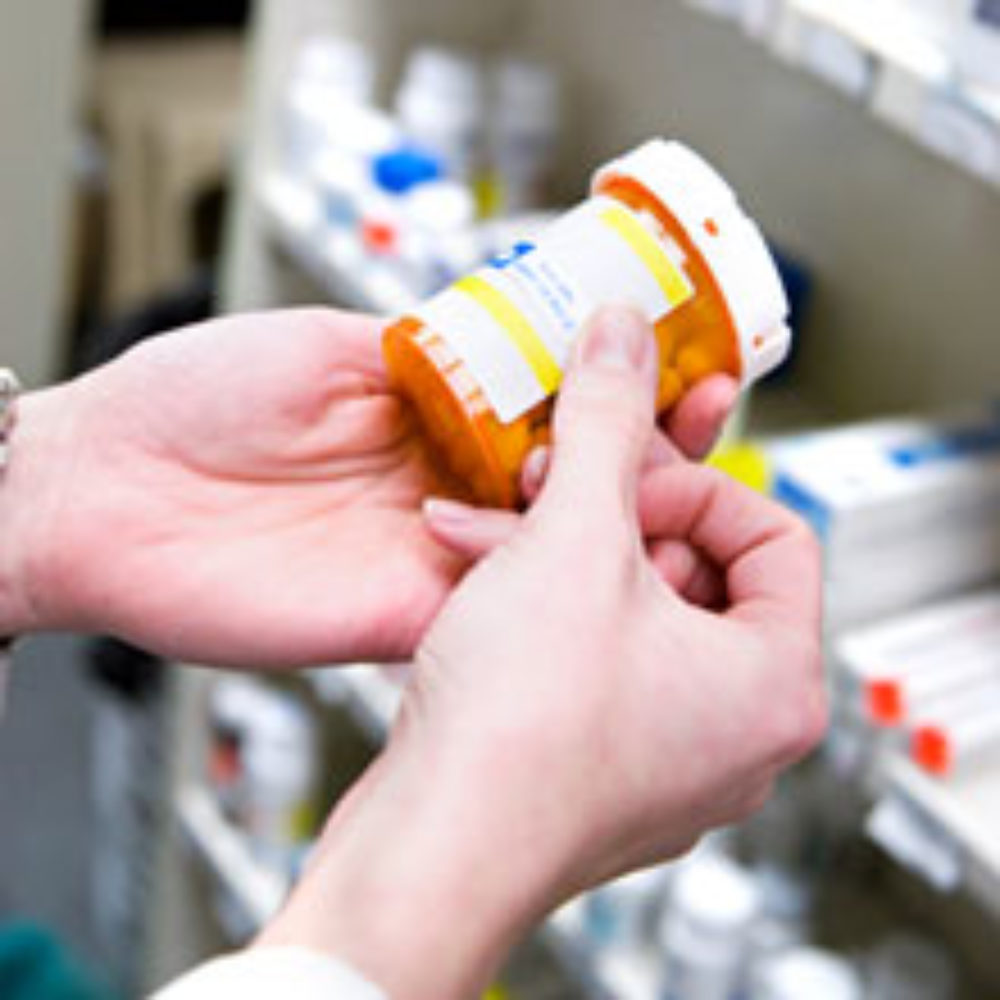 August 21, 2014
By: Irvin Jackson
Declining sales of Viagra are taking a toll on Pfizer, with generic competition for the erectile dysfunction drug hitting the market at the same time concerns are beginning to emerge within the medical community that about the risk of melanoma from side effects of Viagra.
In a second quarter financial report (PDF) released late last month, Pfizer reported a 2% drop in revenue for the second quarter of 2014 to $12.77 billion, with Viagra sales plummeted 12% this quarter to $427 million.
The drug maker pointed out that Viagra now faces generic competition in Europe, which may have impacted first quarter sales. In the second quarter, sales may continue to take a hit following media attention over the past few months surrounding the publication of a study that found Viagra may increase the risk of developing melanoma skin cancer by 84%.
The study was published in the medical journal JAMA Internal Medicine in June, but was released in April and widely covered in the media. The report raised concerns about whether the risk of developing the deadly skin cancer may outweigh the benefits provided by the erectile dysfunction drug for many men. In addition, the drug maker may soon face a number of Viagra melanoma lawsuits brought by men diagnosed with the cancer, alleging that inadequate warnings were provided for consumers and the medical community.
Viagra has been on the market since 1998, when it was approved by the FDA for the treatment of erectile dysfunction. In 2012, the blockbuster drug raked in $2 billion in sales for Pfizer, making it one of the global pharmaceutical company's best selling products.
The medication has been aggressively promoted in direct-to-consumer advertisements, which has resulted in it becoming a widely used sexual aid for aging men. However, the booming sales have come amid widespread belief that the drug carries little, if any serious risks.
Melanoma is a serious and potentially life-threatening form of skin cancer, resulting in about 8,650 deaths each year, according to the American Cancer Society. While it is often curable if caught early, once melanoma has spread beyond the skin and local lymph nodes, treatment is difficult and it often results in death.
The cancer usually manifests as unusual moles or patches of skin. Men and families of individuals who have died from melanoma after using Viagra are likely to allege that they may have been able to detect the skin cancer earlier if Pfizer had provided information about the potential side effect and the importance of monitoring for signs or symptoms of melanoma.
Many men also indicate that they never would have used the erectile dysfunction drug if they had been aware of the potential risk. If the FDA requires Pfizer to update the Viagra warning label about the melanoma risk, it is likely to have a much more substantial impact on sales.
"*" indicates required fields