Volkswagen Emissions Lawyers Seek Leadership Roles in Lawsuits Over Deisel Engines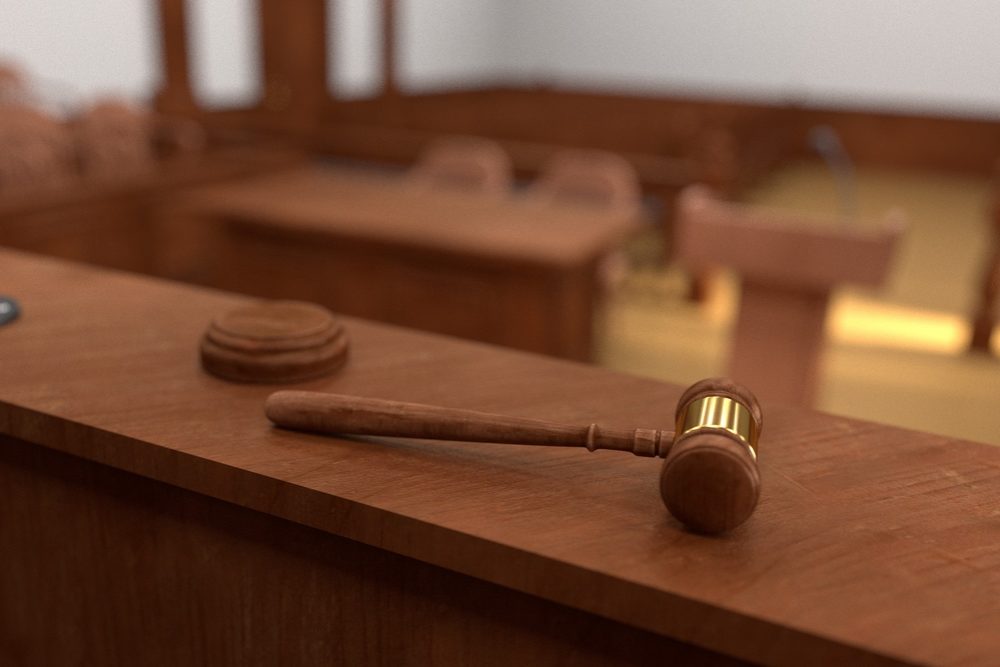 January 18, 2016
By: Austin Kirk
As the U.S. District Judge presiding over all Volkswagen emissions lawsuits filed throughout the federal court system continues to establish the organizational structure for the litigation, more than 150 lawyers are seeking various leadership positions.
There are currently more than 500 complaints centralized in the federal court system involving emissions "cheat" software contained in certain Volkswagen and Audi diesel vehicles, and it is widely expected that lawsuits will be brought on behalf of tens of thousands of vehicle owners who allege they paid a premium for TDI Diesel vehicles, which are now worth substantially less.
Since December, the cases have been consolidated as part of a federal multidistrict litigation (MDL), which is centralized before U.S. District Judge Charles R. Breyer in the Northern District of California to reduce duplicative discovery into common issues in the cases, avoid conflicting pretrial rulings from different Courts and to serve the convenience of the parties, witnesses and the judicial system.
The lawsuits stem from a Volkswagen recall issued last year for certain TDI diesel vehicles, which were sold with software designed to cheat on federal air quality emissions testing. Known as a "defeat device", the software artificially lowers emissions while the vehicle is undergoing EPA testing, but during normal operations they release exceedingly high levels of pollutants, even though they were marketed as environmentally friendly.
As part of the pretrial proceedings in the Volkswagen emissions MDL, it is expected that a small group of lawyers will be appointed to serve in various leadership roles, coordinating discovery and taking certain actions that benefit all plaintiffs involved in the litigation.
Attorneys from law firms throughout the U.S. have filed applications, including former U.S. Presidential candidate and Senator John Edwards, who argues that his foreign diplomacy past will beneficial in what will be a transnational case.
Volkswagen Emissions Fix
Volkswagen has already admitted that it broke the law, and has set aside $7 billion to deal with the emissions scandal so far. However, there remains substantial litigation to establish what amount of damages vehicle owners may be entitled to receive, and whether the auto maker should be required to buy back the recalled vehicles.
Earlier this month, a plan proposed by Volkswagen to fix the vehicles with a software update and new catalytic converters was rejected by California officials and the U.S. Environmental Protection Agency. California officials said that in rejecting the Volkswagen plan it was letting the company know that there was no cheap, easy, quick fix to the problem in the company's future.
A Volkswagen environmental lawsuit filed by the Justice Department has been brought on behalf of the EPA, seeking injunctive relief and the assessment of civil penalties. The case does not preclude additional criminal charges. The claim involves 499,000 2.0 liter diesel vehicles and 85,000 3.0 diesel vehicles sold in the U.S. since the 2009 model year. The company could be fined as much as $37,500 per vehicle for four violations of law each, meaning the company could face charges of $90 billion.
Late last month, Volkswagen announced it has hired attorney Kenneth Feinberg to design an independent settlement program for diesel vehicle owners.
Feinberg has worked on a number of high profile settlements in recent years for corporations that found themselves facing massive legal costs from lawsuits, including both the General Motors ignition recall settlement fund as well as settlements by BP Deep Horizon oil spill settlement program.
"*" indicates required fields