Xarelto Lawsuit Filed Over Uncontrollable Internal Bleeding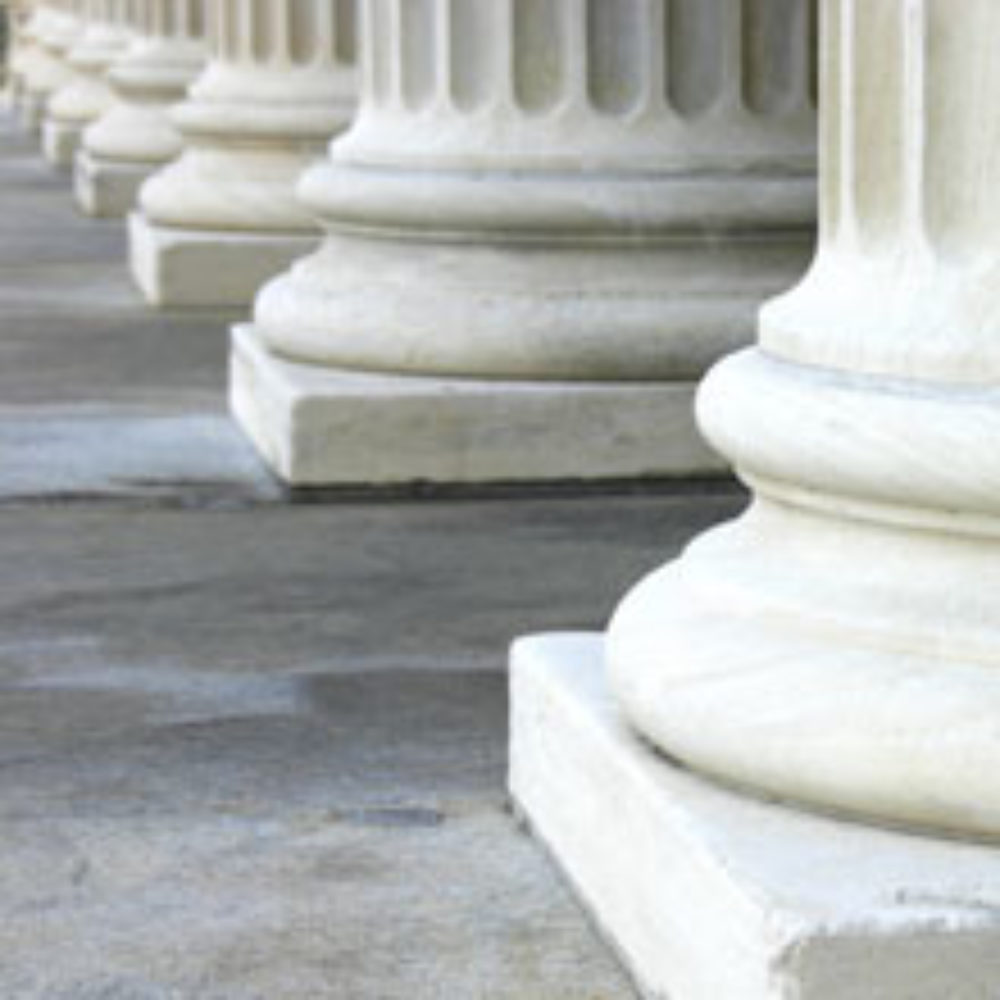 February 21, 2014
By: Irvin Jackson
A Kentucky woman has filed a product liability lawsuit against Johnson & Johnson and Bayer, alleging that she nearly bled to death due to side effects of Xarelto, an anticoagulant that is similar to Pradaxa, which has been linked to thousands of lawsuits over uncontrollable internal bleeding.  
The complaint was filed by Virginia Stuntebeck on February 18, in the Philadelphia County Court of Common Pleas, raising similar allegations to those brought in Pradaxa lawsuits.
Stuntebeck indicates that she started using the anticoagulant Xarelto in July 2012, to treat atrial fibrillation. In February 2013, she was hospitalized for several days with internal and gastrointestinal bleeding, which the doctors had difficulty stopping.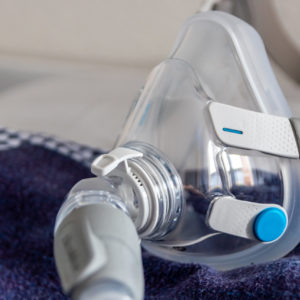 Did You Know?
Millions of Philips CPAP Machines Recalled
Philips DreamStation, CPAP and BiPAP machines sold in recent years may pose a risk of cancer, lung damage and other injuries.
Learn More
The Xarelto lawsuit alleges that the drug makers sold an unreasonably dangerous and defective drug, failing to warn consumers and the medical community about the risk of bleeding events that might be "irreversible."
While bleeding risks are common with all blood thinners, Xarelto is one of a new breed of anticoagulants that are supposed to be safer and require less monitoring. However, unlike older blood thinners, such as warfarin, Xarelto does not have an FDA-approved reversal agent that allows doctors to quickly stop the drug's blood thinning effects. As a result, doctors have been required to use makeshift treatments to stop Xarelto's bleeding effects, leading to confusion over proper treatment and causing serious injuries and deaths, experts say.
"Defendants concealed their knowledge that Xarelto can cause life threatening, irreversible bleeds from the Ingesting Plaintiff, other consumers, the general public, and the medical community," the lawsuit states. "Indeed, the Defendants did not properly warn of the irreversible nature of Xarelto in the 'Warnings and Precautions' section of the products warning label."
In September, the German newspaper Der Speigel noted that 968 adverse events involving Xarelto were reported to German health officials in the first eight months of 2013, including 72 deaths. That compared to 750 events and 58 deaths through all of 2012 in that country.
New Blood Thinner Health Risks
Xarelto (rivaroxaban) is part of a new generation of anticoagulants known as "direct thrombin inhibitors," which are used to reduce the risk of blood clots and strokes.
The new class of medications are marketed as a replacement for Coumadin, or warfarin, which has long been the standard anticoagulation therapy. The new class of treatments have been promoted as superior to warfarin because they are easier to take and require less frequent monitoring to maintain the correct dose.
Pradaxa (dabigatran) was the first drug in this class to hit the market, introduced by Boehringer Ingelheim in October 2010. While Pradaxa did gain an advantage by being first to market, concerns have surrounded the medication, as it quickly became one of the most common prescription medications associated with adverse event reports submitted to the FDA, often involving problems with uncontrollable bleeding on Pradaxa.
Xarelto, Pradaxa and other direct thrombin inhibitors currently lack an effective reversal agent. While doctors are able to administer a dose of vitamin K and plasma to reverse any bleeding problems that develop with warfarin, no such antidote is available for the new class of medication, making it harder to prevent serious injury or death if patients suffer bleeding problems. Some doctors have found success using off-label treatments to halt Xarelto bleeding events, but no formal treatment has been approved or recognized.
Boehringer Ingelheim currently faces more than 2,000 Pradaxa injury lawsuits that have been filed on behalf of former users of the medication who experienced severe bleeds. The complaints allege that the drug maker failed to adequately warn about the risks associated with the medication, including the lack of an available reversal agent to stop bleeding problems that may develop.
Bayer and Johnson & Johnson are working with a company called Portola Pharmaceuticals to try and develop a Xarelto reversal agent and are testing one possible antidote. Boehringer Ingelheim is also reportedly looking at a possible reversal agent for Pradaxa. It is widely believed that if either of these "direct thrombin inhibitors" are shown to have an effective antidote for bleeding events, sales will increase dramatically.
This week the manufacturers reported that the FDA rejected attempts to expand Xarelto approved use for the treatment of acute coronary syndrome, saying that they had failed to show that the drug was both safe and effective for such a use. It was the third time the agency had refused to expand the drug's approved use.
"*" indicates required fields