Zimmer Durom Cup Lawsuit Set for Trial to Begin On Monday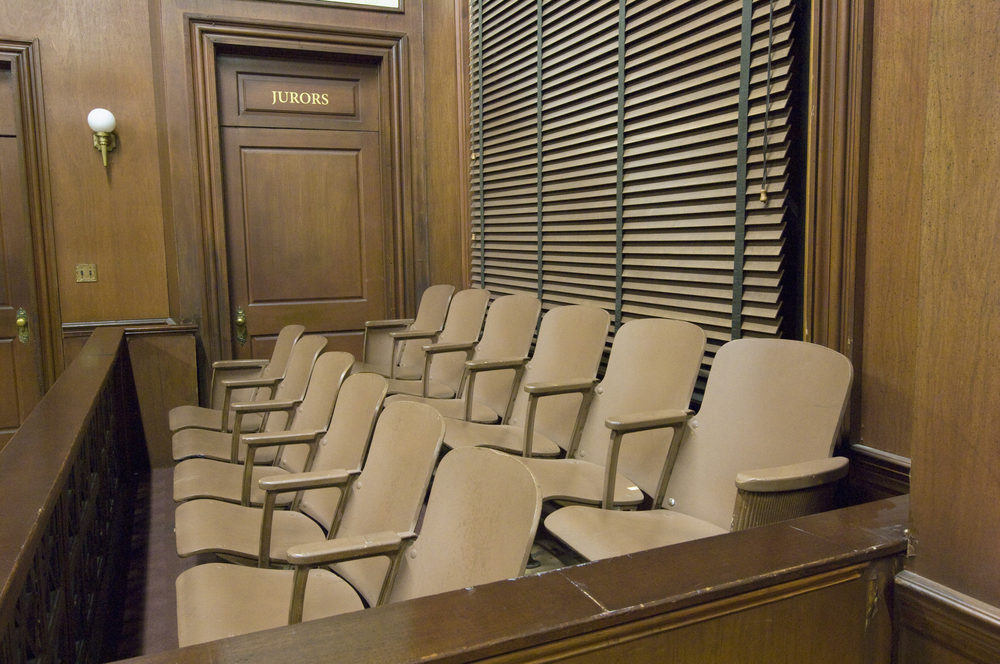 October 31, 2014
By: Irvin Jackson
More than six years after a temporary recall was issued for Zimmer Durom Cup hip replacements, the first out of about 350 product liability lawsuits filed nationwide by individuals who experienced problems with the implant is set to go before a jury.
Trial is set to begin on Monday in St. Clair County Circuit Court of Illinois, and will serve as a test case in the litigation to help the parties gauge how juries may respond to certain testimony and allegations that are likely to be similar to what will be presented in hundreds of other Zimmer Durom Cup lawsuits in state and federal courts throughout the U.S..
The Illinois state court jury will hear a case brought by John Pugliese, who was implanted with a Zimmer Durom Cup in 2008, but indicates that just months later he began to experience problems that ultimately led to the need for revision surgery.
The Zimmer Durom Cup hip was first introduced in the United States in 2006, with a design that was supposed to avoid many problems associated with traditional hip replacement components, such as instability, limited range of motion and wear of the bearing.  However, shortly after it was introduced, concerns emerged about a high number of hip replacement failures involving the Durom Cup, where the component loosened and required revision surgery.
A temporary Zimmer Durom Cup recall was issued in July 2008, so that revisions could be made to the product's warnings and instructions to ensure that doctors were properly trained on the surgical techniques needed to implant the artificial hip correctly.
Approximately 12,000 individuals had the Zimmer Durom Cup hip system implanted between 2006 and 2008.  While Zimmer's own estimates in 2008 suggested that some doctors experienced failure rates as high as 5.7%, some claims have suggested that the between 20% and 30% of people may experience premature problems with the implant.
Most of the Zimmer Durom Cup litigation is pending in the federal court system, were at least 300 cases are currently consolidated as part of an MDL, or Multidistrict Litigation, which is centralized in the District of New Jersey.
Following the Pugliese trial, a second case is set to go before a California jury on January 20, 2015 in Los Angeles. The first federal Zimmer Durom Cup trial is expected to begin in April.
"*" indicates required fields