Zometa Lawsuit Results in $10.45M Verdict Over Jaw Damage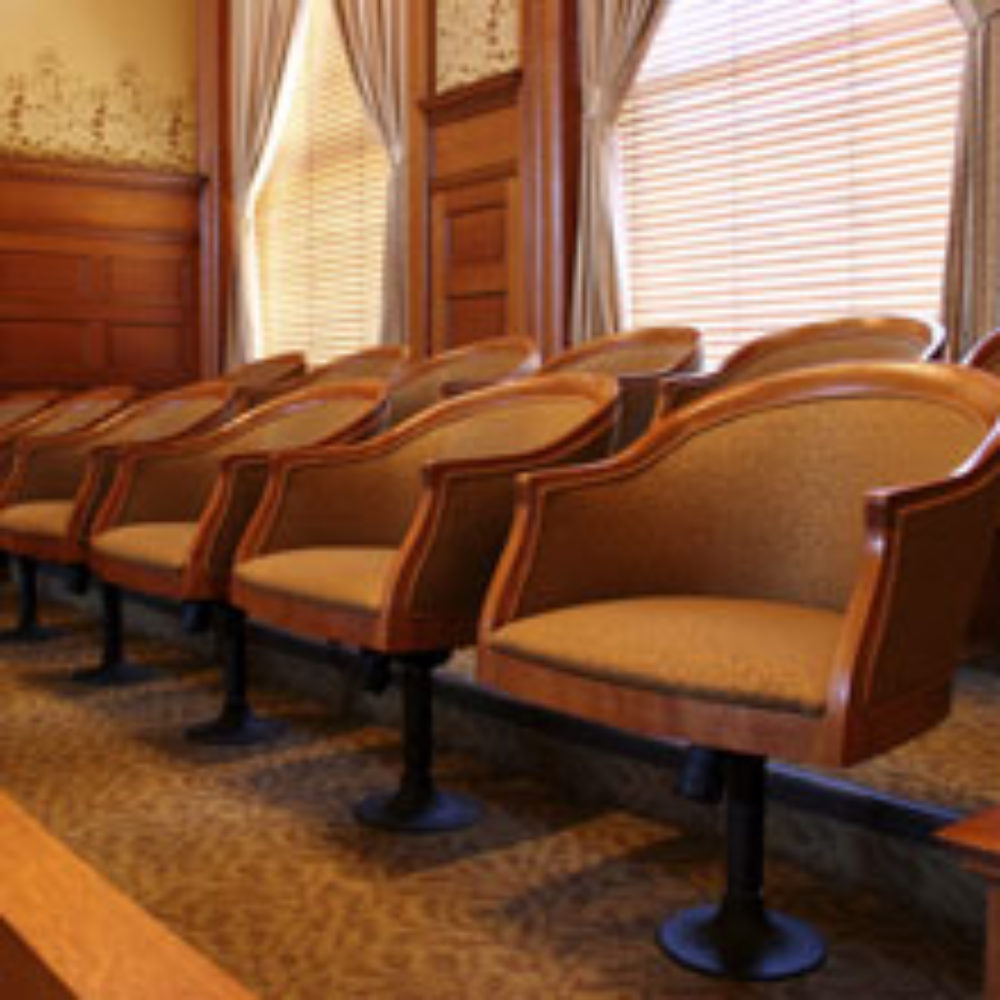 November 06, 2012
By: Irvin Jackson
A New York jury has awarded $10.45 million to a woman who filed a product liability lawsuit alleging that the bone strengthening drug Zometa caused severe jaw damage. 
The complaint was filed by Barbara Davids, who sued Novartis Pharmaceuticals Corp. in 2006, claiming that side effects of Zometa caused her to develop a rare and debilitating condition where her jaw bone actually decayed and died, known as osteonecrosis of the jaw (ONJ).
A Central Islip, New York jury returned a verdict in Davids' favor on November 2, after deliberating only a few hours. Only $450,000 of the verdict was for compensatory damages, with the remaining $10 million awarded for punitive damages, which are designed to punish Novartis for its behavior in failing to warn about the risk of jaw decay from Zometa.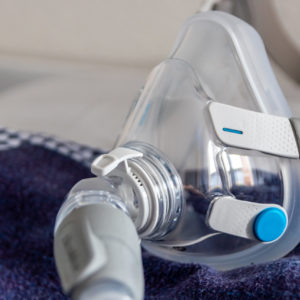 Did You Know?
Millions of Philips CPAP Machines Recalled
Philips DreamStation, CPAP and BiPAP machines sold in recent years may pose a risk of cancer, lung damage and other injuries.
Learn More
Zometa (zoledronic acid) is a treatment used to reduce bone complications associated with multiple myeloma and bone metastases from solid tumors. Although it is used to strengthen bones, Zometa is a member of a class of medications known as bisphosphonates, which have been associated with an increased risk of ONJ. The debilitating and painful condition causes decay or death of the jaw bone, often resulting in the need for surgery to remove portions of the jaw.
Davids' trial victory is the fourth for a plaintiff out of eight Zometa trials that have reached a jury. It is one of several hundred lawsuits filed over Zometa and Aredia, a similar chemotherapy drug. Federal complaints over both drugs have been consolidated together as part of a multidistrict litigation (MDL) in U.S. District Court for the District of Nashville for pretrial proceedings.
Novartis officials say they are considering their appeal options as a result of the verdict.
One damaging piece of evidence that has been presented in a number of trials is an internal Novartis email from a marketing executive that seems to suggest the company suppressed a report indicating that Zometa was linked to jaw damage. The evidence presented by the plaintiffs suggests Novartis knew about the risk of jaw decay with Zometa years before it began warning patients in 2005.
The cases are similar to hundreds of Fosamax jaw necrosis lawsuits that are pending against Merck & Co. over their oral bisphosphonate medication.  
Although Fosamax is used to treat osteoporosis and reduce the risk of bone fractures, long term use of the medication has also been linked to an increased risk of jaw osteonecrosis.
Judy

September 10, 2019 at 9:03 pm

My husband was had cancer and was given the injection of drug Zometa. In 2012 he had his 1/2 of his jaw removed and reconstructive surgery to replace it. It required 2 surgeries. I lived about a month a half after the surgery. He incision was from the center of his chin to his about his ear. Tube fed and was in nursing home to recover both surgeries. I contacted an attorney after his death and was[Show More]My husband was had cancer and was given the injection of drug Zometa. In 2012 he had his 1/2 of his jaw removed and reconstructive surgery to replace it. It required 2 surgeries. I lived about a month a half after the surgery. He incision was from the center of his chin to his about his ear. Tube fed and was in nursing home to recover both surgeries. I contacted an attorney after his death and was told he did not suffer enough. I strongly disagreed to no avail.

Dorothy

October 30, 2016 at 6:38 pm

My husband had prostate cancerwas on Zometa for sometime resulting in loss of jawbone. He had surgery removing some teeth and putting in titanium plate to stabilize the jaw. He has now past away
"*" indicates required fields