Nerve Damage Caused By Zostavax Shingles Vaccine, Lawsuit Claims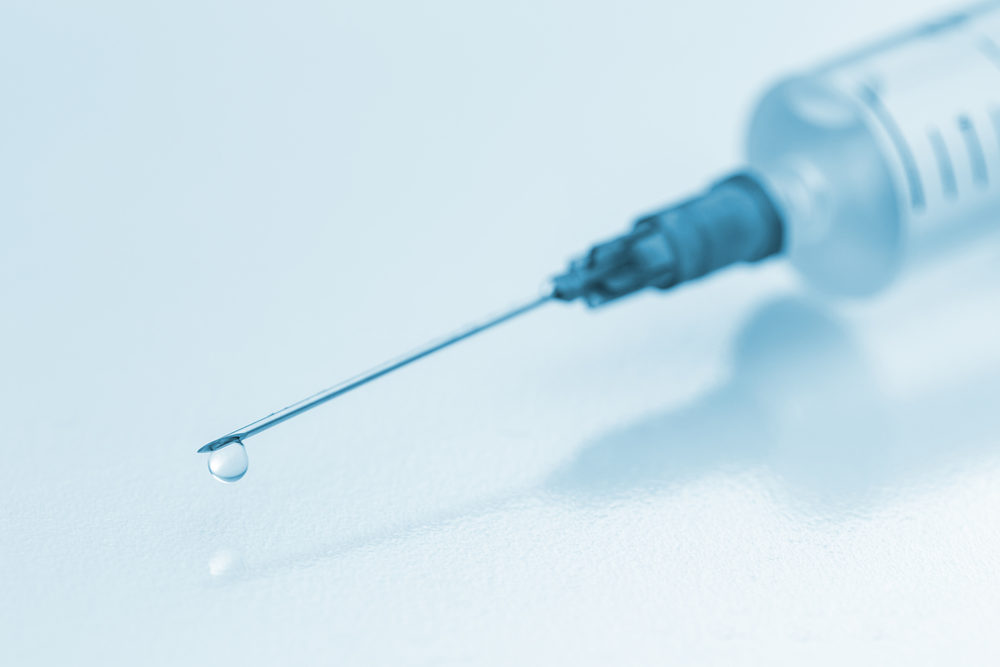 December 26, 2018
By: Irvin Jackson
According to allegations raised in a recently filed product liability lawsuit, side effects of the Zostavax left a woman with chronic nerve pain and other problems due to an "under-attenuated" live virus contained in the shingles vaccine. 
The complaint (PDF) was filed earlier this month by Irma Declue in the U.S. District Court for the District of New Jersey, indicating that Merck & Co. sold a dangerous and defective vaccine for prevention of shingles among adults.
Declue indicates that she was injected with Zostavax in July 2013. However, three years later she suffered a severe and persistent shingles outbreak, which she blames on the use of a live virus that was not weakened enough to prevent reactivation of the varicella zoster virus that was dormant in her body.
"Plaintiff had her shingles outbreak on July 9, 2016," the lawsuit notes. "She was diagnosed with Neuropathic Disorder causing her pain and prescribed Tramadol for the pain; as a direct result of the vaccine, Plaintiff Irma Declue suffered and continues to suffer mental and emotional distress due to resulting physical limitations and seriousness of her condition."
Neuropathic disorder is a chronic form of nerve pain, also known as neuropathy, which affects the peripheral nerve system. It can cause chronic stabbing pain, prickling, tingling and burning sensations.
Zostavax was introduced by Merck in May 2006, as a single dose vaccine the prevention of shingles among older individuals. It is a more potent version of the Merck chickenpox vaccine, Varivax, but it has been linked to problems where it actually causes users to experience longer and more painful shingles outbreaks, as well as other infections.
Declue's case joins a growing number of similar complaints filed nationwide, each involving allegations that Merck failed to adequately inform patients and the medical community about the side effects of the shingles inoculation.
Given similar questions of fact and law presented in complaints filed throughout the federal court system, the Zostavax litigation has been centralized before U.S. District Judge Harvey Bartle III in the Eastern District of Pennsylvania, as part of an MDL, or multidistrict litigation.
As part of the coordinated pretrial proceedings before Judge Bartle, it is expected that a small group of representative cases will be selected for early "bellwether" trials to help gauge how juries may respond to certain evidence and testimony that is likely to be repeated throughout the litigation over the Zostavax vaccine side effects.
It is ultimately expected that several thousand Zostavax cases will be brought by individuals nationwide who experienced problems after receiving the shingles vaccine.
"*" indicates required fields