Lawsuit Alleges Shingles Outbreak, Zoster Ocular Disease Resulted From Zostavax Vaccine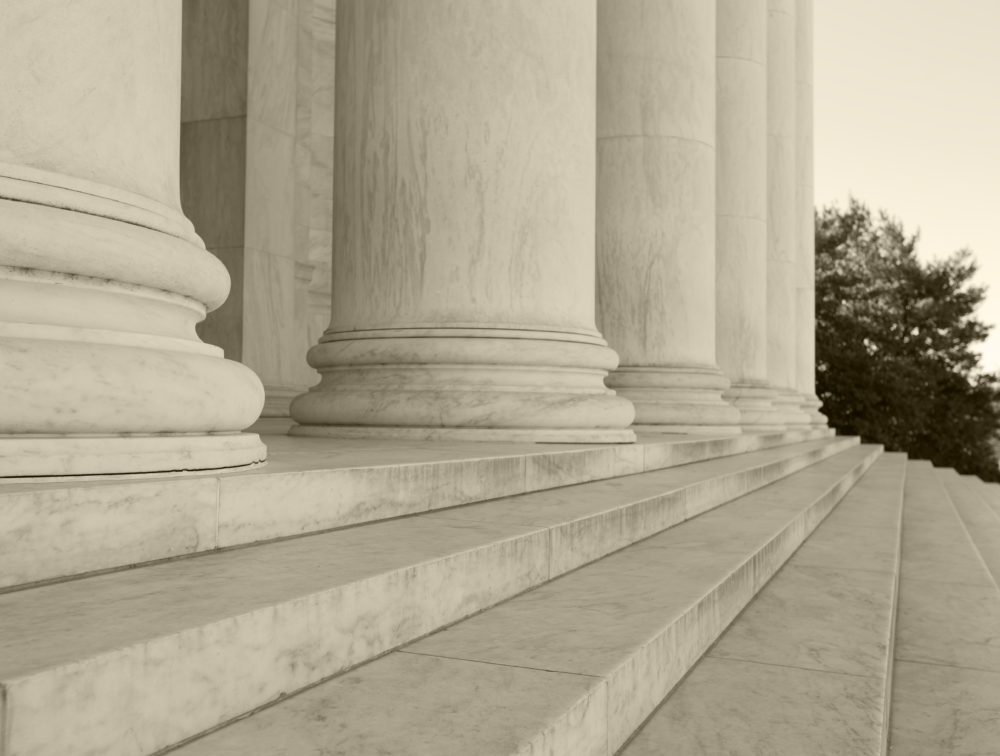 December 18, 2018
By: Austin Kirk
According to allegations raised in a recently filed product liability lawsuit, an Arkansas woman claims that she developed a severe shingles outbreak that attacked her optic nerves, resulting in vision loss, after receiving a Zostavax vaccine.
The complaint (PDF) was filed earlier this month by Joetta Davis in the U.S. District Court for the District of New Jersey, indicating that Merck knew or should have known that side effects of Zostavax may cause viral infections, and was therefore not a safe vaccine for adults.
Davis received a Zostavax injection in October 2016, involving a single injection that is designed to prevent the development of shingles among older adults. The vaccine is a more potent version of the Merck chickenpox vaccine, Varivax, but has been linked to reports of problems allegedly caused by the use of an "under-attenuated" live virus that was not sufficiently weakened enough to prevent reactivation of the dormant virus in some users.
In January 2018, Davis indicates that she developed a severe shingles outbreak, and was diagnosed with Zoster Ocular Disease. Also known as herpes zoster ophthalmicus, the condition occurs when the dormant varicella zoster virus inside the ophthalmic nerve is reactivated, resulting in vision loss. Zoster Ocular Disease is estimated to occur in about 15% of all shingles cases.
"Plaintiff's physicians and/or healthcare providers used and administered the Zostavax vaccine for the purpose intended by Merck, and in a manner normally intended to be used and administered, namely for vaccination against shingles (herpes zoster)," according to the complaint. "Merck had a duty to design, create, and manufacture products that were reasonably safe and not unreasonably dangerous for their normal, common, and intended use. Merck's product was not reasonably fit, suitable, or safe for its anticipated use, and safer, reasonably alternative designs existed and could have been used. Reasonably prudent manufacturers would not have placed the product in the stream of commerce with knowledge of these design flaws."
Davis's case joins a growing number of Zostavax vaccine lawsuits filed nationwide, each involving similar allegations that Merck failed to adequately inform patients and the medical community about the side effects of the shingles inoculation.
Given similar questions of fact and law presented in complaints filed throughout the federal court system, the Zostavax litigation has been centralized before U.S. District Judge Harvey Bartle III in the Eastern District of Pennsylvania, as part of an MDL, or multidistrict litigation.
As part of the coordinated pretrial proceedings before Judge Bartle, it is expected that a small group of representative cases will be selected for early "bellwether" trials to help gauge how juries may respond to certain evidence and testimony that is likely to be repeated throughout the litigation over the Zostavax vaccine side effects.
It is ultimately expected that several thousand Zostavax cases will be brought by individuals nationwide who experienced problems after receiving the shingles vaccine.
"*" indicates required fields