Metal Hips,Vaginal Mesh Show Need For New FDA Testing Regs: Group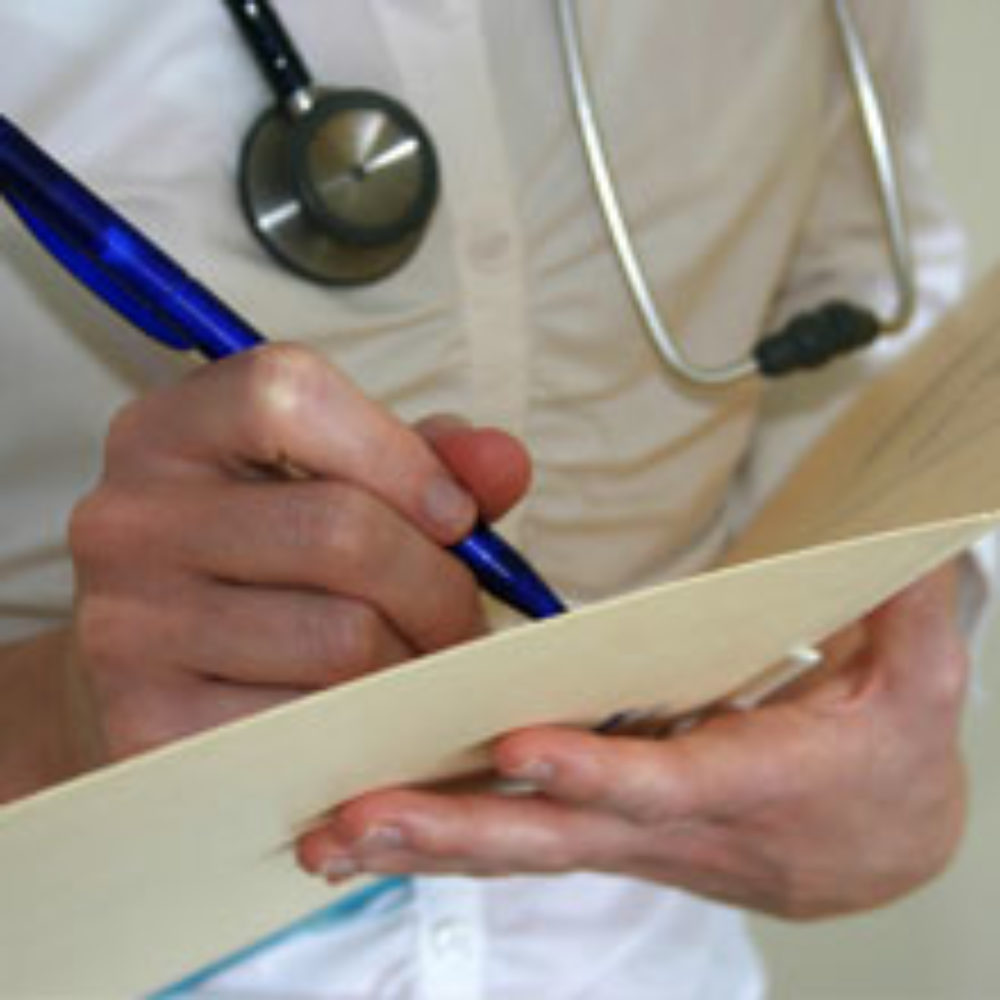 April 22, 2013
By: Irvin Jackson
Recent problems with a variety of FDA-approved medical devices are leading a prominent consumer group to call for more stringent testing requirements for high-risk implants, such as metal-on-metal hip replacements and transvaginal surgical mesh products.  
Consumers Union, the lobbying arm of Consumer Reports, sent a letter to the FDA on April 18, urging the agency to adopt rules that would require full testing and research required under the agency's premarket approval process (PMA) for metal-on-metal hips, vaginal mesh and other Class III implantable medical devices, which are deemed to be higher risk.
In recent decades, many high risk implants have been approved for use in the United States under the agency's controversial 510(k) fast-track approval process, which allows the manufacturers to obtain approval if they can show that the design is "substantially equivalent" to a device that is already on the market.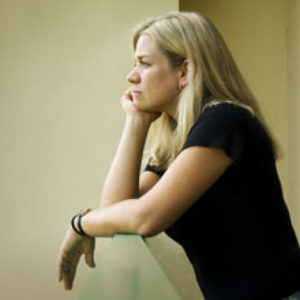 However, in many cases, the devices are nothing like the originally approved device they are supposed to be "substantially equivalent" to, and often even herald that they are using new techniques and new designs at the very same time the FDA is approving them for being identical enough to an existing device so as not to warrant clinical trials.
Additionally, many of the devices used as existing approved devices were never clinically tested either and were on the market before the 510(k) program or PMA process existed, so many potentially dangerous new devices are "grandfathered" into approval based on devices that they have little in common with, and which were never tested either. As a result, most medical devices currently being implanted in human bodies throughout the United States have never been tested according to a Consumer Reports investigative report released a year ago.
Post-marketing reports submitted to the FDA in recent years, after devices were allowed onto the market through this "loophole", demonstrate that thousands of Americans are suffering severe and debilitating injuries from implants that were never thoroughly evaluated by the FDA, according to the letter.
While it is too late for individuals who have already been injured by vaginal mesh or metal-on-metal hip implants, Consumer Union is calling for the FDA to reclassify all high risk implantable medical devices under the PMA process, which would require that they all go through clinical trials showing that they are safe and effective.
Metal-on-Metal Hip Problems
The Consumer Union letter was sent in response to the recent FDA proposal to require all metal on metal hip replacement systems to go through the PMA. The new proposed requirement came after a number of problems with metal-on-metal hips, where many of the devices have been found to fail at high rates, and in some cases were recalled from the market due to problems caused by metal debris shed from the metal parts rubbing against each other.
Johnson & Johnson currently faces thousands of DePuy ASR hip lawsuits and DePuy Pinnacle hip lawsuits brought by individuals who have experienced complications after receiving one of the metal-on-metal hip systems.
A DePuy ASR hip recall was issued in August 2010, after post-marketing data suggested that about one out of every eight implants were failing within five years. Subsequent data has suggested that the DePuy hip failure rate is even higher.
The ASR hip was approved as a substantial equivalent of the older DePuy Pinnacle hip, which was approved on even older metal hips that have also been plagued with problems.
According to allegations raised in the complaints, Johnson & Johnson's DePuy Orthopedics subsidiary failed to adequately research the safety of metal-on-metal hip implants or warn about the risk of complications caused by metal debris released into the body.
Out of the first two DePuy ASR trials that have reached a jury, one case resulted in a $8.3 million damage award to a man who experienced problems with a DePuy ASR hip. In a second case, an Illinois jury returned a defense verdict for DePuy, after the device maker argued at trial that the plaintiffs problems were not caused by the hip implant.
Manufacturers of other metal-on-metal hip systems also face similar product liability lawsuits over problems with their implants, including the Biomet M2A-Magnum hip and Wright Medical Conserve Plus hip.
In January, the FDA issued a metal-on-metal hip safety communication confirming they had "unique risks" that included soft tissue damage and other problems.
Vaginal Mesh Should Be Included, Group Says
In addition to requiring testing for metal-on-metal hip replacements, Consumer Union indicates that the FDA should also require more stringent testing to evaluate the risk of problems from vaginal surgical mesh, which has been linked to severe and painful complications among women who had the devices implanted for treatment of pelvic organ prolapse (POP) or female stress urinary incontinence.
"Other high risk implanted medical devices like surgical mesh should also be put into the PMA approval track, requiring more clinical information," the letter urges. "Patients suffering from harm due to surgical mesh implants have reported debilitating side effects from punctured organs to autoimmune disorders. Many have undergone multiple surgeries to remove the mesh, which has broken apart and traveled to other parts of the body."
In July 2011, the FDA issued a warning after receiving at least 2,874 reports of vaginal mesh complications between January 2008 and December 2010.  After a review of all available data, the FDA concluded that there was no evidence that transvaginal mesh provides any additional benefits when compared to more traditional surgery for treatment of pelvic organ prolapse.
In early 2012, the FDA sent a letter to several manufacturers of these products, ordering that they conduct additional studies and trials to evaluate the safety of transvaginal mesh products, and establish whether they pose an unreasonable risk of injury for women.
Thousands of women throughout the U.S. are pursuing product liability lawsuits alleging that the manufacturers failed to adequately research or test the devices. In the face of the recently required FDA testing, many manufacturers have decided to cease commercialization of their products, hoping to avoid the need for testing that many believe should have been done before the devices were ever sold in the United States.
The U.S. Judicial Panel on Multidistrict Litigation (JPML) has established separate consolidated proceedings in the federal court system, known as multidistrict litigations or MDLs, for lawsuits involving different manufacturers of the surgical mesh products. According to information released by the federal courts last month, there are currently at least 1,956 Bard Avaulta lawsuits, 3,974 American Medical Systems (AMS) vaginal mesh lawsuits, 2,317 Boston Scientific pelvic mesh lawsuits, 3,798 Ethicon Gynecare mesh lawsuits, 188 Coloplast sling lawsuits and about 42 Cook Surgisis mesh lawsuits.
Tags:
Biomet Magnum,
Cancer,
Depuy ASR Hip,
DePuy Hip Replacement,
Johnson & Johnson,
Metal-on-Metal Hip,
Metal-on-Metal Hip Replacement,
Metallosis,
Transvaginal Mesh,
Vaginal Mesh,
Wright Medical
Image Credit: |
"*" indicates required fields