Bard Ventralex Problems Resulted in Hernia Mesh Failure, Lawsuit Alleges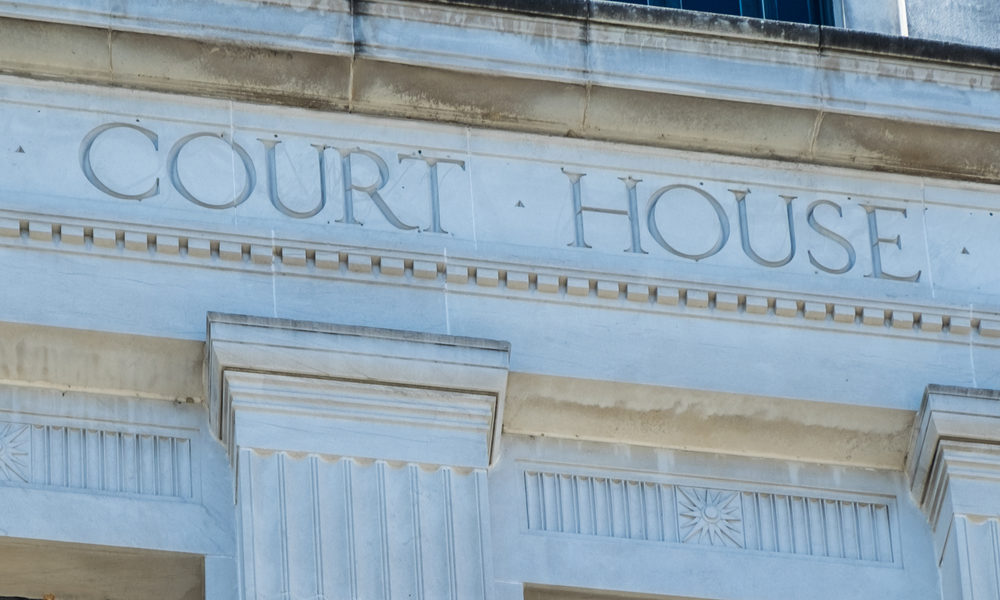 December 28, 2018
By: Irvin Jackson
A Utah man has filed a product liability lawsuit over a hernia mesh failure allegedly caused by design problems with the Bard Ventralex patch, which had to be surgically removed from his body years after it was implanted during a hernia repair. 
Ryan F. Patterson filed the complaint (PDF) in the U.S. District Court for the Southern District of Ohio on December 18, naming Davol, Inc. and C.R. Bard, Inc. as defendants.
According to the lawsuit, Patterson underwent an incarcerated hernia repair in July 2011, during which a Bard Ventralex patch was placed in his body. However, in February 2018, he had to have the hernia patch removed after it failed.
Cases reviewed for problems with several types of hernia repair products.
Review A Case
Bard Ventralex features a bi-layer construction of a self-expanding patch, which contains two layers of polypropylene that are stitched with polytetrafluorethylene (PTFE) monofilament to an expanded polytetrafluoroethylene (ePTFE) sheet. The mesh also featured a recoil ring using SorbaFlex Memory Technology, known as the "PET ring", which is an absorbable polydioxanone (PDO) monofilament.
According to allegations raised in the lawsuit, Bard knew there were problems with the PET ring, and decided to quietly change the design of the hernia mesh, rather than adequately informing doctors and patients about the risk.
"At the time the Ventralex Mesh that was implanted in Plaintiff's body, the product was defectively manufactured," Patterson's lawsuit states. "Defendants' poor-quality control and general non-compliance resulted in the nonconformance of the Ventralex Mesh implanted in Plaintiff. The Ventralex Mesh implanted in Plaintiff did not conform to Defendants' intended manufacturing and design specifications."
The case joins a growing number of similar hernia mesh lawsuits filed against Bard and other manufacturers, over design problems associated with a number of different devices sold in recent years.
Patterson's complaint will be consolidated with other lawsuits filed against Bard in the federal court system, which have been centralized as part of a federal Bard hernia mesh MDL (multidistrict litigation), which is centralized in the Southern District of Ohio, where one judge is presiding over coordinated discovery and pretrial proceedings.
Similar centralized proceedings have already been established for Ethicon hernia mesh lawsuits and Atrium C-Qur mesh lawsuits, each of which already involve several hundred claims.
As hernia mesh lawyers continue to review and file cases for individuals who have experienced complications, it is ultimately expected that close to 10,000 complaints may eventually be filed against various different companies by individuals who received polypropylene hernia mesh products.