Biomarker Which May Increase Risk of Sudden Infant Death Syndrome Discovered in New Study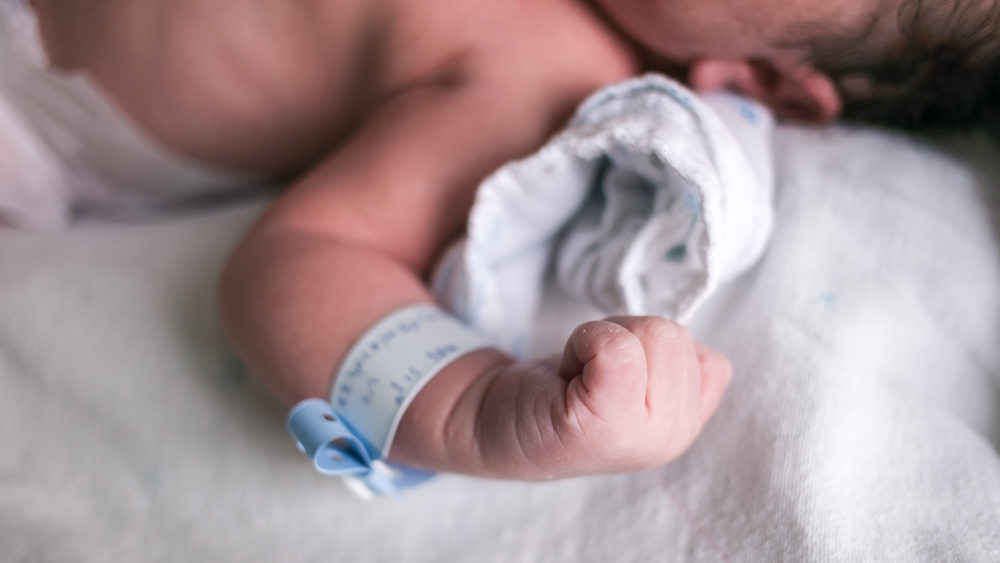 May 17, 2022
By: Irvin Jackson
Researchers have identified an enzyme that may suggest certain children are born with a higher chance of sudden infant death syndrome (SIDS).
In a study published this month in the medical journal eBioMedicine, researcher found that babies who died of sudden infant death syndrome had low levels of a particular enzyme in the days immediately after birth, which was not present in infants who did not die or died of other causes.
Butyrylcholinesterase (BChE) is an enzyme of the cholinergic system, a major branch of the autonomic system and may be a biomarker which can be used to measure autonomic dysfunction, according to the study.
Autonomic cholinergic dysfunction involves issues with unconscious nervous system functions that regulate attention, sleep, arousal, cognition, and other brain functions. The cholinergic system is also linked to neurological conditions like Alzheimer's disease and multiple sclerosis.
In the study, Australian researchers examined blood samples from hundreds of newborns taken two to three days after birth between 2016 and 2020. They measured BChE activity and total protein taken from blood spots taken at birth as part of the newborn screening program. They compared 67 cases of SIDS and other deaths to more than 650 control cases matched by date of birth and gender.
Infants who died of what was classified as SIDS had low BChE activity at birth. Infants that did not suffer from SIDS deaths did not.
Researchers speculate the BChE enzyme may play a role in the dysfunction of the autonomic cholinergic system, leading to problems with sleep and brain function. The enzyme may cause some infants to be more vulnerable to SIDS. Researchers said the levels of the enzyme may help predict which infants are at risk for the mysterious infant condition.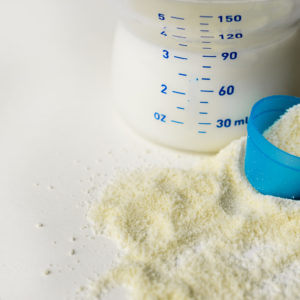 SIDS, also known as crib death, often occurs when babies are asleep. It has no definitive explanation and is thought to be caused by a variety of factors. Deaths are labeled as SIDS when other causes cannot be identified.
Some infants face a higher risk of SIDS, including those who sleep on their stomachs, those who are born prematurely, have a low birth weight, are too hot while sleeping, sleep on a surface that is too soft, sleep with blankets or crib bumper pads, have siblings who died of SIDS, have a family history of "failure to thrive," and have mothers who smoked during pregnancy.
Infants are considered vulnerable if they are under six months old, had prior upper respiratory infections, had an underlying brain abnormality, or were exposed to outside stressors like second-hand smoke or heat.
Critics warn the study has some limitations. The blood spots were more than two years old when tested. Researchers used coroner's diagnoses instead of autopsy findings and included data on children between one and two years old. Cases are typically considered SIDS only in children under one year old.
More researcher is needed to determine whether the enzyme is directly linked to SIDS risk and if tests can help identify the issue and prevent future deaths.
SIDS is one of the leading causes of death among infants and ranks high among birth defects and premature births, according to the U.S. Centers for Disease Control and Prevention.
"*" indicates required fields