Group Calls for Black Box Warnings on Nexium, Prilosec, Similar Drugs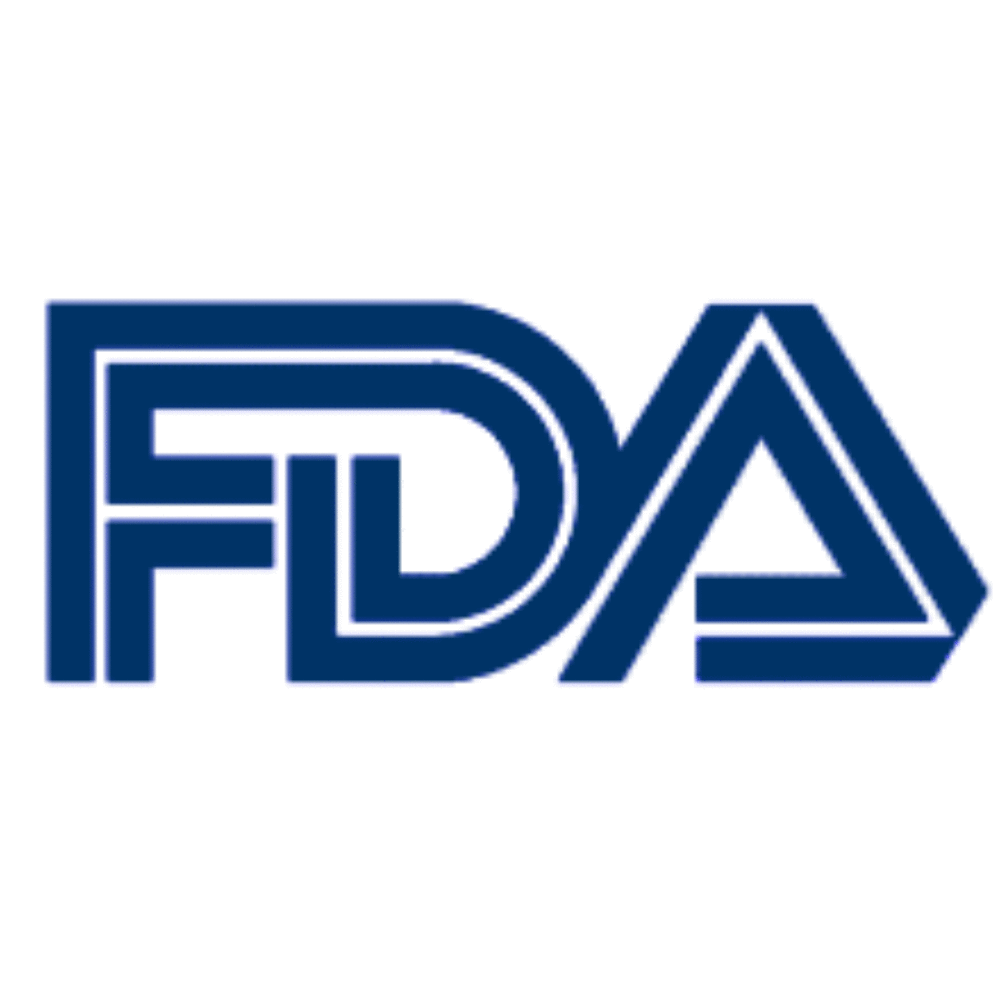 August 25, 2011
By: Staff Writers
The prominent consumer watchdog group Public Citizen has filed a petition with the FDA, indicating that a new black box warning for Nexium, Prilosec and other proton pump inhibitor drugs is necessary to warn consumers and the medical community about the risk of long-term dependence and other dangerous side effects. 
According to the petition (PDF) filed with the FDA on Tuesday, Public Citizen indicates that the strongest possible warning label is necessary for the widely used acid reflux drugs, which were prescribed more than 119 million times in 2009 and generated sales in the United States of $13.6 billion.
An estimated one out of every 20 people in the developed world are currently taking a proton pump inhibitor (PPI) to reduce the production of stomach acid in an attempt to alleviate symptoms of gastroesophageal reflux disease (GERD), ulcers and other stomach ailments. In addition to Nexium and Prilosec, other drugs in the same class included Prevacid, Zegerid, Protonix, Dexilant, Aciphex, Vimovo and a number of generic equivalents.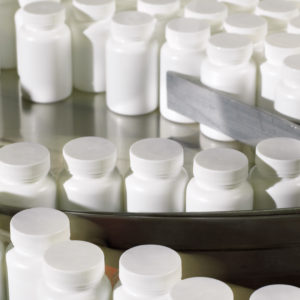 Pubic Citizen indicates that patients who use the drugs for more than a month and then stop taking them suffer from levels of stomach acid that exceed the levels they had before they started PPI treatment. The increased acid often results in patients going back on Nexium, Prilosec or a similar drug to combat the even stronger acid levels, resulting in drug dependence.
The long-term use of the drugs has been associated with a variety of potentially serious side effects, including an increased risk of bone fractures from Nexium and the other medications. Other side effects may include infections, diarrhea, and magnesium deficiency leading to heart problems, the group claims.
Public Citizen is calling for a black box warning be added to all PPIs to alert doctors of the risk of dependency and side effects. The black box warning, which is a prominently placed warning on the drug's label that is surrounded by a black box, is the strongest label warning the FDA can require a drug to carry.
The drugs currently carry no black box warnings. 
In May 2010, the FDA issued new warnings about the risk of bone fractures from the heartburn drugs. The FDA updated the bone fracture warning in March 2011, saying that the risk of broken bones appears to be linked to high doses of the medications used over a long period of time. Over-the-counter versions of the drugs did not appear to be affected, according to the federal drug regulators.
diane

September 26, 2011 at 8:49 pm

My mother has been on Nexium for some time as well and has been diagnosed with Barretts disease, which I was told was very rare. She just yesterday broke her femur and the doctor said it was a classic nexium break! I think we need to look into this a lot more.

Tom

September 23, 2011 at 2:04 pm

I have taken Nexium for over 7 years. Recently I was told that I have Barrett's and what looks like an ulcer. I was told to increase my dosage of Nexium to take 2 tablets (40mg) a day (one before breakfast and one before supper). This seems to go against what is being posted on this web site.
"*" indicates required fields