Blood-Level Monitoring on Pradaxa May Reduce Risk of Major Bleeds: BMJ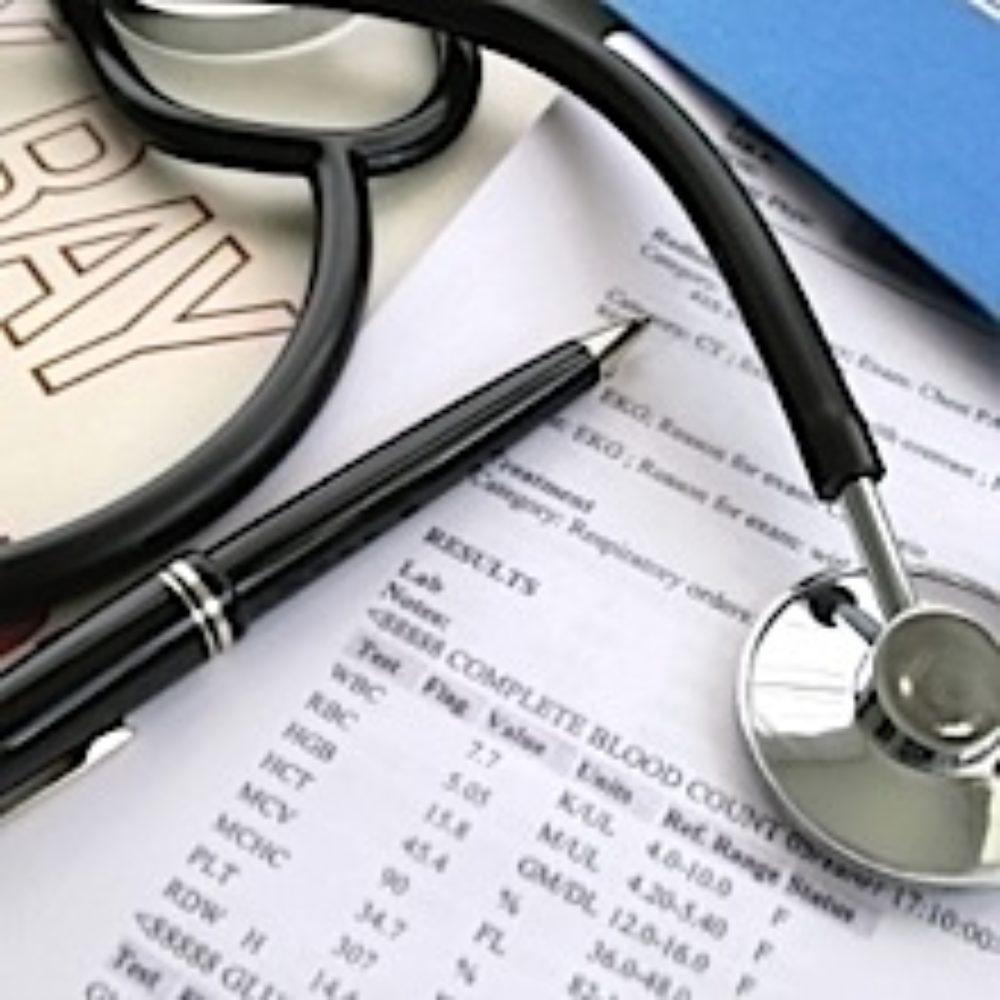 July 24, 2014
By: Irvin Jackson
Despite claims by drug manufacturers to the contrary, a new report suggests that patients who are taking Pradaxa, Xarelto or other new generation blood thinners meant to prevent strokes due to atrial fibrillation, could decrease their risk of serious bleeding events if they have their blood levels regularly monitored. 
According to an investigation published by the British Medical Journal (BMJ) on July 23, the drug maker Boehringer Ingelheim failed to give the FDA important clinical trial data on their anticoagulant Pradaxa, which suggested that patients taking these relatively new anticoagulants may benefit from regular blood monitoring to make sure that the drugs do not build up in their bloodstream, increasing the risk of bleeds.
Pradaxa was introduced by Boehringer Ingelheim in October 2010, as the first in a new class of blood thinners known as direct thrombin inhibitors, which have been promoted as superior alternatives to warfarin, which is sold under the brand name Coumadin and has been the go-to anticoagulant therapy for decades. Xarelto is now the most widely used drug in this new class, which was introduced by Bayer and Johnson & Johnson in late 2011.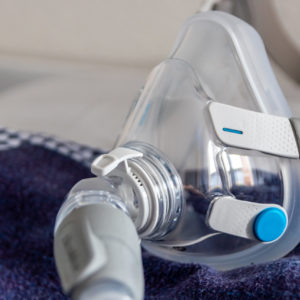 Did You Know?
Millions of Philips CPAP Machines Recalled
Philips DreamStation, CPAP and BiPAP machines sold in recent years may pose a risk of cancer, lung damage and other injuries.
Learn More
Blood Monitoring on Pradaxa, Xarelto
Both Pradaxa and Xarelto have been aggressively promoted as replacements for warfarin, indicating that the drugs are easier to use, since patients do not require constant monitoring to maintain appropriate treatment levels. However, it now appears that the pharmaceutical companies may have placed their marketing interests before consumer safety.
After combing through documents obtained as part of the recent Pradaxa litigation, the BMJ indicates that it does not appear Boehringer Ingelheim gave FDA regulators the whole story on their new medication.
"In fact, Boehringer Ingelheim…has failed to share with regulators information about the potential benefits of monitoring anticoagulant activity and adjusting the dose to make sure the drug is working as safely and effectively as possible," the report states. "The company also withheld analyses that calculated how many major bleeds dose adjustment could prevent. The company says that this information was not shared because the analysis did not provide a reliable prediction of patient outcomes."
The clinical trial used to approve Pradaxa, RE-LY, has come under intense fire and scrutiny. It has been amended twice, and one of the amendments included data on bleeding events Boehringer Ingelheim admits were left out of the original findings.
A number of allegations have been raised questioning the accuracy of the RE-LY clinical trial, which was published in September 2009.
In November 2010, the researchers issued a correction, admitting they had left out some bleeding events and other complications that had been overlooked. As many as 81 complications affecting 80 patients, including bleeding events, blood clots, heart attacks and at least one stroke, were found to have been omitted even before the recent revelation by Boehringer Ingelheim.
The results of RE-LY were questioned yet again in October 2011, by researchers from the University of British Columbia, who wrote a letter to Therapeutics Initiative, warning that the RE-LY was fundamentally flawed. They concluded that Pradaxa was prematurely approved and that it is unsafe to use for many patients. The researchers also determined that an independent audit of the RE-LY clinical trials needs to be done to look at irregularities in the conduct, bias and RE-LY's findings.
After Pradaxa was released, the FDA was flooded with adverse event reports regarding bleeding injuries and reports of hundreds of patients bleeding to death in just the first few months. Data later turned up suggesting that Pradaxa can build up in patients with decreased kidney function, who may require monitoring to use the drug safely.
Internal Memos and Emails Show Efforts to Conceal Bleeding Risks
According to the BMJ investigation, internal documents from Boehringer Ingelheim found that the risk of bleeding events could be reduced by 30-40% with more blood monitoring; the same monitoring it was telling people in its commercials that they did not need. The company still has not shared that data with regulators, according to the report.
"Internal emails released during litigation perhaps show that some within the company did not want these conclusions to be known," the BMJ report states. "Even as employees expressed concerns that elderly patients were being harmed, the company did not share these analyses with the regulators."
Ultimately, Boehringer Ingelheim has agreed to pay about $650 million to settle more than 4,000 Pradaxa lawsuits filed by individuals throughout the United States who allege that inadequate warnings and information about the bleeding risks were provided.
Johnson & Johnson and Bayer now face an increasing number of Xarelto lawsuits raising similar allegations over the related anticoagulant, which also was marketed without warnings about the importance of monitoring blood levels.
"*" indicates required fields