Bard Composix E/X Mesh Lawsuit Filed Over Multiple Failed Hernia Repairs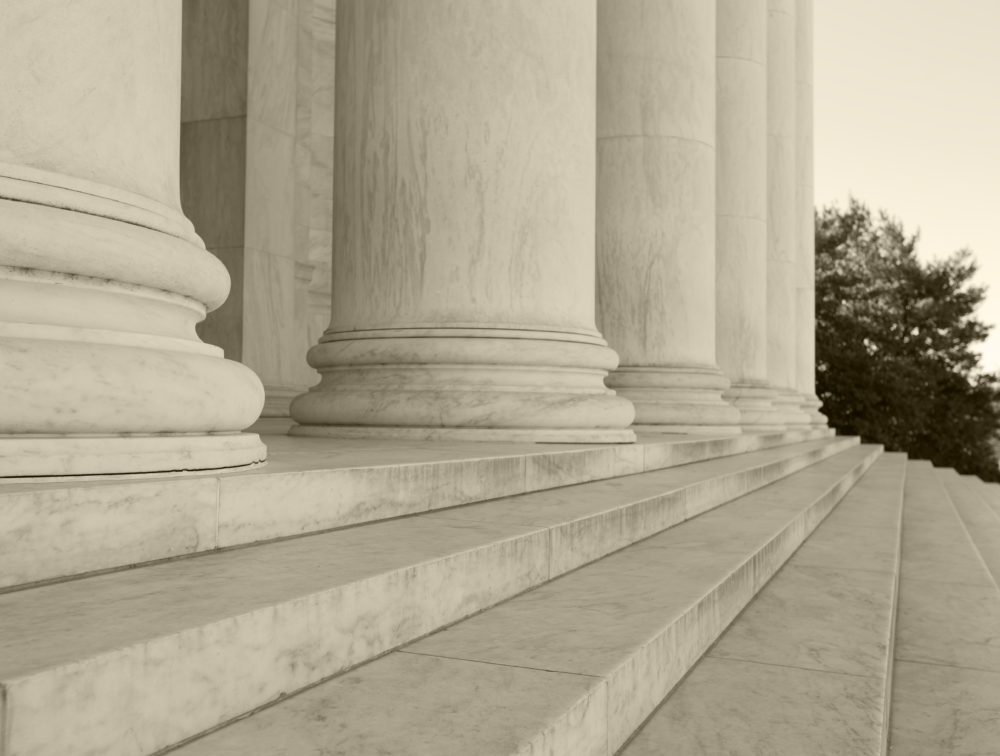 July 21, 2017
By: Irvin Jackson
As a result of complications following multiple hernia repairs, a Missouri woman has filed a product liability lawsuit against C.R. Bard, alleging that its Composix E/X (CEX) Mesh and Ventrio Patch were defective and unreasonably dangerous.
The complaint (PDF) was filed by Maureen Lumby in the U.S. District Court for the Western District of Missouri on July 3, naming C.R. Bard, it's Davol, Inc. subsidiary, and Red Oak Sales, Inc. as defendants.
According to allegations raised in the lawsuit, Lumby underwent surgical hernia repair in March 2006, at which time a Bard Composix E/X patch was implanted into her body. However, after the hernia repair failed due to inconsistent contracture of the two materials in the Composix E/X, which caused the mesh to fold and pull away from the implant site, Lumby had to undergo additional surgery to have it removed in July 2012.
During the hernia mesh revision surgery, she was implanted with the Bard Ventrio Patch, which also had to be removed in October 2014, due to dense adhesions to her small bowel.
The lawsuit indicates that the manufacturer failed to adequately warn the medical community and patients about the risks of the patches and indicates that they were defectively designed. The lawsuit indicates that the mesh materials can degrade, reacting with human tissues, can harbor infections, migrate out of position, erode nearby organs and tissues, and regularly fail, resulting in recurring hernias and the need for revision surgery.
"Defendants provided incomplete, insufficient, and misleading information to physicians in order to increase the number of physicians using the CEX and Ventrio and therefore increase its sales," the lawsuit states. "By doing so, Defendants caused the dissemination of inadequate and misleading information to patients…"
Lumby presents claims of negligence, strict product liability, product defect, failure to warn and breach of warranty, seeking both compensatory and punitive damages.
The case comes as a number of product liability lawyers are pursuing hernia mesh lawsuits involving dangerous design defects associated with several commonly used hernia repair products. While most of the cases filed to date have involved Atrium C-Qur mesh lawsuits and Ethicon Physiomesh lawsuits, as cases continue to be reviewed involving other products, the size and scope of the hernia mesh litigation continues to widen.
James

July 30, 2017 at 8:34 am

Yup after 3 failed hernia meshes which the surgeon said they could not find -my whole abdomen is now replaced with hernia mesh and cadaver skin wow huh

darryl

July 25, 2017 at 5:07 pm

i had double hernia surgery in 2011 and bard mesh perfix plug was used. then in 2015 i had to have another surgery as my first mesh surgery did not hold! i also have had constant constipation and did have lower abdomen pain and discomfort often.
"*" indicates required fields