Philips CPAP Machine Problems Caused Brain Cancer, Lawsuit Alleges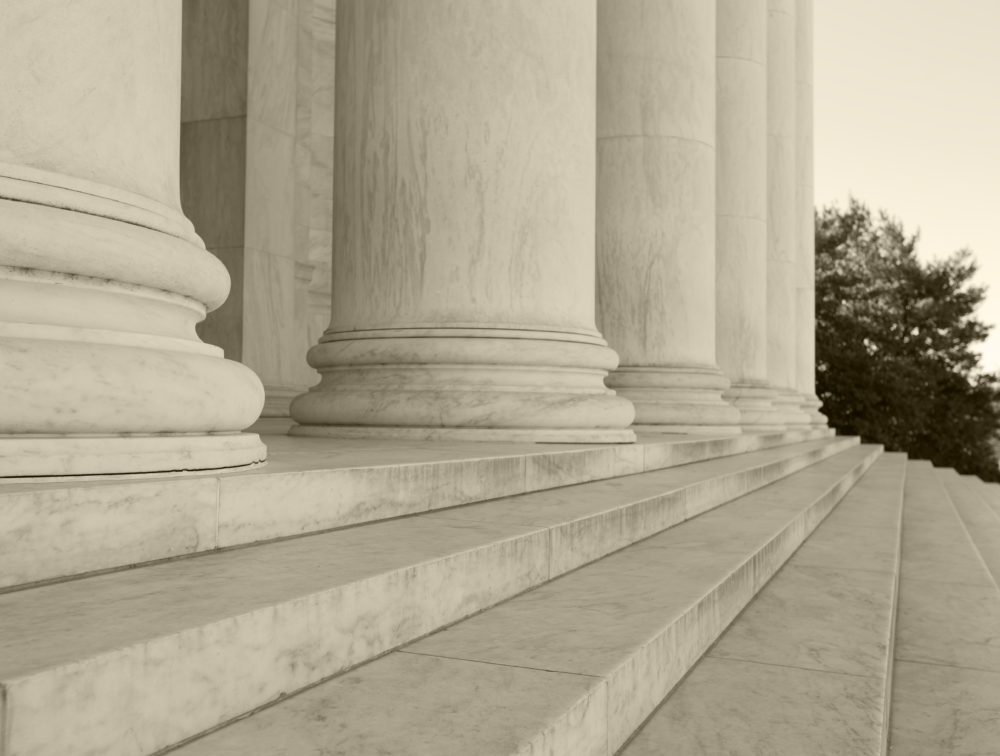 January 14, 2022
By: Irvin Jackson
A product liability lawsuit claims problems with a Philips CPAP machine, which was later recalled after it was discovered that toxic particles are released by a sound abatement foam inside the sleep apnea machine, caused a man to develop an aggressive form of brain cancer.
The complaint (PDF) was filed by Steven Fisher in the U.S. District Court for the Northern District of California on January 12, indicating that his CPAP machine caused his cancer diagnosis, which has no cure.
Fisher indicates that he was prescribed a Philips DreamStation Auto CPAP machine, after he was diagnosed with sleep apnea in April 2017. He began using the device nightly and continued to do so until late last year, when millions of the breathing devices were recalled in the United States.
The Philips CPAP machine problems stemmed from a polyester-based polyurethane (PE-PUR) foam, which was intended to reduce noise and fibrations while the device is used at night. However, federal health regulators now warn that the CPAP foam degrades and releases chemicals, gasses and debris into the device's air pathways and the lungs of users.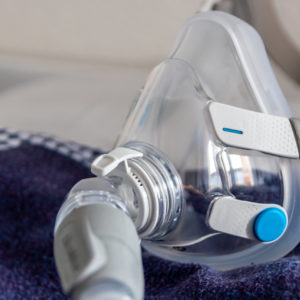 Philips CPAP Recall Lawsuit
Fisher indicates that he began to experience headaches and neck pain in November 2019, which later developed into vision problems, nausea, chronic cough, shortness of breath and difficulty swallowing. He was subsequently diagnosed with glioblastoma, an extremely aggressive and terminal grade 4 brain cancer caused by the CPAP machine, according to the lawsuit.
As a result brain cancer diagnosis, Fisher has been hospitalized numerous times, and has undergone at least three cancer surgeries, radiation therapy, chemotherapy and other treatments and procedures. According to the complaint, Fisher even took his DreamStation device to the hospital and continued to use it while undergoing the treatments, unaware that there was any link between his brain cancer and Philips CPAP machine until the recall was announced.
According to an FDA inspection report released late last year, Philips knew about the problem with the degrading sound abatement foam in BiPAP, CPAP and ventilators since at least 2015, indicating that emails exchanged with the foam supplier discussed the problem. However, no investigation was initiated or corrective actions were taken until a massive recall was announced in June 2021.
"At a minimum, as a result of user reports, Defendants were aware of the offgassing and degradation of the PE-PUR Foam used in the Recalled Devices at some point prior to the recall yet continued to manufacture and sell the Recalled Devices with such awareness," Fisher's lawsuit states. "During this period, Defendants unreasonably and unjustly profited from the manufacture and sale of the Recalled Devices and unreasonably put users of the Recalled Devices at risk of development of serious adverse health effects, including organ failure and cancer."
The complaint presents claims of negligence, design defect, manufacturing defect, failure to warn, breach of warranty, fraudulent misrepresentation, fraud by omission and negligent misrepresentation. It joins dozens of similar Philips CPAP lawsuits filed in recent months throughout the U.S. court system, each raising similar allegations that exposure to the deteriorating sound abatement foam exposed users to cancer risks, severe respiratory problems and other health complications.
Given common questions of fact and law raised in the litigation over recalled Philips CPAP devices, the U.S. Judicial Panel on Multidistrict Litigation (JPML) decided late last year to centralize all federal cases before Senior U.S. District Judge Joy Flowers Conti in the Western District of Pennsylvania for pretrial proceedings as part of a multidistrict litigation (MDL), where the parties are engaging in coordinated discovery and preparing to select a small group of representative cases for a series of bellwether trials.
Bobby

June 17, 2022 at 12:14 am

I lost my father to glioblastoma July 2020. He used this same cpap even while being hospitalized during treatments (brain surgery, etc). What is the status of this Fischer case?

Mark

April 1, 2022 at 5:47 pm

Used Phillips Dreamstation for 1 year. Developed seizures. Did MRIs to find a brainstem tectal glioma near the cerebral aqueduct.
"*" indicates required fields