Lawsuits Show Pattern of Drug Companies Hiding Side Effects: Report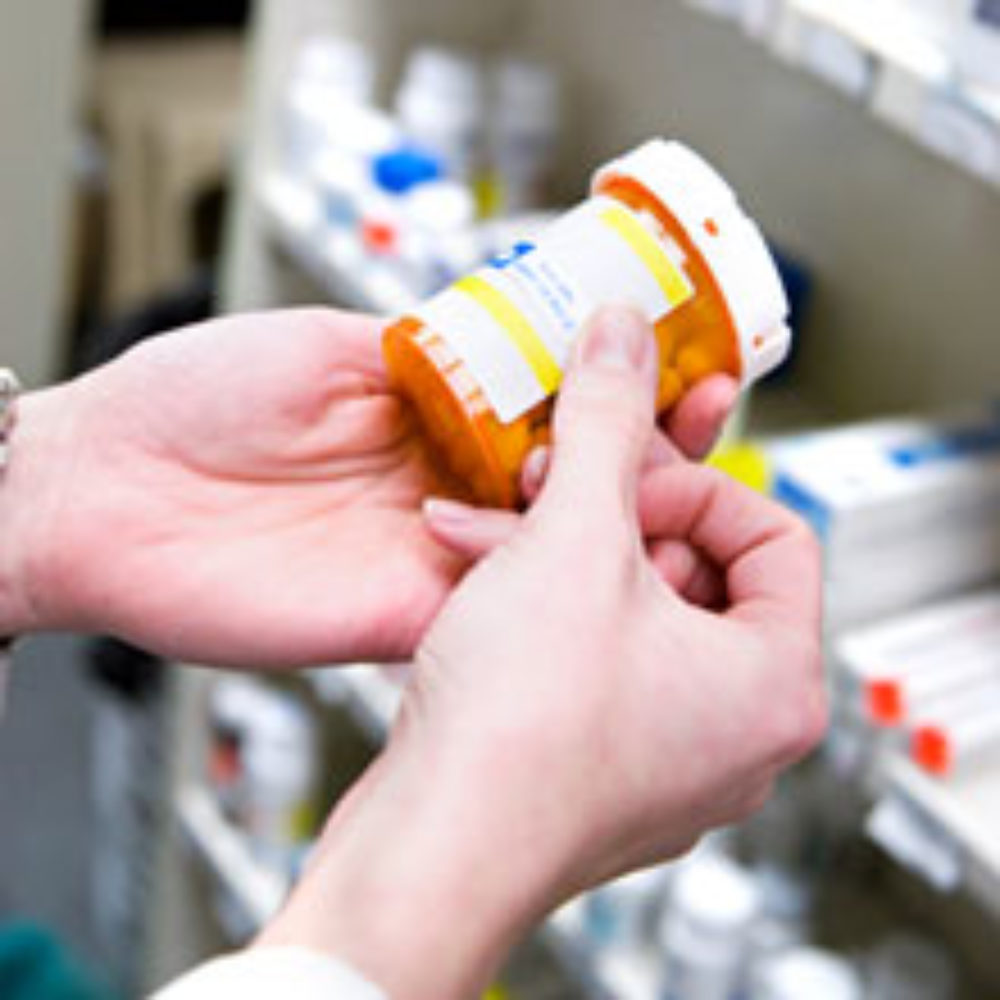 February 07, 2014
By: Irvin Jackson
Potentially dangerous side effects associated with prescription medications are often not publicly announced until after a drug has gone off patent, and a new report highlights how lawsuits reveal in many cases that the drug manufacturers knew about the potential problem for years.
An article published this week by the Huffington Post suggests that many pharmaceutical companies are able to successfully conceal important health information about potential drug side effects that may impact sales, allowing them to generate as much profit as they can while they enjoy market exclusivity.
The report looks at information revealed in recent years about potential health risks associated with Lipitor, Fosamax, Nexium, Ambien, Paxil, Adderall and Vioxx, highlighting how drug companies appear to have been aware of potential risks long before information was made available to the public.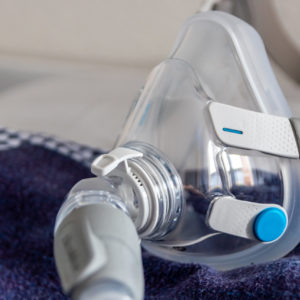 Did You Know?
Millions of Philips CPAP Machines Recalled
Philips DreamStation, CPAP and BiPAP machines sold in recent years may pose a risk of cancer, lung damage and other injuries.
Learn More
Lipitor, for example, is the best selling brand-name drug in history, generating more than $125 billion in sales over the 14 and a half years before it became available as a generic in late 2011. The blockbuster cholesterol drug belongs to a family of medications known as statins, which are widely used and regarded as safe after aggressive marketing by the drug makers. However, in early 2012, the FDA required new label warnings that notified customers about the potential risk that Lipitor side effects may increase the risk of diabetes, liver damage, muscle damage and memory impairment.
A growing number of Lipitor lawsuits are now being pursued by former users of the medication, alleging that Pfizer knew about the potential risk of diabetes long before they agreed to add the warnings. Clinical trials dating back to 1997 allegedly show that Lipitor may increase blood glucose levels, according to information obtained during the discovery process in the Lipitor litigation.
The tactic of sitting on data for years means that consumers are not getting vital drug safety information until the drug has gone generic, and a Supreme Court ruling allows generic drug companies to avoid adding the warnings to their labels, meaning that once the side effects are known, consumers may still not be told about them, even if the side effects are life threatening.
The FDA and pharmaceutical companies claim that side effects often do not become apparent until after millions of consumers have used the drugs and say this is why drugs with sometimes deadly side effects are on the market for years without warning. However, a steady stream of e-mails, documents and testimony uncovered in drug product liability lawsuits have shown that time and time again, that is just not true.
Numerous cases have shown that drug companies knew about dangerous side effects before they warned the public. Sometimes they knew about them before the FDA even approved the drug. The drugs pointed out by the Huffington Post are not the only examples of incidents where companies appear to have hid drug side effects.
Actos E-mails Revealed Bladder Cancer Knowledge Went Back Years
During a 2013 trial for an Actos lawsuit, which involved allegations that Takeda Pharmaceuticals failed to adequately warn consumers and the medical community about the potential risk of bladder cancer associated with long-term use of the diabetes drug, damaging e-mails were revealed that suggested the drug maker was aware of the risk for years.
Takeda reportedly considered adding bladder cancer warnings to the Actos label as early as 2003, when the drug maker surveyed doctors to evaluate whether such a warning would scare them away from prescribing the drug.  After determining that warning about the possible risk of bladder cancer from Actos would damage sales, the drug maker did not add the information to the label, lawsuits claim.
Among documents presented during trials held in several state courts last year were emails from Kiyoshi Kitazawa, a Takeda executive, discussing what regulators might do if they decide that Actos does increase the risk of bladder cancer. He advised colleagues at the company to "manage the issue" to ensure Actos had a good global image and described a label for bladder cancer as a "worst-case scenario."
Takeda also faces nearly two thousand Actos cases in the federal court system, where the judge presiding over the Actos litigation recently sanctioned the drug maker for claiming that it had lost the files of several key executives, even though it knew the documents were supposed to be preserved due to the pending lawsuits. Documents from UpJohn, the company that originally developed Actos, showed that Kitazawa tried to persuade the company to stay quiet about concerns over Actos side effects.
The FDA first announced that there may be a possible connection between bladder cancer and Actos in September 2010, after preliminary data from an on-going 10 year study suggested that there may be an increased risk the longer the drug is taken. Generic Actos became available in 2012, after Takeda enjoyed booming sales during the period of market exclusivity.
Generic Drug Makers Shielded From Lawsuits
Even once data on drug side effects come to light, there is no guarantee the label will get the needed updates to warn consumers. What's more, a 2011 Supreme Court ruling has insulated generic drug makers from failure to warn lawsuits.
In the controversial decision of Pliva v. Mensing, the Supreme Court found that generic drug companies could not be sued for failing to adequately warn about side effects of medications they sell, even if they are aware that the warnings provided fail to properly disclose the known risk. That case found the generic drug makers were immune from such lawsuits under a legal theory known as pre-emption, because such lawsuits would conflict with federal regulations that require generic drug makers to provide the same warnings that are on the brand-name versions of the medications they are copying.
Pharmaceutical companies routinely recall medications when new information emerges about known risks, yet this ruling may leave the door open for generic drug makers to continue to profit from medications that are known to cause serous and unacceptable risks, allowing them to remain immune from any liability and continue selling the medication until the FDA forces a recall.
In November 2013, the FDA proposed new rules which could make generic drug companies change their labels when new side effects are discovered. The agency has put forward no new plan to address drug companies sitting on drug side effects data, however.
"*" indicates required fields