FDA Reviewing Potential Safety Problems With Sutent, Relistor, Other Drugs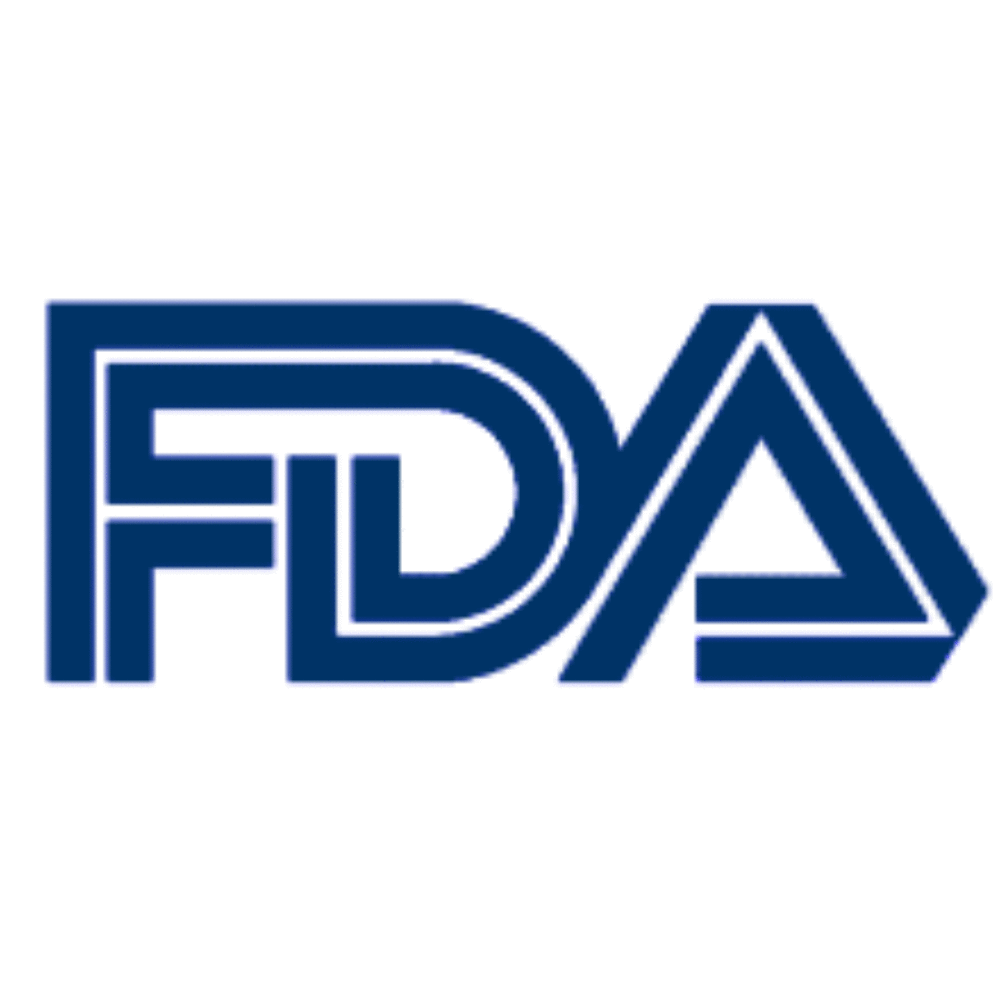 October 08, 2009
By: AboutLawsuits
The FDA has released its quarterly list of drugs that are being reviewing for potential safety problems, which includes the cancer drug Sutent, the anti-constipation medication Relistor and 11 other drugs.
For the past year, the drug regulatory agency has publicly released the names of products associated with potential safety issues, based on information identified in the FDA's Adverse Event Reporting System (AERS). The most recent list, posted on October 7, includes risks and new safety information identified between January 2009 through March 2009.
"The appearance of a drug on this list does not mean that FDA has concluded that the drug has the listed risk," cautions the agency on their website. "It means that FDA has identified a potential safety issue, but does not mean that FDA has identified a causal relationship between the drug and the listed risk.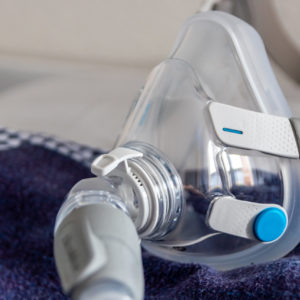 Did You Know?
Millions of Philips CPAP Machines Recalled
Philips DreamStation, CPAP and BiPAP machines sold in recent years may pose a risk of cancer, lung damage and other injuries.
Learn More
A total of 13 drugs were identified on the list, in some cases involving ongoing evaluations and in other cases involving issues the FDA has already made a final determination on. For example, promethazine (a generic version of the anti-nausea drug Phenergan) is included on the list, and the FDA ordered last month that the injections carry a new "black box" warning about the risk of serious tissue injury and gangrene if administered incorrectly.
Eight of the drugs included on the list are still under review by the FDA, which may result in a variety of regulatory actions if it is determined that the risk is associated with the drug, including requiring changes to the labeling of the drug, requiring development of a Risk Evaluation and Mitigation Strategy (REMS), or gathering additional data to better characterize the risk. These drugs include Flector, Videx, Comtan, Relistor, Solodyn, Sutent, the Mecasarmin products Increlex and Iplex, and gadolinium-based contrast agents used during MRI.
Flector patches (diclofenac epolamine), manufactured by King Pharmaceuticals, are used for treatment of short-term pain and are being reviewed for reports of hypersensitivity. Increlex and Iplex, both mescasermin-based growth therapies for children, are also being investigated for hypersensitivity reactions.
Videx (didanosine) is an HIV drug by Bristol-Myers Squibb and Barr Laboratories, which is being reviewed for portal hypertension.
Comtan (entacapone) is a Parkinson's Disease treatment drug by Novartis which the FDA is reviewing for possible links with colitis, an inflammatory bowel disease.
Wyeth and Progenics' Relistor (methylnaltrexone) is used to treat constipation side effects of some opioid drugs and has potential links to gastrointestinal perforation.
Solodyn (minocycline) is an oral antibiotic by Medicis used to treat acne, and is being reviewed for links to autoimmune disorders in pediatric patients.
Sutent (sunitinib) is a Pfizer cancer treatment drug that may have a link to liver failure.
Gadolinium-based contrast agents are a group of drugs given to patients during magnetic resonance imaging (MRI) to help achieve better images. FDA is reviewing these drugs for potential anaphylaxis hypersensitivity links. The drugs have previously been linked a severe, potentially skin condition as Nephrogenic Systemic Fibrosis (NSF), or Nephrogenic Fibrosing Dermopathy (NFD), among individuals with severe kidney damage.
The FDA is continuing to evaluate these drugs for potential problems and has made no conclusions as yet. The agency is not recommending at this time that healthcare professionals stop prescribing these drugs or that patients stop taking them. Once the agency's review is complete the FDA, it indicates that additional public communications will be issued as appropriate.
Suzee

August 26, 2015 at 4:52 am

I just filed a meath report regarding relistor. Severe reaction within minutes of injectio.

vernon

November 20, 2011 at 2:14 am

my father takes 37.5mg of sutent daily. should should he take any chances driving?

LUKE

January 21, 2011 at 5:06 am

Im on Relistor and Promethazine not to my likeing and im not terminally ill.

William

November 3, 2010 at 1:52 am

My wife almost died last night from taking Relistor. Please get back tome I'm in need of assistance and both the hospital and our doctors need to report the information to you.
"*" indicates required fields