Fosamax Fracture Lawsuits Filed Ahead of Possible Statute of Limitations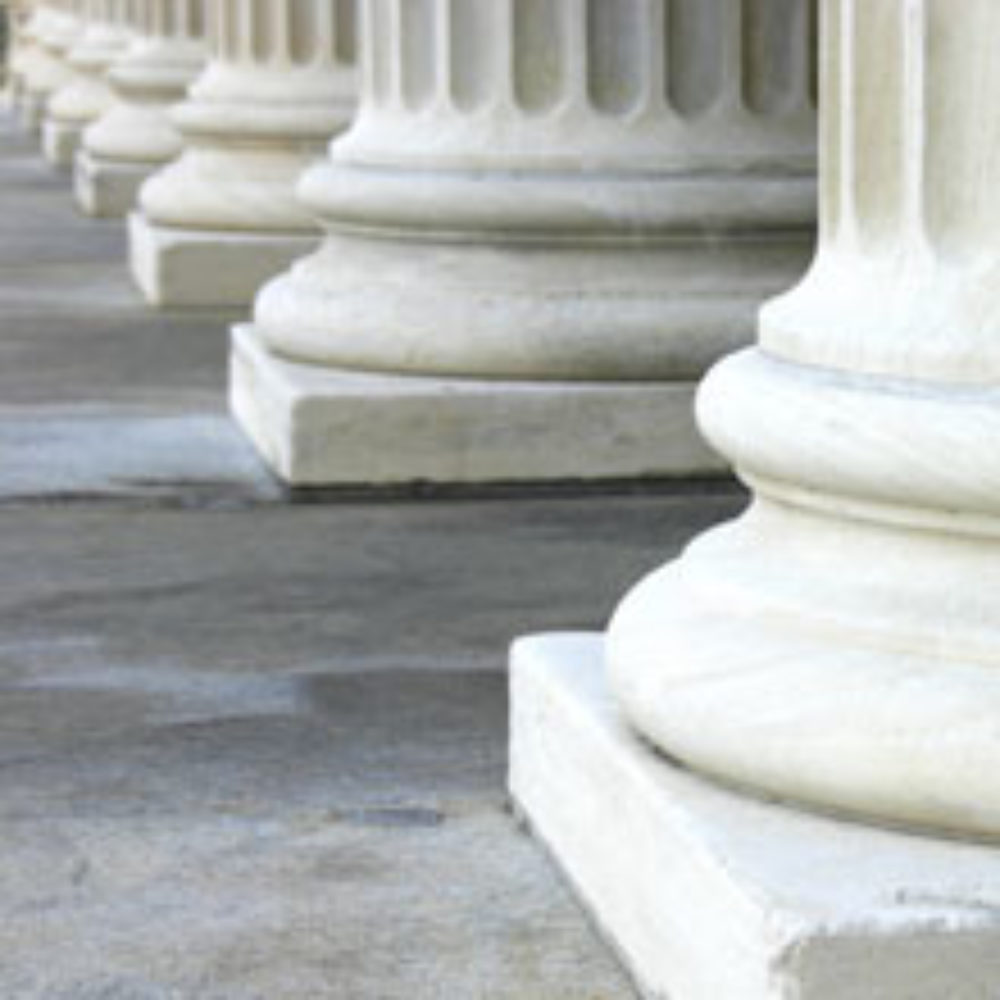 March 16, 2012
By: Staff Writers
Over the past month, more than 300 new Fosamax lawsuits were filed in New Jersey state courts, most involving individuals who experienced a sudden femur fracture after taking the osteoporosis drug.
The influx of new Fosamax femur fracture lawsuits appears to be caused by the anticipation that Merck, the maker of the drug, may attempt to argue that the two year statute of limitations in New Jersey required that many individuals who suffered an injury prior to March 2010 file their complaint by this month.
Over the past two years, hundreds of individuals throughout the United States have brought a lawsuit against Merck, alleging that the drug maker failed to adequately research their medication or warn about the potential increased risk of sudden femur fractures from Fosamax, which typically occur with little or no trauma at all.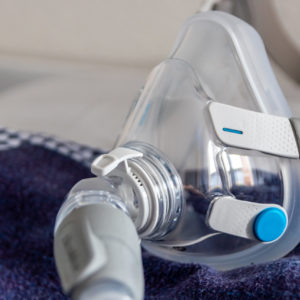 Did You Know?
Millions of Philips CPAP Machines Recalled
Philips DreamStation, CPAP and BiPAP machines sold in recent years may pose a risk of cancer, lung damage and other injuries.
Learn More
In March 2010, the FDA issued a Fosamax femur fracture drug safety communication, indicating for the first time that the agency was reviewing data on reports of unexplained Fosamax thigh bone breaks.
For individuals who experienced a femur fracture prior to that date, some expect that Merck will argue that the Fosamax statute of limitations in New Jersey started to run at the time of that announcement, providing individuals with some basis to suspect that the osteoporosis drug may be the cause of their fracture. However, many attorneys believe that individuals still may not be barred from pursuing a claim in New Jersey, even if their complaint was not filed within two years of the FDA announcement.
Fosamax (alendronate sodium) is the most commonly used bisphosphonate medication in the United States, which was introduced by Merck in 1995.  The medication generated over $3 billion in annual sales before it became available as a generic in 2008.
Long-term use of Fosamax has been linked to an increased risk of atypical femur fractures, which can occur with falls from standing height or less, which would not usually cause a complete break of the femur bone.
In October 2010, following an investigation by the FDA, Merck was required to add new warnings to the Fosamax label about the risk of bone fractures from Fosamax and other bisphosphonate medications. As a result, consumers are now warned that they should seek immediate medical attention if they experience new groin pain or thigh pain while taking the drug, which can occur weeks or months before a complete thigh bone fracture may occur.
Based on court documents released earlier this month, more than 1,500 lawsuits over Fosamax have now been filed in New Jersey state court, where Merck is headquartered. In addition to femur fractures, many of the older complaints filed prior to 2010 involve individuals who suffered debilitating jaw problems from Fosamax, known as osteonecrosis of the jaw (ONJ). Hundreds of similar complaints involving femur fractures and ONJ have also been filed in federal courts throughout the United States.
Every legal action does have a statute of limtiations, which gives the plaintiff a certain amount of time to file their claim. In New Jersey, such injury lawsuits must be brought within two years from the date of the injury or when the plaintiff reasonably should have known that a drug caused the injury.
Although it is expected that Merck will argue that any individuals who experienced a femur fracture on Fosamax prior to March 2010 knew or reasonably should have known about the connection at the time of the FDA safety communication, it is questionable whether such arguments will stand in New Jersey.
Last month, the New Jersey Supreme Court ruled that the statute of limitations period on filing a product liability lawsuit in the state does not always begin when the FDA places a warning on a drug's label.
That ruling came in an appeal stemming from a $10.5 million jury award for an individual who experienced ulcerative colitis after taking Accutane, an acne drug. The New Jersey Supreme Court found that based on the specific facts of that case, the plaintiff would not necessarily know about the relationship between her injury and side effects of the medication at the time warnings were added to the drug label.
Christina

November 25, 2014 at 3:02 pm

my grandma fractured her femur in 2011 we'll on fosamax. She never recovered from that n she passed away 2012
"*" indicates required fields