Generic Reglan Tardive Dyskinesia Lawsuit Not Preempted: Appeals Court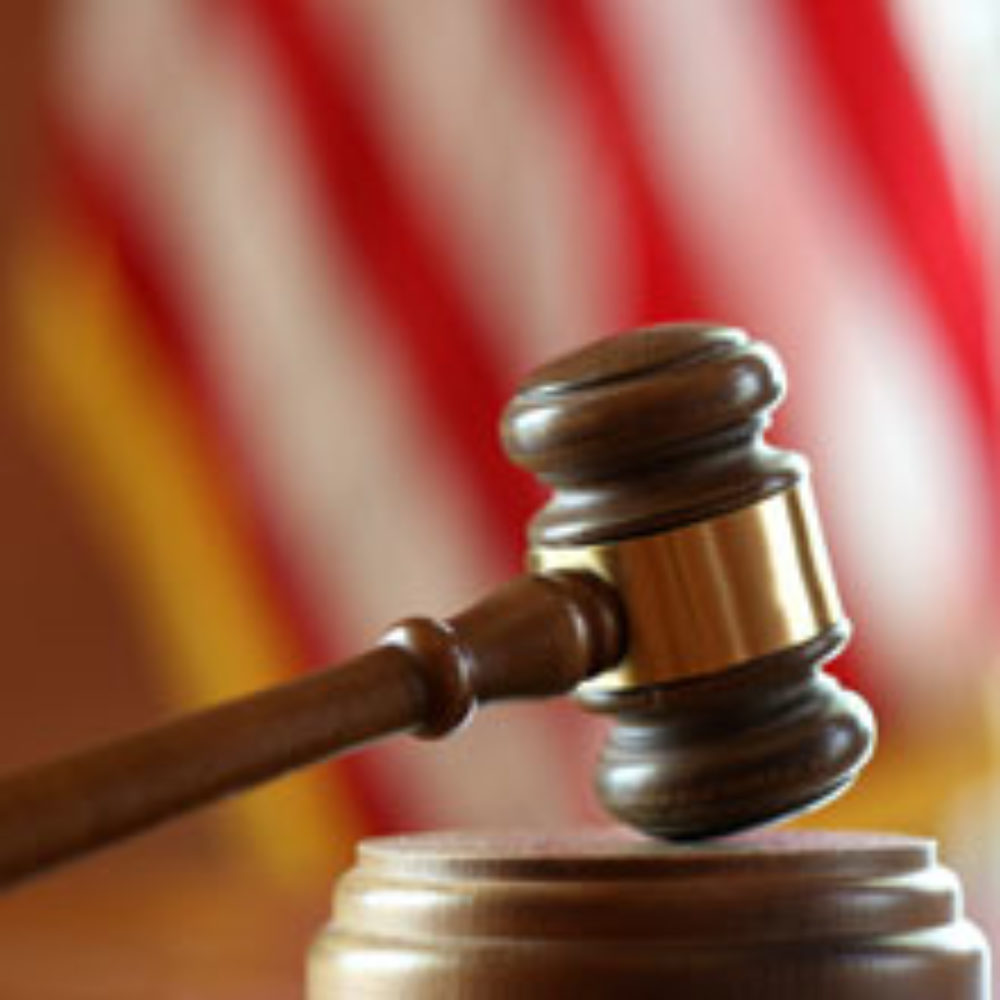 January 11, 2010
By: AboutLawsuits
The U.S. Court of Appeals for the Firth Circuit has rejected the argument by a generic drug maker that federal law preempts a state-law failure-to-warn claim filed by a user of their generic Reglan, who developed the rare movement disorder tardive dyskinesia.
The appeal involved a product liability lawsuit filed by Julie Demahy against Actavis, Inc., which marketed a generic version of the brand name drug Reglan (metoclopramide) for treatment of gastrointestinal disorders. Demahy claimed that side effects of generic Reglan caused her to develop tardive dyskinesia, which is a neurological condition that causes involuntary movements of the lower face and extremities.
A number of similar generic Reglan tardive dyskinesia lawsuits have been filed in courts throughout the United States. While the plaintiffs allege that the drug makers failed to adequately warn about the potential risk associated with long-term use of Reglan, Actavis and other generic drug makers have argued that the claims are preempted by federal laws governing generic drug labeling, which require that generic drugs carry the same label as the brand name medication.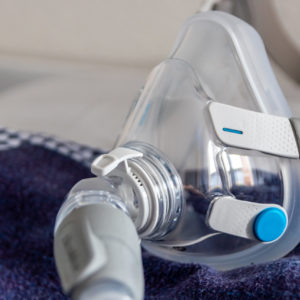 Did You Know?
Millions of Philips CPAP Machines Recalled
Philips DreamStation, CPAP and BiPAP machines sold in recent years may pose a risk of cancer, lung damage and other injuries.
Learn More
In a decision filed on Friday, the U.S. Court of Appeals for the Fifth Circuit rejected Actavis' argument, affirming the lower court's finding that Dehamy's state-law failure to warn claims are not preempted.
At issue on appeal was whether a generic drug manufacturer can change its label or otherwise warn the public of a health risk before the maker of the brand name drug. FDA regulations require that generics seeking approval have the same label as the brand name manufacturer, and it also stipulates that the generic's label has to remain consistent with the brand name label. However, the Fifth Circuit ruled the regulations do not prevent generics from requesting a label change to warn of a health risk, nor do they prevent the drug company from other methods of warning the public, such as sending out a "Dear Healthcare Professionals" letter to warn of potential risks.
Brand-name Reglan was originally formulated and marketed by Wyeth, but it is currently only available as generic metoclopramide. Although the drug is only approved for short-term use, extended use has been linked to an increased risk of tardive dyskinesia, with symptoms that can include uncontrolled lip smacking, grimacing, repetitive chewing, rapid eye movements and blinking, pursuing and puckering of the lips, tongue protrusion, impaired finger movements and involuntary movements of the extremities. In some cases, the movement disorder disappears when the user stops taking the drug, but in other cases has been irreversible and permanent.
In February 2009, the FDA required that manufacturers of all variations of generic metoclopramide add a black box warning about the Reglan tardive dyskinesia risk, which is the strongest warning that can be placed on a prescription medication. The drug makers were also required to develop mitigation and risk evaluation strategies to help ensure patients are aware of the potential metoclopramide side effect.
Last year, the U.S. Judicial Panel on Multidistrict Litigation denied a request to consolidate the Reglan litigation for pretrial proceedings, finding that centralization in an MDL, or multidistrict litigation, was not appropriate because there is no single common defendant and many of the generic drug makers are only involved in a few cases. Therefore, all lawsuits over Reglan are proceeding as individual claims in various courts throughout the United States.
"*" indicates required fields